Next Gen Jeep Wrangler JL Debuts at Los Angeles Auto Show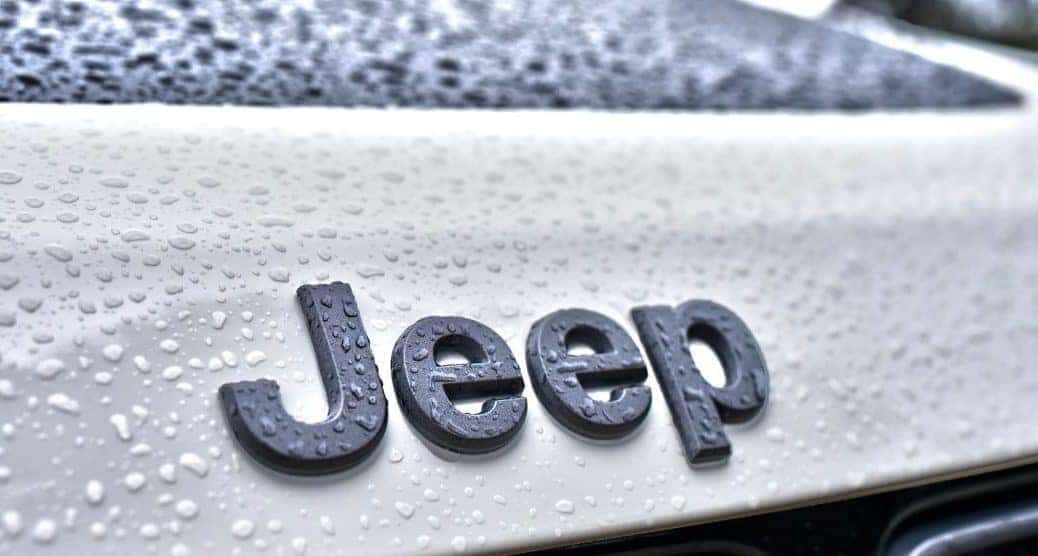 The new next generation Wrangler design, the Wrangler JL, will debut at the Los Angeles Auto Show in Decemeber. We speculated about the 2018 Jeep Wrangler JL before, but since it's getting closer to its official debut, more and more details are starting to come out and we are excited to learn all of the details. Here's what we know so far.
The new Wrangler JL has more available options that allow consumers to get a Jeep Wrangler that has all of the features and capabilities they need and want. Among some of the new options to the Wrangler JL is the availability of a second engine. The new Wrangler JL will be available with the same 3.6-liter V6 engine that was standard on the Wrangler JK, and there will also be an available smaller turbocharged 2.0-liter 4-cylinder engine. Based off a leaked Jeep Wrangler JK Owner's Manual, various publications have speculated that the new engine could also mean that the new Wrangler JL might be available with a mild hybrid system.
The new Jeep Wrangler JL will be available with a two-door and a four-door design, but there are expected to be some changes made to the roof options and we are not sure which roof options are definite, but there are three roof options discussed, a removable soft-top, a removable hardtop and a power sliding hard top. The power sliding hard top would be a great addition to Jeepers that want a more convenient way to open up the Wrangler roof.
Like many other FCA models, the Wrangler JL is expected to be available with the updated Uconnect system, Uconnect 4.0. Uconnect 4.0 includes access to Android Auto, Apple CarPlay as well as many other ways for users to stay connected while in their vehicle.
Miami Lakes Automall can't wait to see the new 2018 Jeep Wrangler JL on display at the Los Angeles Auto Show and we'll be providing updates on the Miami Lakes Automall Facebook page as soon as we learn about them. In the meantime, you can search our available Jeep Wrangler and Wrangler Unlimited inventory online.
Previous Post Black Friday Sign & Drive Lease: 2017 Jeep Grand Cherokee Next Post Jeep Wrangler "Hottest 4X4 SUV" at SEMA for Eighth Consecutive Year!