Metra Electronics to Premiere New Jeep Accessories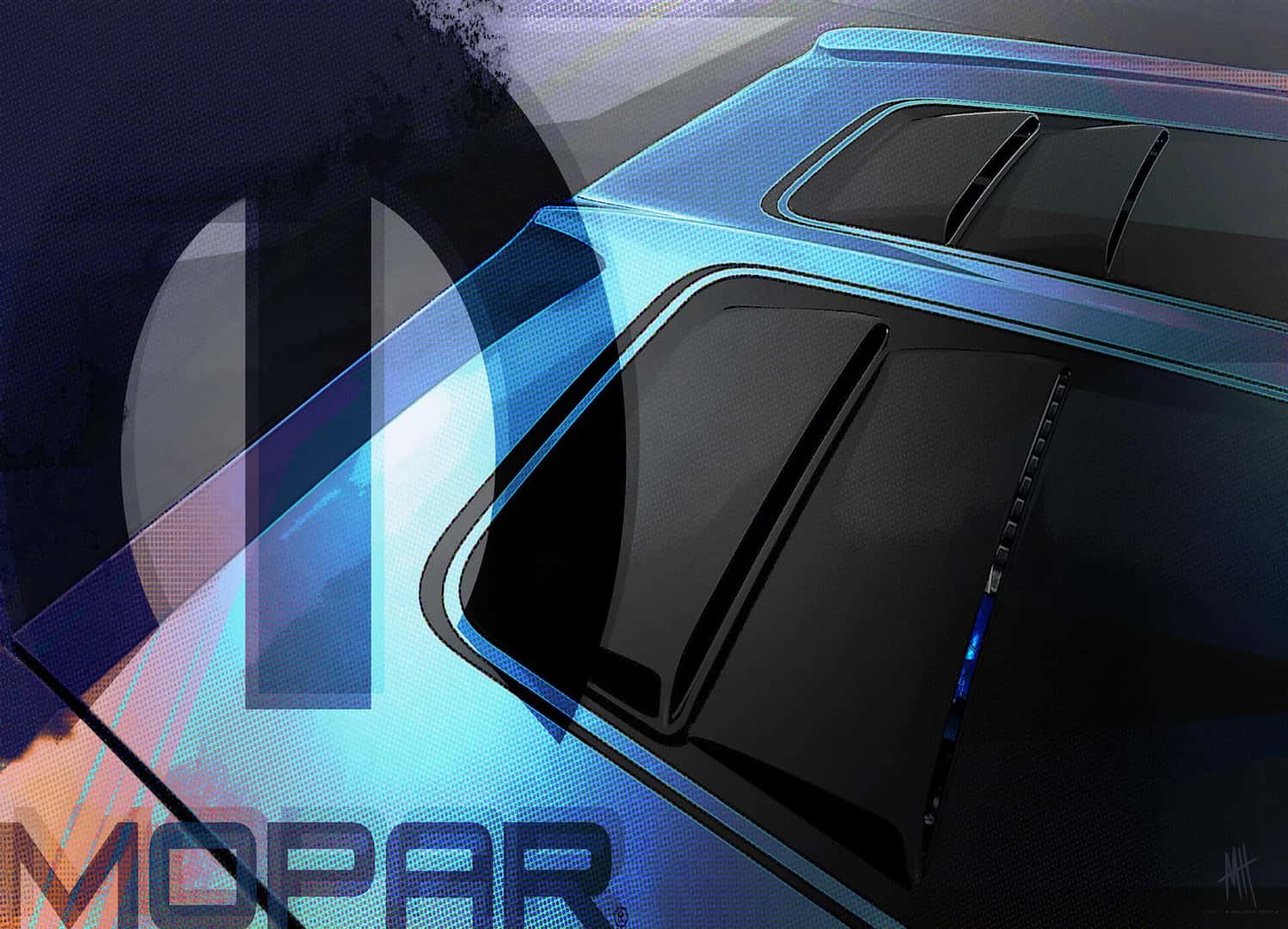 Metra Electronics® has announced that it will showcase its stunning range of aftermarket accessories and RGB lights, specifically designed for Jeep Gladiator and Wrangler models, at the upcoming Specialty Equipment Market Association (SEMA) Show. The event will occur from October 31 to November 3 (2023) at the West Hall of the Las Vegas Convention Center. Visitors to the Metra booth (#60031) will be able to witness cutting-edge products that work to enhance the performance and aesthetics of Jeeps, ensuring durability even in the most rugged off-road conditions.
Metra has unveiled two dynamic styles of custom-designed speaker grilles specially designed to enhance the interior of select Jeeps when integrating aftermarket speakers. The JP-1017 grille is ideal for 2018+ Wrangler (JL) and 2020+ Gladiator (JT) models, making it easier to upgrade to larger tweeter or mid-bass speakers. These grilles come to life with a rugged black metal mesh with striking silver accents, adding style and substance to any Jeep. Complementing the JP-1017, the JP-1018 lower dash speaker grille cut-ins are designed for the 2018 to 2023 Wrangler (JL) and 2020 to 2023 Gladiator (JT), providing ample space for 6.5-inch speakers. 
Metra also revealed a convenient solution for reinstalling fenders on 2018+ Jeep Wrangler (JL) and 2020+ Jeep Gladiator (JT) models. The JP-FCLIP replacement fender clips and JP-FPIN replacement fender rivets are designed to replace original parts often damaged during fender removal and offer a secure, factory-quality fit. These components are sold in convenient 30-piece packs, helping installers save valuable time while eliminating the hassle of repairing or reusing broken clips. Say goodbye to the headache of repairing damaged clips and hello to a hassle-free installation with Metra's replacement fender clips and rivets.
Metra also launched two illuminating sets that are perfect for 1997 to 2018 Jeep Wrangler (TJ) and (JK) models and can be adapted to 2018 to 2024 Wrangler (JL) and Gladiator (JT) with Metra's JP-JLB7 adapters. The JP-702RGB is a set of 7-inch LED headlights with RGB halos, while the JP-702RGBFL is a set of 4-inch LED fog lights with RGB halos. Both sets have a Heise Connect RGB controller, which enthusiasts can pair with the Heise Connect app. The Heise Connect app allows users to select from 16 million RGB color options, providing limitless customization. With impressive lumen outputs and durable construction, these lights are perfect for adventurous Jeep owners.
In addition to these illuminating sets, Metra has also unveiled a new turn signal trigger harness, the JP-TSH2, which makes the installation of aftermarket fender lights, alarms, cameras, and other components a breeze for 2007 to 2018 Jeep Wrangler (JK) models. This harness seamlessly integrates between the factory connector and aftermarket lighting wires, eliminating the need for cutting or splicing the stock harness. The included left and right-side harnesses provide triggers for turn signals and parking lights, offering a seamless and secure solution for Jeep owners who want to upgrade their lighting systems.
Come Test Drive your Jeep Wrangler
There's a Jeep Wrangler custom-made for your adventure here at Miami Lakes Automall. Here at Miami Lakes Automall, we have all buying, trading, and leasing options to meet your purchasing needs. Our new vehicle inventory or certified pre-owned vehicles speaks to the volume Miami Lakes Automall holds to fit your desires. However, if you already have a beautiful baby needing some fine-tuning, you've come to the right place, and our service department is unmatched. Our service experts at Miami Lakes Automall are warmer than a fresh cup of coffee. Miami Lakes Automall has been here since 1982. So please stop by today to drive the car of your dreams. 
Photo Source/Copyright: Jeep