Lowering the Price of Your New Jeep | Jeep Dealer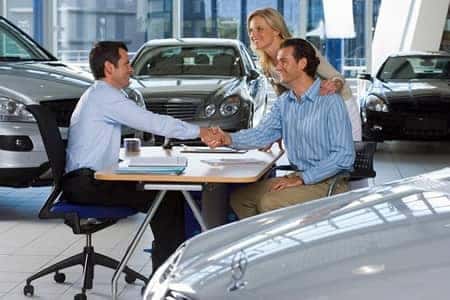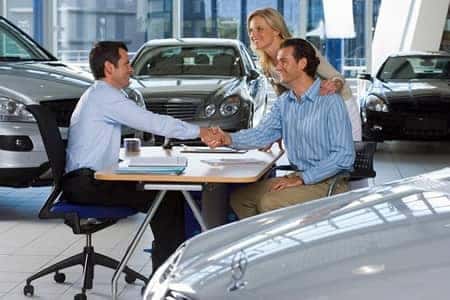 Our Jeep dealer understands purchasing a brand new Jeep can bring significant financial strain. The need for a great Jeep at lower, fairer price is common and our staff tries to work out deals that benefit you in the long-run.
Fortunately, we have a few tips for you on how to lower the price the next time you decide to purchase a new Jeep. Take a look!
Know the Price of Your Jeep
Okay, so this pretty important, even if it may seem obvious. Know the price of your desired Jeep before you venture to a dealership. Knowing the price beforehand will give you time to prepare and plan on how to land a lower price.
The actual price will also give you a good idea on how your desired Jeep will fit into your current financial situation, if at all.
Try to Purchase Toward the End of the Month
If it's doable, try to put off your Jeep purchase until the end of the month. Towards the end of every month, salespeople are more likely to try to make one more deal with a customer before next month's sales begin. This will leave them open to negotiating a lower price no matter the Jeep!
Also Try to Purchase After Bad Weather
Again, if it's doable, try to put off your Jeep purchase until after a bout of bad weather. A period of rainy days can dramatically affect car sales. Since sales will lessen after bad weather, a dealership will be hungrier to cut deals with customers and make them more open to selling a Jeep at lower price that benefits you.
Be Nice
Seriously, it's not that hard. Sometimes all it takes is a positive attitude and a smile to convince a salesperson you deserve a lower price on your Jeep.
Politeness goes a long way when negotiating a lower price. Coming at a salesperson in an overly aggressive manner may lower your chances of landing a lower price, and most salespeople would prefer to interact with a customer who exhibits patience.
Come on down to Miami Lakes Jeep to purchase a Jeep today! At our dealership, you're always guaranteed a fair price!
Previous Post 3 Places To Go With Your Jeep Next Post The Best Jeeps of the '90s