3 Places To Go with Your Jeep | Jeep Dealer Miami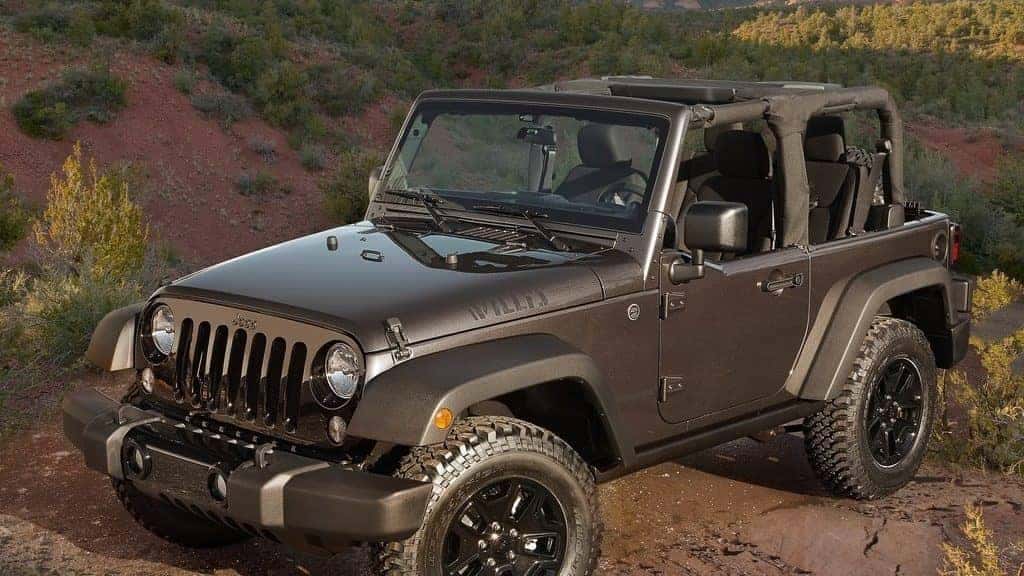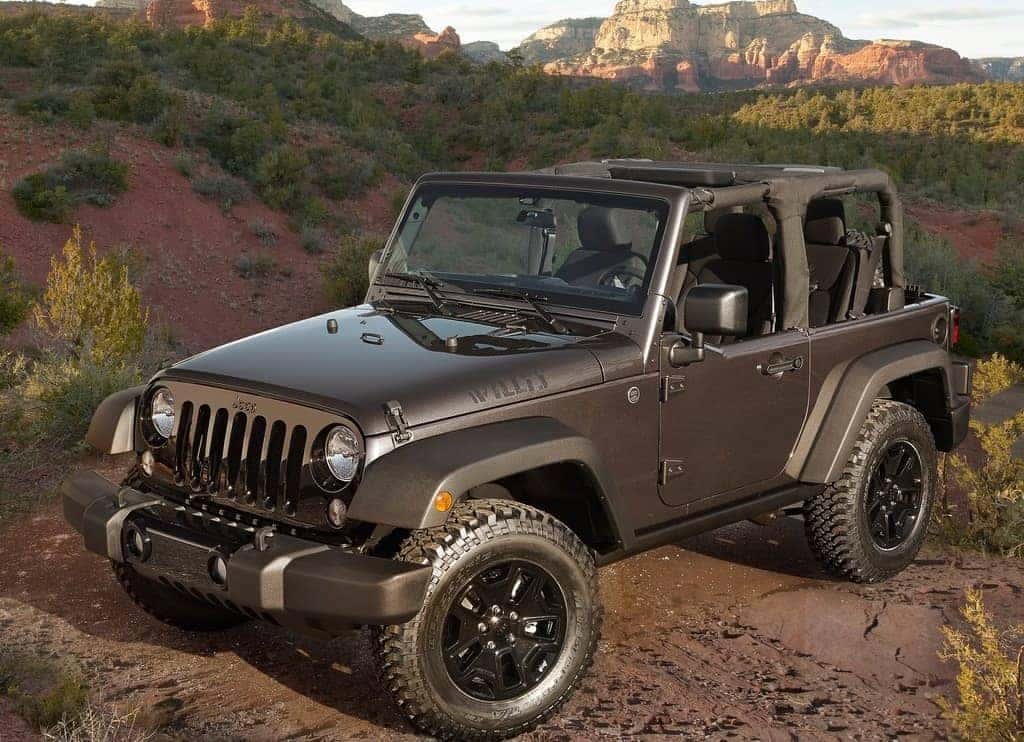 Miami Lakes Jeep is the only Jeep dealer in Miami that'll tell you the most exciting places to go with your Jeep. No matter if it's a Grand Cherokee or a Patriot, your Jeep is the GoAnywhere, Do Anything vehicle that will take you to places you once thought impossible with any other vehicle!
From the sunny beaches of Florida to the mountain ranges of Colorado, your Jeep will be there for you no matter you go. Here's a few places we recommend!
Triple Canopy Ranch, Lake Wales, Florida
The Triple Canopy Ranch may be the best place in the Sunshine State to go off-road and explore, and the best part that it's just north of Miami! This exciting park features 425 acres of land including trails, pits, obstacle courses, and more. There's endless exploration to be found here!
The Triple Canopy Ranch also serves as a camp site so you can stay for more than one day. There's nothing more relaxing than camping in the great outdoors after a long, thrilling day of exploring the off-roads with your Jeep!
Rubicon Trail, Northern California
If you're looking to find a great destination in California your next Jeep adventure, then we definitely recommend the Rubicon Trail. The trail is 22 miles of sheer fun and tailor-made for 4×4 vehicles!
The Rubicon Trail hosts the Jeep Jamboree every August where Jeep drivers across the country comes to explore its endless wonder. Needless to say, there's a good reason Jeep later name one of its vehicle after this destination!
Moab, Utah
Moab, Utah is a must-go destination for all Jeep drivers. It features plenty of trails specifically made for 4×4 vehicles, such as the Chicken Corners Trail and Poison Spider Mesa Trail. It features tough, rocky terrain that will challenges to even the most experienced Jeep driver!
But don't let the difficulty scare you! The trails in Moab will certainly serve up the most rewarding Jeep adventure ever. Also make sure to take plenty of photos as Moab is one of the most picturesque places in the country!
Also Miami Lakes Jeep a must-go destination for all your Jeep needs where you can purchase, repair, and test drive all Jeep models today!
Previous Post The Dos and Don'ts of Horn Usage Next Post How to Lower the Price of Your New Jeep