Will Dodge Return to the NASCAR Race Track?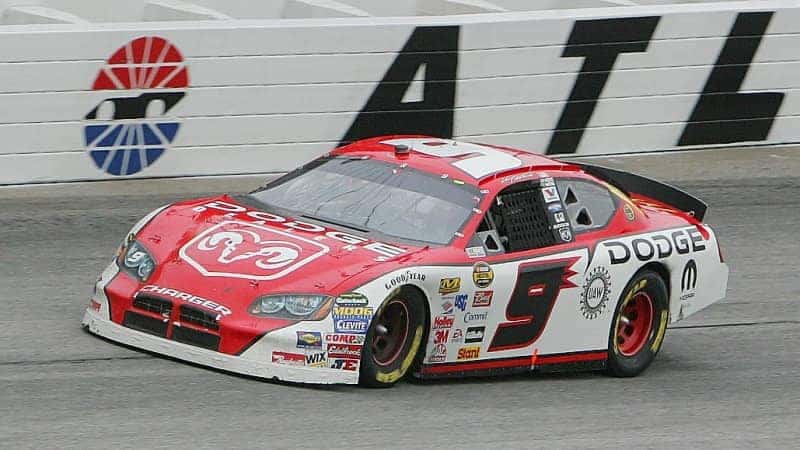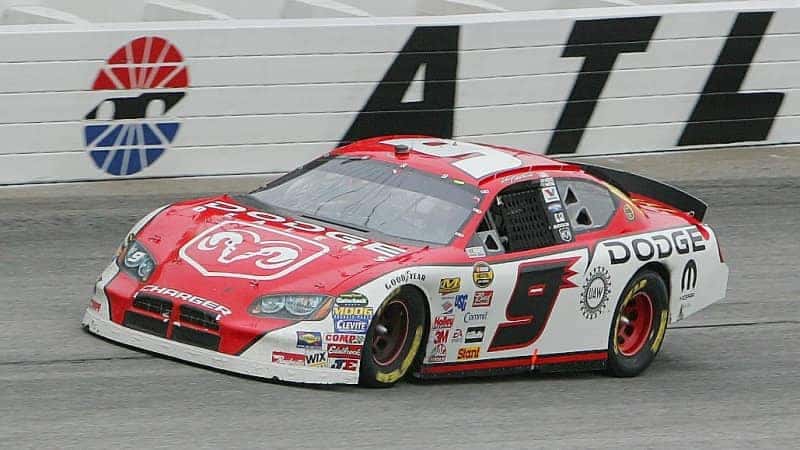 Back in 2009 there were quite a few teary-eyed individuals when Dodge announced its departure from NASCAR. Since the late 1950's, Dodge has been placing cars in the NASCAR races, but the end of an era came and went. Now in 2016, it seems Dodge might be ready to bite back and jump into another race. At the moment, it's skeptical because information is based on interviews and news sources, but it has many people excited.
Dodge originally left NASCAR due to the company facing a major possibility of going bankrupt, something that seems far-fetched today. Especially with how quickly the last Vipers sold out and the rumors that the model might return _ again _ . According to multiple reports, Fiat Chrysler Automobiles CEO, Sergio Marchionne, reminds fans and viewers of this instance and why Dodge pulled out of the races. Now, the company is in a better standing and the possibility of returning to NASCAR is large.
There are a couple of reasons for this, such as a recent announcement during a press conference at Homestead-Miami Speedway in November by NASCAR CEO, Brian France, prior to the end of the recent season. NASCAR wants to bring another manufacturer into the races. That surely opens up a spot for Dodge, but it also opens the spot for just about anybody with a race car.
This is also due to the sport struggling with disappointing television ratings for the past few years, not to mention rows of empty seats for the live races. Sponsorship is also starting to fade, which shows a drop of interest in the business world. So why Dodge?
Well first off, Dodge seems to be filling the open slot due to Marchionne confirming that the FCA Group is discussing bringing Dodge back to race. Second, although television ratings and empty seats say one thing, Vice President of NASCAR marketing and communications, David Higdon, weighed in with Brian France that, "There is increasing excitement around NASCAR. We continue to have ongoing dialogue with a number of auto manufacturers about their interest in joining our sport." So NASCAR isn't dead yet, and with Marchionne's interest, bringing Dodge back may actually make NASCAR exciting on a large scale again if it is in fact struggling with the fandom.
With all this, Sergio Marchionne has not committed to bringing Dodge into NASCAR again, noting "We need to find the right way to come back in." Moreover, although there is discussion about another manufacturer entering the race, there is no straight answer on whether that will happen, according to Brian France stating that "[NASCAR isn't] in a position to make that announcement," at the press conference.
* So we can't really say Dodge will return. We can only say there's a lot of talk. Sooner or later though, talk turns into action. Let's see what happens. *
Photo Source: AutoBlog.com
Previous Post 3 Dodge Models Named America's Most Loved Next Post '17 Dodge Vehicles Receive 5-Star Overall Safety Rating