Want to Start Racing? We Have Some Pointers for Beginners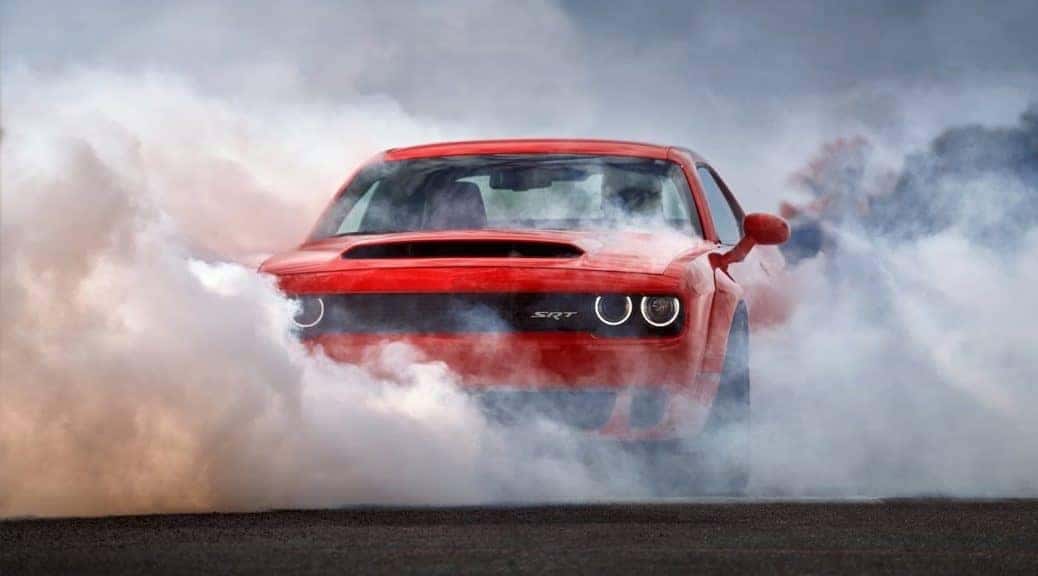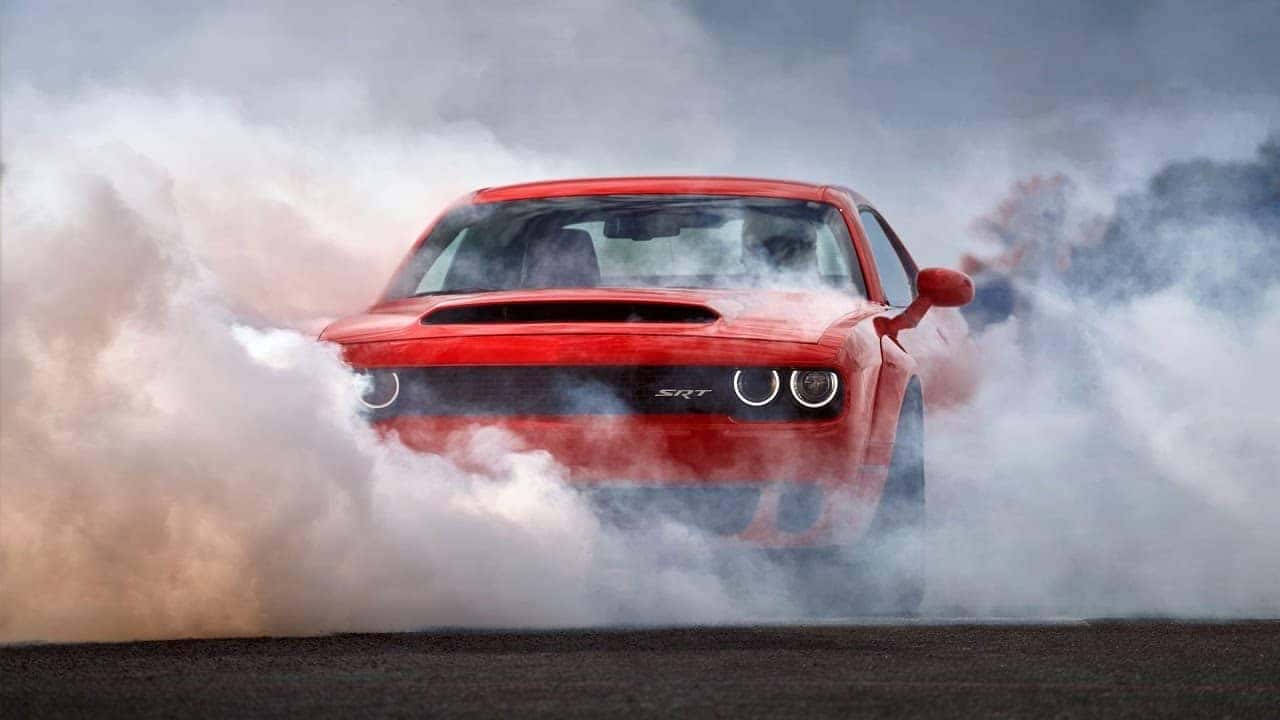 If you are finally ready to purchase the muscle car of your dreams, like a Dodge Challenger, Dodge Charger or Chevy Camaro, or start racing the muscle car you already own, there's some questions you probably have, so we're here to help answer them.
How do I find out about races?
Of course you can always use the internet to find about events and local race tracks, but if you are ready to start racing your vehicle, you are definitely going to want a group of people to talk with about mods, tracks, races and meets, and just learn more about your local race community, so joining a local group, whether that's a local group of racers or a local group of people that all have the same type of car (there are a lot of groups dedicated to certain car models), is probably one of the best ways to start learning about your new hobby.
I joined a group, now what?
Go observe races and see what it is really like. See what other cars look like and how other people perform. Drag racing is more than just going to the track and driving in a straight line. Go to the track and observe the amount of time and energy it takes to make a car perform at an optimal level on the track. Most tracks have Test & Tune days/nights where your everyday driver can test what their car can do in the 1/4 or 1/8th mile depending on the track. These T&T sessions are usually posted on the tracks website or Facebook page.
Practice
Practice is key to being good at anything, and it's definitely key to becoming a good racer, but DO NOT practice anywhere except the track. Do not practice on the road, you could hurt yourself and others and you also run the risk of getting tickets and even losing your license. Only practice on a track. If you are serious about racing and being good at it, you should really consider taking a couple driving classes where professionals can teach you a variety of new techniques and help you understand things to recognize and feel when you are behind the wheel.
Mods
After you have met some people, watched some races and even practiced going at high speeds, then you are finally ready to start investing some money into making your car faster. It's good to wait to modify your vehicle until you have actually experienced how it handles on the track, and it's also important to hear about other people's experiences with their car, maybe they modified something that you thought you wanted it, but they didn't see great results. Also, modifications can get really expensive fast. You typically can't modify one thing without modifying something else, so it is important to price things out before you get started. You don't want to get lightweight wheels before you can get the best tires for them. You don't want to buy bigger wheels only to realize you don't have the money to expand your wheel wells enough for them to fit. Don't rush into things because that can make your project a lot more expensive and take a lot longer.
Finally, don't forget that when you take drastic measures to add power to your vehicle, you're also going to need to increase your vehicle's braking power. While speed is the goal, stopping is what makes it possible for you to try and reach that goal over and over again.
* Do you race? Do you want a car you can race? Miami Lakes Automall has the Dodge Charger , Dodge Challenger , and the Chevy Camaro , and all of those vehicles are built for the track. If you want to get started, come by Miami Lakes Automall, we can either help you find a new car or find the parts you want to modify your vehicle. *
Previous Post Dodge Durango Makes Upcoming Road Trips Fun and Comfortable Next Post Hamburger House Party 2018