Is It October Yet? 2021 Dodge Durango SRT Hellcat Nears Debut – Miami Lakes Automall Dodge Is It October Yet? 2021 Dodge Durango SRT Hellcat Nears Debut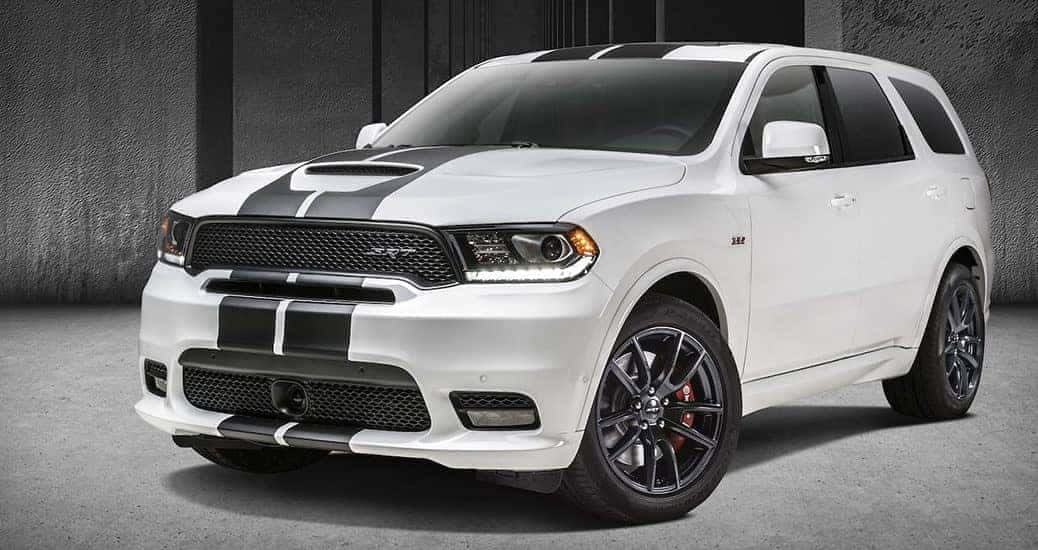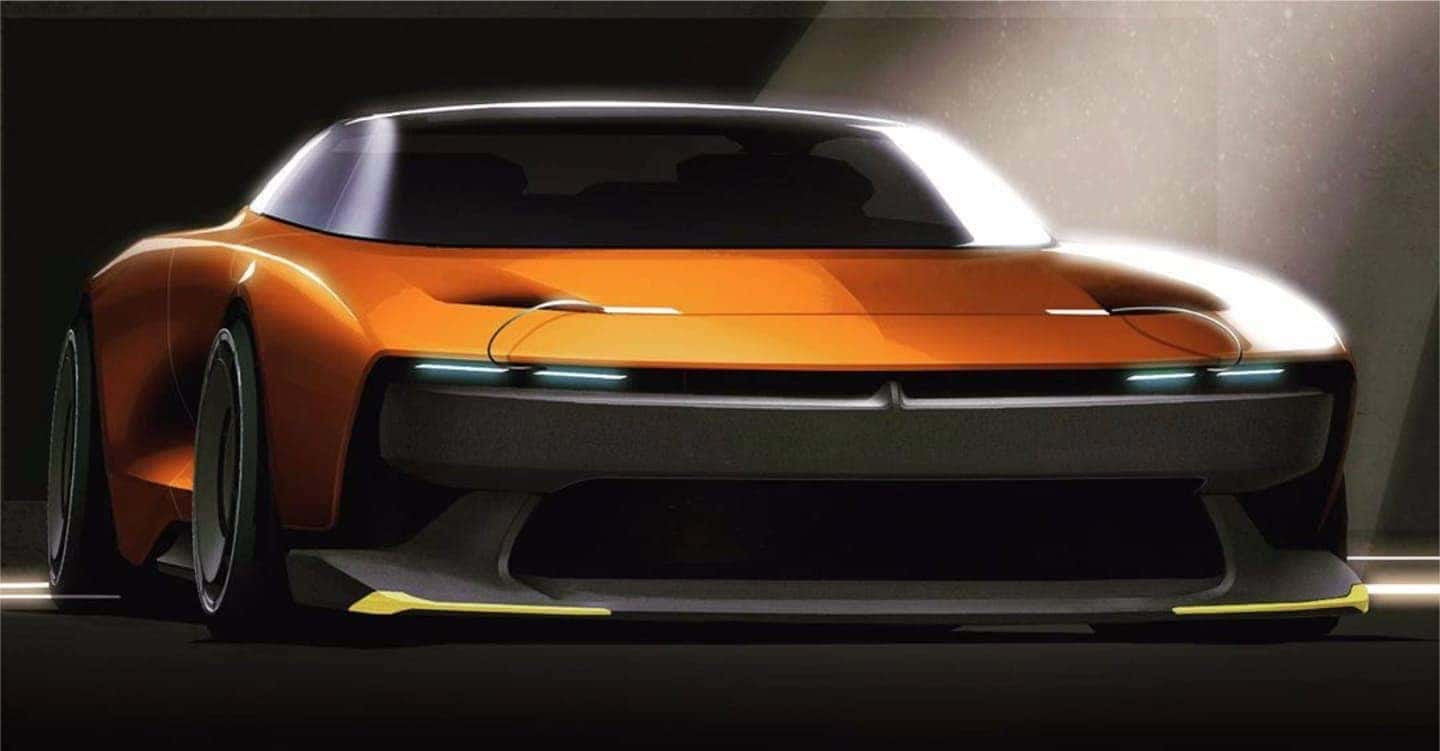 Photo credit: Dodge
The 2021 Dodge Durango will be joining the SRT Hellcat family later in 2020. While the current Dodge Durango is plenty strong, they have gained a new fastest-trim with the introduction of the SRT Hellcat trim. The entire vehicle lineup is fast as well as offering plenty of space for passengers. Dodge and parent company, Fiat Chrysler Automobiles (FCA), have made the right call by adding the Dodge Durango to the Hellcat threshold. Dodge has started 2020 off on the right foot and looks to continue to rebound past the COVID-19 slowdown with new trim options that have never been produced before.
The Rarity of the SRT Hellcat
Today, the Dodge Charger and Dodge Challenger are the solitary Dodge vehicles that offer an SRT Hellcat trim. Customers will gain the remarkable 6.2-Liter supercharged V8 engine and all the perks of the SRT Hellcat trim. Exclusively badging, style, and strength that makes the Hellcat so awesome. Allow us to breakdown the expectations customers should have for the next 2021 Dodge Durango. The fastest reigning and available Dodge Durango right now is the SRT trim that extends the monstrous 6.4-Liter HEMI V8 engine that creates 475 horsepower and an impressive 470 lb-ft of torque rating.
This new trim will also bring exclusively badging and style. Allow us to explain what customers have previously encountered with the Durango, what Dodge will offer, and how some fans couldn't help but crave the premiere of the SRT Hellcat Durango. While we can't say we've been able to see or test-drive the upcoming Hellcat, we have seen a spy shot that has gotten us hyped. October, the month FCA says the Durango SRT Hellcat will be ready, can't come here soon enough.
The Debut of the Hellcat
The first-ever teaser picture of the 2021 Dodge Durango was an image of the classic Hellcat emblem that was on the front quarter panel of the unseen Durango exterior. Dodge had not created a Hellcat, but made an SRT trim several years back. Other Fiat Chrysler brands, like Jeep, have yet to see a Hellcat vehicle. While Jeep added the Trackhawk to the Jep Grand Cherokee, it's not as fast as the SRT Hellcat Durango will be. The Trackhawk can travel from 0 to 60 in only four seconds. The reports of the Durango SRT Hellcat will hit a time under four seconds. The three-row Durango will contain a new SRT Hellcat motor will contain a positive-displacement twin-screw supercharger that will create up to over 700 horsepower at all four wheels for the SRT Hellcat trim. For those who can't wait to drive a new Dodge vehicle, we have the newest Dodge Durango and all Dodge SRT Hellcat vehicles ready for our customers.
Drive New Dodge Vehicles With Our Help
Visit us at Miami Lakes Automall , we're more than excited to help our customers every day. We're thrilled to show off the new 2020 Dodge Durango . Looking for a new option to buy or lease? Take a look at our new vehicle inventory or our quality pre-owned vehicles . Allow our professional techs to get started on all repairs or maintenance work. If you're looking for pricing options to take home what you want, our auto financing team is here to help. If you want to sell or trade-in your current vehicle, we're here to help with those needs as well.
Even if you didn't buy with us, we can fix up your current ride with a simple online service appointment to see our knowledgeable service team. Miami Lakes Automall is located at 16600 NW 57th Ave in Miami Lakes, Florida. We're open seven days a week across our sales, service and parts departments to help out with any of your automotive needs. Rush over today!
Previous Post Which High-End Dodge Challenger Trim Should A Driver Choose? Next Post Dodge Finishes First In J.D. Power's Initial Quality Study, FCA Finishes Fourth Overall