Dodge Finishes First In J.D. Power's Initial Quality Study, FCA Finishes Fourth Overall – Miami Lakes Automall Dodge Dodge Finishes First In J.D. Power's Initial Quality Study, FCA Finishes Fourth Overall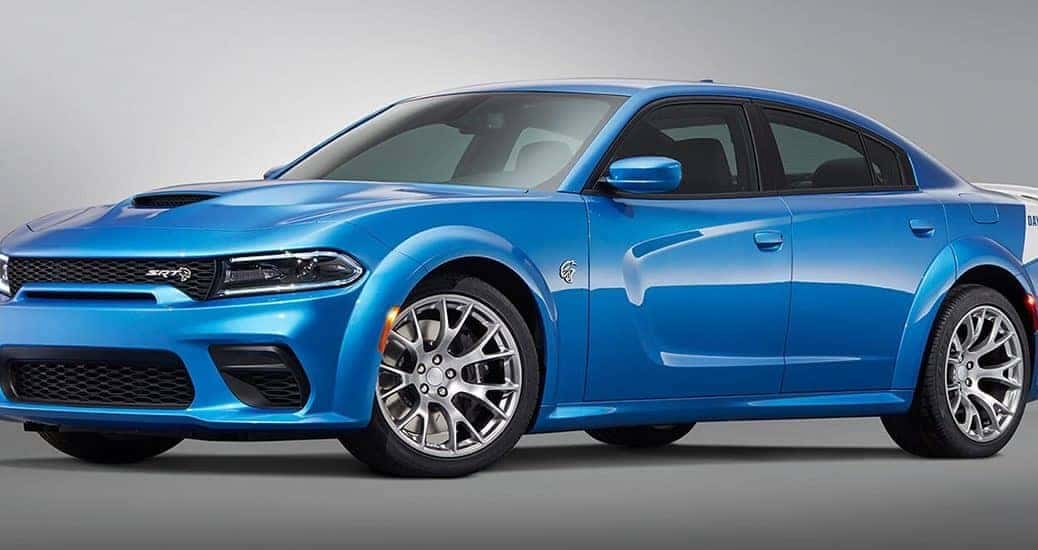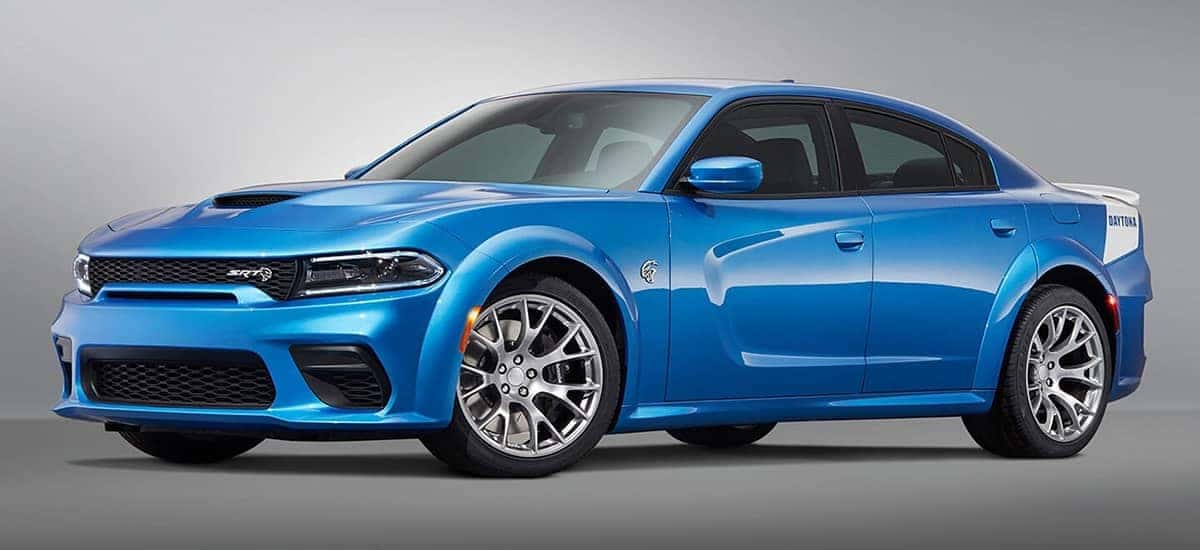 Photo credit: Dodge
This week, J.D. Power has revealed its 2020 Initial Quality Study that helps buyers discover what other drivers have said about their new vehicles. Each year, J.D. Power, a name revered in the automotive industry as the business, releases a list that sums up their work on locating problems that have occurred in the first 90 days of vehicle ownership. This list helps educate drivers with data on potential problems vehicles have and is rated across 100 vehicles. A score is made and Fiat Chrysler Automobiles (FCA) has scored remarkably well.
Dodge Ties For First Place
J.D. Power's IQS measurement comes up with a total score, where the better results are signified by earning a lower score. FCA's grand total of 153; 13 less than the industry average and 10 less than its nearest competitor. Dodge, a staple of FCA, has tied for first place. This is the first time a domestic brand has finished first. FCA overall rose up seven spots from the 2019 IQS. As the Dodge brand, improved, so, too did Jeep and Ram.
"These results reflect the relentless, whatever-it-takes attitude of our team. Our complete focus is the customer and these outcomes reinforce that we are on-target. The team is going to be inspired and motivated and will continue to push forward," said Mark Champine, Head of Quality, FCA – North America.
Dodge Isn't the Only Fiat Chrysler Brand That Stands Out
Among the brands that we have at Miami Lakes Automall that are a part of the FCA family is Jeep, Ram, Dodge, and Chrysler. Jeep climbed up six spots to finish in 11th place in the 2020 J.D. Power overall ranking for its IQS score. This is the highest rating for the Jeep brand since the IQS began back in 1968. FCA has overseen the growth of its brands, but perhaps no brand has done more with growth and volume than the Jeep and Ram brand.
Ram finished with a third-place ranking. Ram jumped up significantly from its 21st ranking in 2019. Among the 75 FCA production plants in the Americas, Toluca Assembly Plant in Mexico won the Gold Award for manufacturing quality, while Belvidere Assembly Plant in Illinois, claimed the Bronze Award. FCA's overall performance climbed five spots to a fourth-place finish among the 15 companies rated by J.D. Power. Thinking about trying out any of these aforementioned brands? We have plenty of choices to make any of our readers excited at Miami Lakes Automall. Shop in person or online with our help today.
Miami Lakes Automall Is Here To Help Our Customers Drive Away Happy
Looking for new Dodge vehicles ? We have plenty of new Jeep vehicles , new Ram vehicle options as a wide variety of quality pre-owned vehicle inventory . If you're looking for pricing options to take home what you want, our auto financing team is here to help. If you want to sell or trade-in your current vehicle, we're here to help with those needs as well.
Have a vehicle that isn't running like it used to? Make an online service appointment and we will do our part to get your vehicle on the road. We're happy to offer our help with car maintenance and repairs. Find all that and more at Miami Lakes Automall today. We home to make a wonderful automotive experience, whether you buy from us or not. Rush over today!
Previous Post Is It October Yet? 2021 Dodge Durango SRT Hellcat Nears Debut Next Post Dodge Adds SRT Hellcat Redeye To Charger Model