How Dodge Is Reshaping the Hornet – Miami Lakes Automall Dodge How Dodge Is Reshaping the Hornet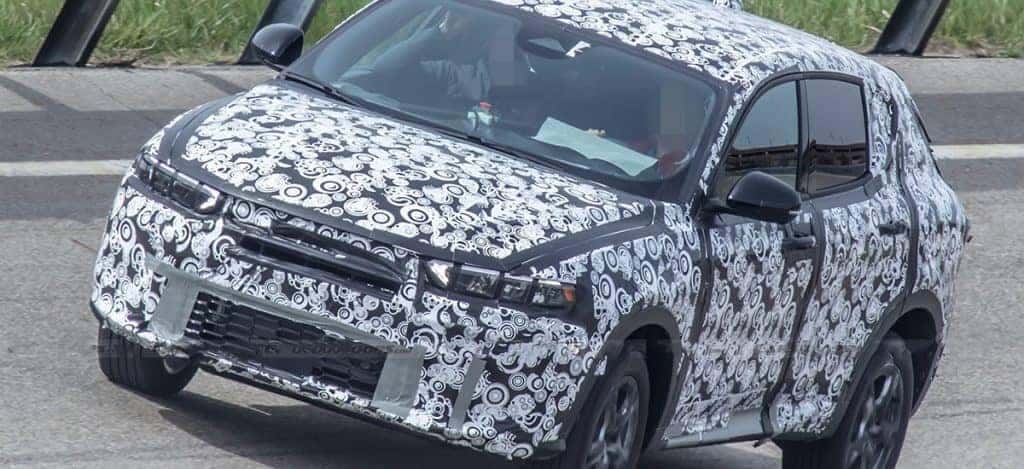 Not many brands are striving to revitalize the past fully like the Dodge brand. Over the years we have seen the retrieval of the Dodge Daytona muscle car come in a special edition and different trims and packages that invoke a marvel of their roots. From the diverse Dodge nameplates that have come and gone, one is returning soon for the muscle car brand. Dodge is getting back some flavor and some burst after sourcing for motivation for the 2023 Dodge line-up. A bit of racing force has come into play as well for the configurations that have been revealed and Stellantis, the parent company of Dodge, is moving to deliver EV technology for this latest entry of the famed Hornet. The brand will enter in on some of the fun as stories say the vehicle will be produced on the ICE platform. The 2023 Dodge Hornet is predicted to supersede the Durango in future years as a compact crossover that crams some serious speed into its capabilities.
More Details On the Hornet: A Possible EV?
The Hornet is anticipated to also be battery-electric mobility with an increased MPG that will provide greater deals for the forthcoming decade. The Dodge Hornet is accumulating a lot of its innovation perks from the Tonale. While the headlights and headlamps will vary, the cabin and interior are whispered to have borrowed some cues from the Dodge product. The next intel we've uncovered is the 12.5-inch digital cluster that will be a primary highlight. Drivers and passengers alike will appreciate the 10.25-inch color touchscreen as the main focus of the infotainment system. There will be added elements like standard Apple CarPlay and Android Auto abilities and wireless phone mirroring and charging with some Level 2 semi-autonomous driving aids that will include lane-centering and traffic jam assist to stop crashes at reduced speeds.
The engine is still not ratified, but we might see what forces fellow * Stellantis brand * Jeep and its Jeep Compass compact SUV. If this is the case, the Hornet will have a 2.0-Liter inline-four engine and maybe a hybrid alternative. The length of the vehicle is about 178.4-inches including a wheelbase of 103.8 inches. The tech carried from the Alfa Romero brand includes tight handling, a 13:6:1 steering ratio, Brembo brakes for ultimate stopping ability, and torque vectoring with optional adaptive dampers on high-series variants. The 2023 Dodge Hornet is still months from seeing a genuine reveal, but we'll learn more as summer goes about what to anticipate and when this all-new Dodge Hornet entry will soar and leave us all stung.
Hurry Over To Drive New Dodge This Summer With Our Help
We want to help our customers get ready to drive off in brand new Dodge Charger and Dodge Challenger muscle cars. Come to Miami Lakes Automall to get started where our professional team is here to make your muscle car dream a reality. Our sales staff is ready to help with any leasing, buying, or trade-in options.
Are you experiencing some vehicle issues with your current ride? Not sure how to handle the repairs? If your vehicle isn't running properly, let us help keep it going. We're here to help with a simple online reservation and a trip to our service center. We're open every day to assist our customers to find everything they need. We hope to help you today at Miami Lakes Automall !
Photo Credit: CarScoops
Previous Post Dodge Improving Appeal For Die-Hard Muscle Fans Next Post The Only 1969 Dodge Charger F8 Green Ever Built Sold For $1.3 Million