FCA Upgrades Their Uconnect Infotainment System – Miami Lakes Automall Dodge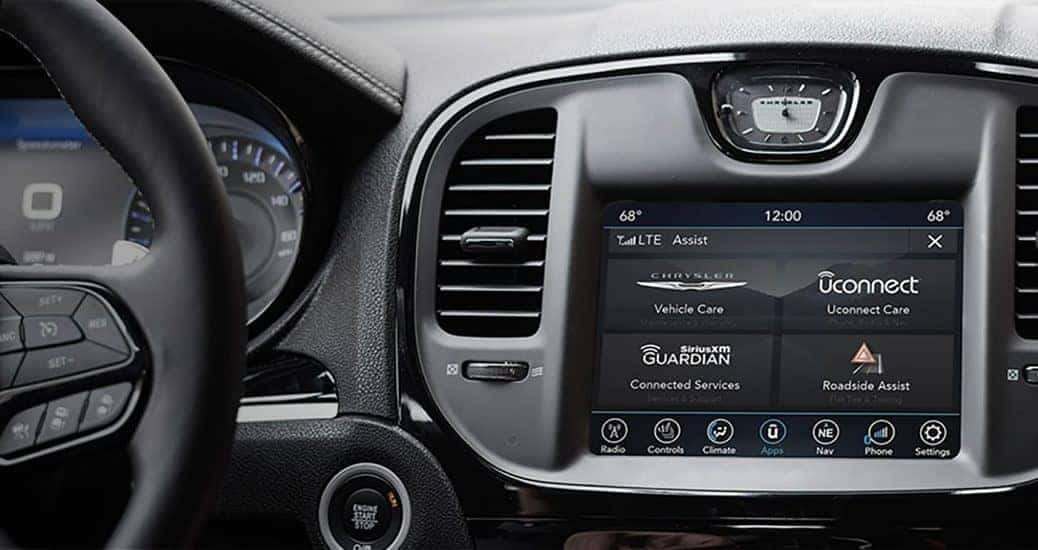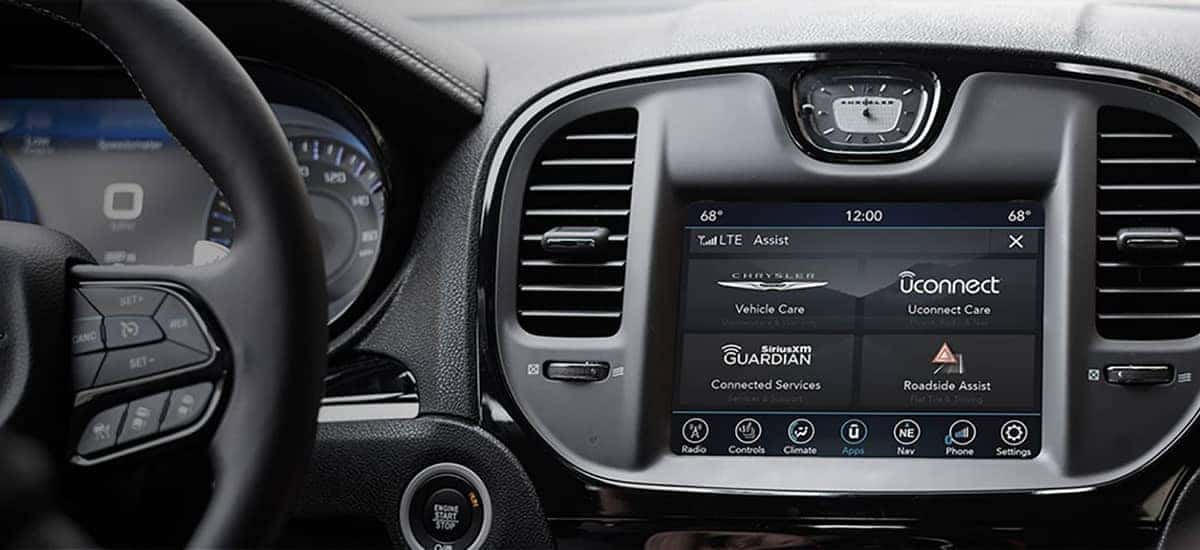 Photo credit: FCA
Fiat Chrysler Automobiles (FCA) has unveiled a new Uconnect Market Commerce Platform, which will allow customers to select real-time reservations and buy products and services right from the vehicle. Joining the Uconnect system and creating items available for purchase are businesses like Shell, ParkWhiz, Domino's among others. There's never been an easier way to enjoy driving and take care of the little things along the way.
The Perks of Uconnect
The success of FCA brands, like the Dodge, Jeep, and Ram brand is largely based on their luxurious interiors. Those who have used the Uconnect system know they are protected from getting a ticket for using a smartphone while driving, a new law introduced to Florida. Don't answer calls with your smartphone, use the Uconnect system to answer or reply to texts. The new platform provides ways to save money, get what drivers want faster like ordering food or making a dinner reservation. FCA owners can also use a secure authorization to pump-and-pay for gas at participating locations, including Shell. Updates with the Uconnect system can be downloaded easily and installed via a USB drive. Visit DriveUconnect.com to get the latest software updates at any time, day or night.
Included In the Uconnect System
The UConnect Market will provide drivers with Wallet, which adds the credit card a driver opts to use for the Service, Food and Parking features. Those features highlight what drivers can add, like paying and securing thousands of garages across North American through ParkWhiz. The Food service allows for the Yelp platform to show nearby restaurants by various categories as well as making reservations. The latest Uconnect platform will be updated for all second-half 2019 models and all 2020 Chrysler, Dodge, Jeep, and Ram brand vehicles.
More on the UConnect System
The latest Uconnect system has SiriusXM Guardian, which is the ability to do everything related to locating a parked vehicle, Roadside assistance and SOS Calls with the help of the Uconnect app that can be added to any smartphone. The Uconnect app can even let owners start their engine, unlock doors and more. Don't forget the Uconnect system provides SiriusXM, which gives owners access to over 150 channels including commercial-free music, news, sports and all sorts of entertainment, including comedy and popular bands own radio stations that keep the hits coming.
"Our customers live busy lives, and our goal with the Uconnect platform is to provide an advanced portfolio of services to make their daily drive more convenient, productive and enjoyable. This is why we are launching Uconnect Market, as we continue to ramp-up our connectivity efforts around the world with the goal of having all new FCA vehicles connected by 2022," said Alan D'Agostini, Global Head of Connected Services, FCA.
Enjoy the Uconnect System In Your Next Car
At Miami Lakes Automall , we have plenty of vehicles that provide the Uconnect system. Our professional sales team will assist with buying, leasing, and selling. Have a trade-in? We're ready to provide a solution right for each customer. Our massive inventory includes over 400 pre-owned vehicles that are ready for test-drive today.
Miami Lakes Automall can help fix your car issues in your current vehicle and make sure you're back on the road safely with the help of our knowledgeable service techs. Book an online service appointment with us, even if you haven't made a purchase with us. We'll be happy to help you out, stop by today!
Previous Post 2020 Dodge Charger Widebody Nears Debut Next Post A Look Into Dodge From Within