Dodge Has Improved Its Fastest Charger Ever – Miami Lakes Automall Dodge Dodge Has Improved Its Fastest Charger Ever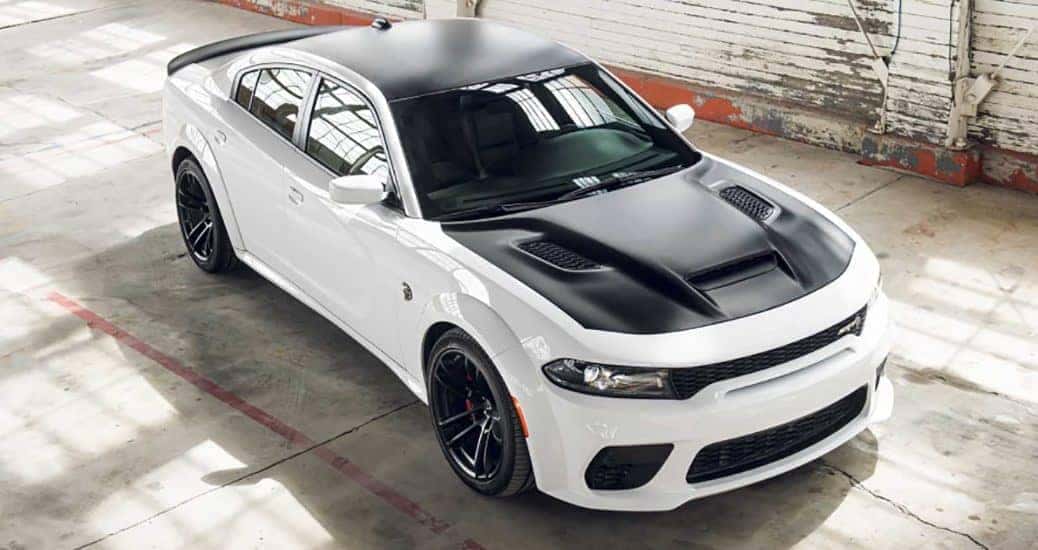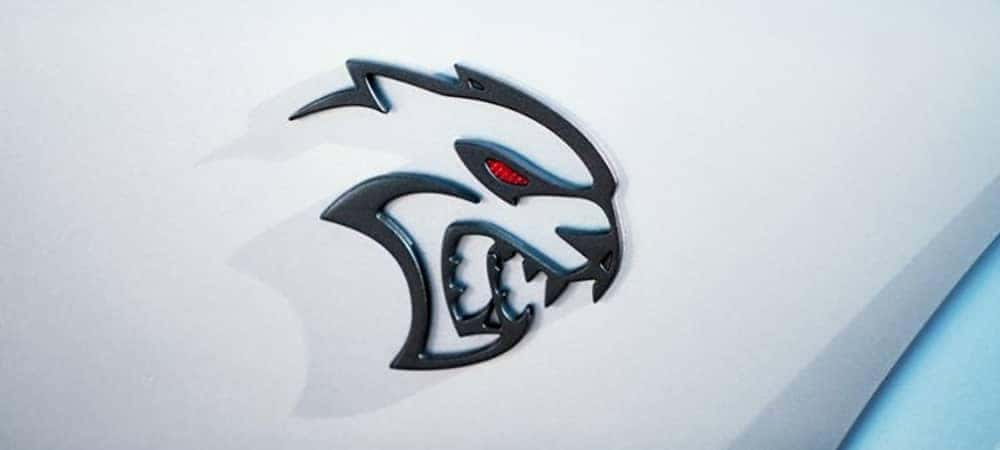 Photo Credit: Dodge
Dodge is currently witnessing a tremendous surge in recent months with its muscle car purchases. Despite the production slowdown and buyers holding off on spending for a great portion of 2020, the rebound is underway. Stellantis (Formerly Fiat Chrysler Automobiles) Head of Passenger Car Brands Tim Kuniskis, who overlooks Dodge, has seen the recent retail sales of the Dodge Challenger coupe and Charger sedan are up "significantly" from last July. This is intriguing news for fans of the Dodge brand. With the Dodge Challenger kicking off its best quarter ever, we know that Charger fans can expect the same. More good news is coming for shoppers with the arrival of the Charger SRT Hellcat Redeye set to come out in late 2020.
Breaking Down the Numbers
Let's look at those Challenger numbers. The sales for the Dodge Challenger rose up nicely with over 60,000 Challengers sold every year from 2015-2019. Back in 2010, only 36,791 were sold, so the growth is definitely obvious. Keep in mind, this comes despite commercial sales that have slowed down with the number of rental car companies holding off on adding any Challengers due to the long-lasting coronavirus pandemic that has slowed travelers. The Charger is going to gain a lift in purchases when its 2021 model year rolls out with its best Challenger yet. Fans of the Dodge Charger lineup have more insight on the outlook of trims, alternatives, and styles than ever before and Dodge has ensured customers will be happy. Best of all, the pricing starts at a low number compared to vehicles that offer the same amount of horsepower for other brands. Most ChargerWhile the bulk of Charger transactions are the base trim and the mid-range trims, the newest Challenger to come into the picture is revamped for the 2021 model year. The 2021 Dodge Charger SRT Hellcat Redeye has more to offer customers than any Dodge Charger that came before it.
What Makes the Charger SRT Hellcat Redeye So Impressive?
Ever driven or been inside an SRT Hellcat? The world moves quickly in a hurry from point A to point B, so much so that owners will tell potential buyers its worth every penny. The value of speed and top-notch engineering is evident with every Dodge muscle car, but none more so than the 797 horsepower SRT Hellcat Redeye, beginning at $80,090 MSRP (Plus destination fee). This is the most robust mass-produced sedan in the world due in large part to its supercharged 6.2-Liter HEMI V8. The incredible horsepower is a hefty 80 more horsepower than the base Hellcat. The prized Hellcat Redeye engine is derived from the much-talked about Challenger SRT Demon. Opting for the SRT Hellcat Redeye in either the Charger or Challenger provides satisfaction that simply can not be overstated.
For those who want the SRT Hellcat Redeye Widebody, owners receive its additional 3.5 inches in its wider wheels and tires. The added inches will help make the Charger turn better as the tires can grip on a track more so than the standard version. The 2021 model year brings in new 20-inch wheels for the Hellcat and All-Wheel-Drive models. As the chart above shows, folks searching for more cost-effective choices can go with either the SXT or GT trim, which start around the $29,000 price point. For those that are thinking of paying more than double that to opt for the higher trims, they have exceptional performance that starts with the engine. The 6.2-Liter turbocharged engine is unlike any Dodge has ever built and its value is so important for owners, especially those that want to take their SRT Hellcat Redeye onto a drag strip or racing track.
Breakdown of the SRT Charger Hellcat Redeye
The price of the Dodge Charger SRT Hellcat will be set at the same cost it was last year, $71,490 MSRP (Plus destination fee). The base model SRT Hellcat has a healthy output from its large V8 HEMI, but buyers can choose the Redeye kit if they want to. The price of the SRT Hellcat Redeye is $80,090 MSRP (Plus destination fee). That number, oddly enough, equals to around $100 per horsepower for Dodge's most robust Charger model. The SRT Hellcat Redeye symbolizes the fastest production sedan in the industry with its mind-blowing top-end speed of 203 mph. The Dodge brand notes the quarter-mile time the SRT Hellcat Redeye is just 10.6 seconds! The 707-horsepower 2020 Charger SRT Hellcat, meanwhile, can go as quick as 196 mph and will complete a quarter-mile time in only 11.0 seconds. That's the kind of speed built for a race track and now customers can take this street-legal vehicle nearly anywhere on the road today.
Find the Muscle Car You've Always Wanted At Miami Lakes Automall
This fall, get ready to make heads turn with our wide muscle line-up of new Dodge Charger and Dodge Challenger models. Come to Miami Lakes Automall to get started where our professional team is here to make your muscle car dream a reality. Our sales staff is ready to help with any leasing, buying, or trade-in options.
Are you experiencing some vehicle issues with your current ride? If your vehicle isn't running properly, let us help keep it going. We're here to help with a simple online reservation and a trip to our service center. We're open every day to assist our customers to find everything they need. We hope to help you soon at Miami Lakes Automall !
Previous Post Impressive Changes Added For Every Trim of the 2021 Dodge Durango Next Post 2021 Challenger Drag Pak To Offer Drivers 1,200 Horsepower