Dodge brand's Horsepower Challenge Contest Enters Week Three – Miami Lakes Automall Dodge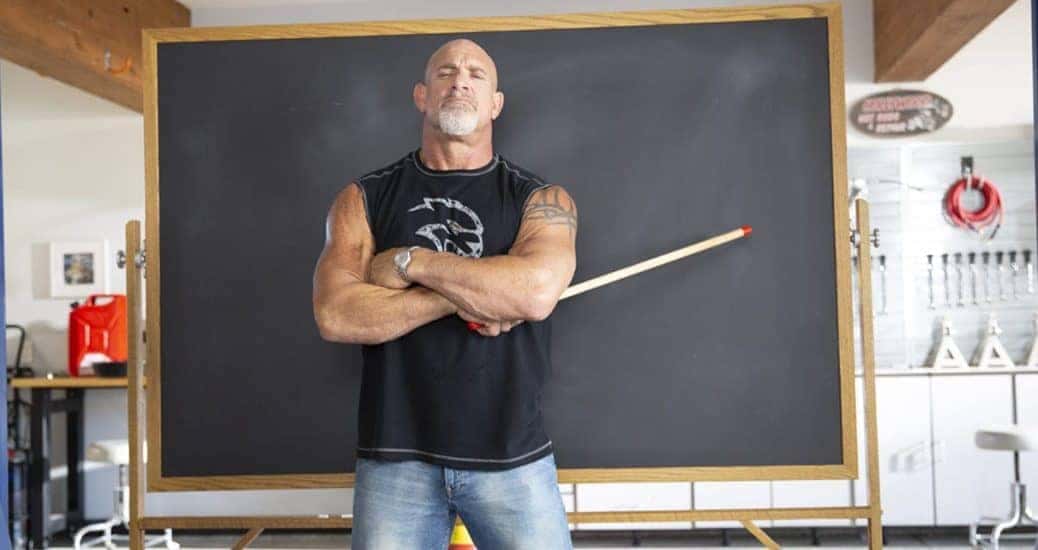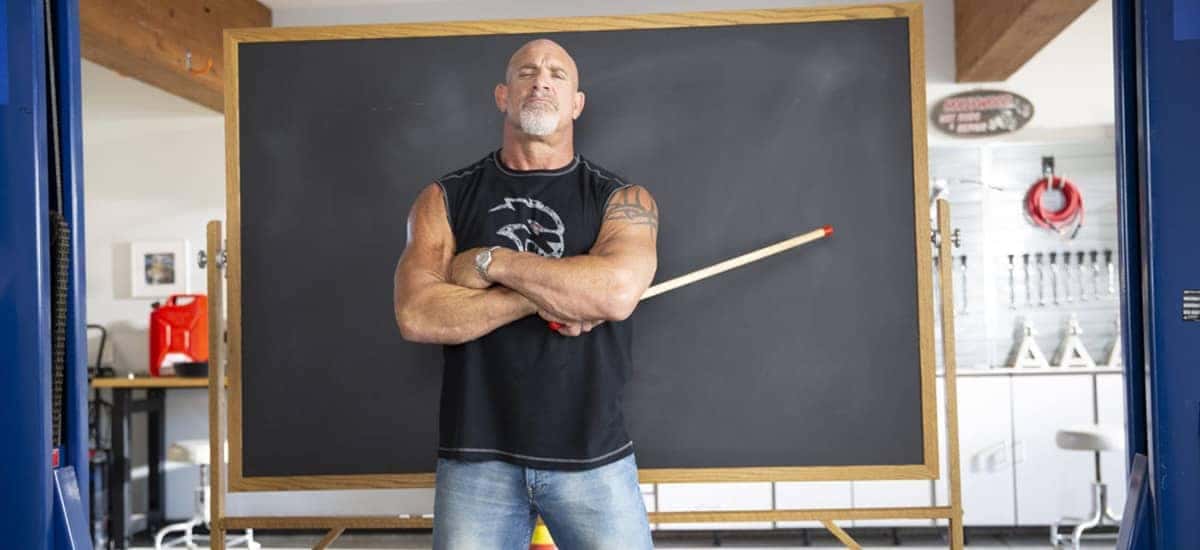 Photo credit: Dodge
The third of five questions have been posted by Dodge during their Dodge Horsepower Challenge. The Dodge questions being posed on both their social media accounts on Facebook and Twitter have the latest question, as do we. First, we recommend our readers learn about how to play in this contest . Dodge brought back the Mayor of Muscleville, famed wrestler and Dodge muscle car enthusiast Bill Goldberg to serve as host. As for last week's question , the answer was posted on November 19th, 2019.
The contestant who wins the contest will be awarded one of five brand new special-edition TorRed Dodge Challenger SRT Hellcat Redeye. This is currently the fastest Challenger vehicle, made famous when it debuted earlier this year. The SRT Hellcat Redeye carries the highest horsepower offered by Dodge currently at 797 horsepower thanks to the massive 6.2-Liter turbocharged V8 HEMI engine. Contestants are clamoring for the chance to own this special edition Dodge muscle car!
Week Three Has Arrived
This week, the third question is "If we recreated the scene from "Fast & Furious 7" and dropped a Challenger SRT® Hellcat Redeye Widebody from a C-130 aircraft at 5,280 ft, how much horsepower would it take to drive past it before it hits the ground if you're 1 mile away?". To view the question being asked by Goldberg himself, check out this link. There will be two more questions that follow, one for each week left in November. This week's question and each week's questions are officially launched on Tuesday at 8 a.m. ET and run through Monday, 11:59 p.m. ET. All the official rules can be found at Dodge.com.
Dodge Muscle Cars Have All the Power Drivers Could Want
Dodge vehicles bring out the passion in their owners, thanks to unrivaled horsepower and high-performance. The kind of enjoyment drivers gain when driving a Dodge vehicle is unparalleled. While the contest is going on, we encourage our readers to try their hand at answering these questions. Remember, the Dodge Horsepower Challenge is quite challenging!
"At Dodge, we know that no matter how much horsepower you have, a little more can't hurt. So we're giving all our loyal fans an opportunity to get one of our highest horsepower Challenger models for free. Unfortunately, there isn't really any such thing as free horsepower, so these five lucky Dodge fans will have to earn their way in by answering a horsepower question. Ok, the questions are ridiculously difficult, but it is a free Challenger SRT Hellcat Redeye, and we'll help you along the way," said Tim Kuniskis, Global Head of Alfa Romeo and Head of Passenger Cars – Dodge, SRT, Chrysler and Fiat, FCA
Miami Lakes Automall Is Your One-stop Automotive Shop
Don't let your current vehicle problems get you down. Our professional and experienced service team is here to help. We carry a large selection of both the latest Dodge Charger and Dodge Challenger . We welcome you to stop in for a test drive and find out how exhilarating driving a Dodge vehicle is. We can help showcase our line-up in a timely fashion. For those who don't want to enter the contest, we can help them into a new vehicle!
Experiencing ongoing issues with your current ride? Miami Lakes Automall will do our best to ensure you're back on the road quickly with our knowledgeable service techs. Book an online service appointment with us, even if you haven't made a purchase before! We hope to help you soon.
Previous Post The Second Dodge Horsepower Challenge Question Is Revealed Next Post Dodge Unveils 50th Anniversary Edition Dodge Challenger