Vehicles for First-Time Owners | Dodge Dealerships in Miami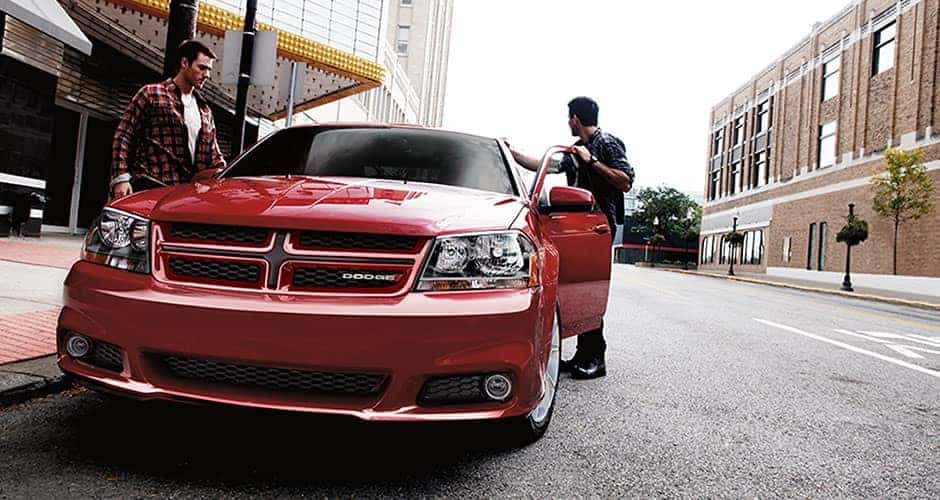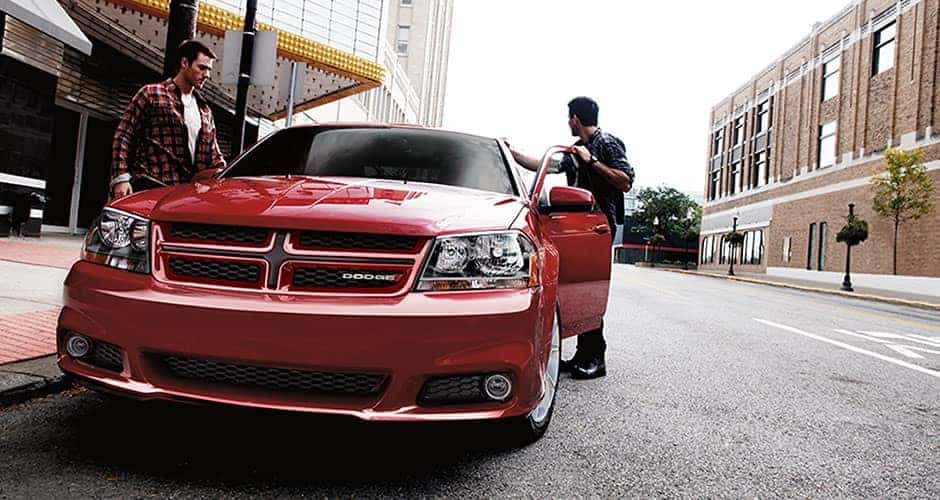 We aim to help first-time car purchasers more so than other Dodge dealerships in Miami . And with a diverse inventory of Dodge vehicles to test drive, we'd like to think we make that first time much smoother.
First-time car owners need a vehicle that's big on safety. Your first car should provide you with a memorable driving experience, so we've wrangled up a few of the latest Dodge vehicles in our selection that we feel are perfect fits for first-time car owners across the state of Florida!
2014 Dodge Durango Limited
A real knockout of a Dodge vehicle known for its safety features and attractive exterior. It's easy to drive, with its smooth power steering and cruise control. It also offers multiple warranty options whether it be a basic warranty of 36 months/36,000 mileage or a full powertrain warranty of 60 months/100,000 mileage. This Dodge vehicle wants to provide you with options upon options, so you'll never feel stuck!
2014 Dodge Avenger SE
The 2014 Dodge Avenger SE is a sleek yet simple Dodge vehicle that is perfect for a first-time car owner. It features basic yet totally functional safety including electronic traction control and dependable four-wheel disc brakes. It is also well known for its comfortable interior with padded seats and steering wheel mounted remote audio controls for its AM/FM radio.
2008 Dodge Magnum
Our selection of pre-owned Dodge vehicles is also great for first-time car owners looking for a vehicle with experience on the road! The 2008 Dodge Magnum SXT is one of the most exciting yet easy-to-drive models to ever appear in the Dodge lineup. This wagon will get first-time car owners to point A to point B without any trouble. It will first-time car owners quality performance for years
If you're a first-time car owner, come on down to our Dodge dealership to test drive any of these vehicles and more! We believe your first car should be one of the best vehicles you ever purchase, so let us guide through the process to make sure you land the car you deserve!
Previous Post Why the Dodge Dart is the Safest Compact Car Next Post The History of the Dodge Coronet