5 Reasons 2018 Has Been A Banner Year For Dodge Muscle Cars – Miami Lakes Automall Dodge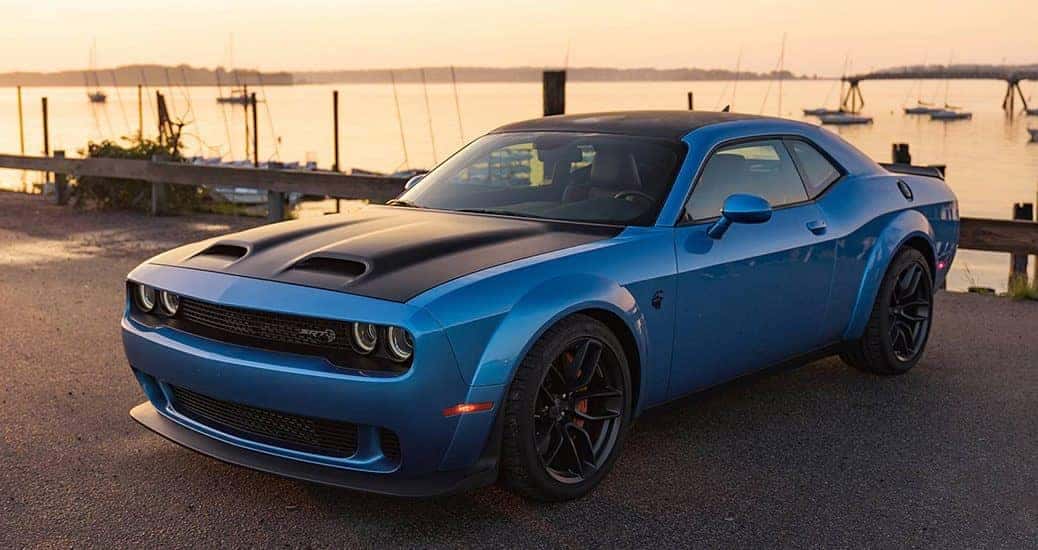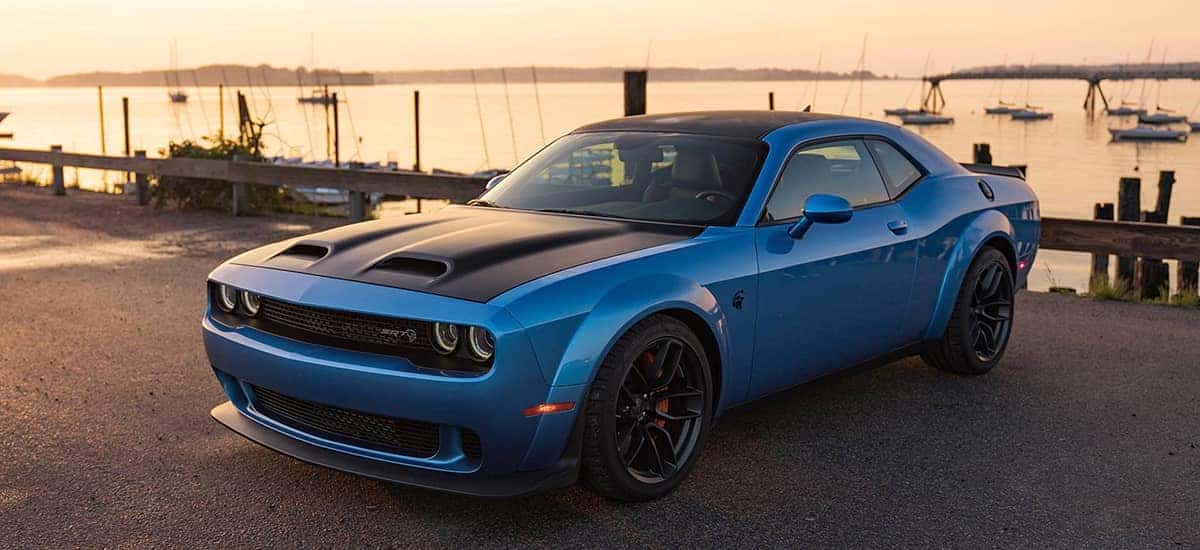 Photo credit: Motor1
Dodge enthusiasts everywhere know a thing or two about the powerful automotive brand. Dodge. Owned by Fiat Chrysler Automobiles (FCA), Dodge has earned a reputation for providing some of the fastest, strongest high-performance muscle cars in the world. With the latest 2019 Dodge muscle cars quickly on their way to dealerships, we want to share some of the insight the biggest Dodge fanatics might know, but we'll be happy to share.
Dodge Built Their Fastest Challenger Ever in 2018
The all-new 2019 Dodge Challenger SRT Hellcat Redeye is the latest Hellcat version to hit roads; built with many parts that made up the automaker's signature 2018 Dodge Challenger, the wicked fast SRT Demon, it's even faster than its predecessor with an eye-popping top speed of 203 mph. The 2018 Dodge Challenger SRT Demon "only" hit 168 mph by comparison. Both carry the stunning 6.2-liter V8 HEMI engine with the SRT Demon cranking out 840 horsepower and 770 lb-ft of torque, while the 2019 SRT Redeye provides 797 horsepower and 717 lb-ft of torque. If raced against one another, the winner is anyone watching as both these vehicles purr unlike any other vehicle on the road today.
The Latest Widebody Options Are Well-Worth Purchasing
For those that love to race on a drag strip and have a vehicle geared to handling sharp turns and ultimate control, Dodge has made the perfect option available with their Widebody package. The Dodge Widebody costs nearly $6,000 but provides incredible handling thanks to the extended body width and tires than grip the track better. The package also includes all-season performance tires, Widebody competition suspension, flared fenders, 20×11-inch Devil's Rim forged aluminum wheels and is available for the SRT Hellcat, R/T Scat Pack and SRT Hellcat Redeye models. Racing enthusiasts won't want to have any other vehicle option!
The Latest Hellcat Prices Are Lowered, Despite Gaining More Power
Hoping to own a new Dodge SRT Hellcat? Both the Challenger and Charger have SRT Hellcat models and have reduced prices compared to the previous year. For the 2019 Challenger, there was an added dual-snorkel hood for both the Hellcat and Redeye model, which helps promote higher horsepower by way of gaining a large amount of air-intake. This change helped the original Challenger SRT Hellcat gain a raise from 707 horsepower to 717 horsepower. Because of the SRT Redeye being added to the top of the lineup, the standard Hellcat trim is actually five-thousand dollars less! Customers can find the 2019 Dodge Challenger Hellcat for $61,745 MSRP (plus destination fee).
There's A New Dodge Club In Town
Dodge happily announced for owners of either a 2006-present Dodge Charger or 2008-present Challenger that there's a new 1320 Club that drivers can join. The 1320 Club includes members that love to drag race and track their times. There's achievements badges, decals with 1320 Club listed and a public profile that allows those in the club to brag about their best quarter-mile times all in the name of fun. The perks also include daily updates, curating muscle car tips and racing enthusiast content from members. This club is only open to Dodge muscle car owners for the vehicles mentioned above, but for those that want to join the club, there are many choices. An all-new Scat Pack 1320 "Angry Bee" Dodge muscle package was created and provides a stunning look and incredible strength. With many features that make racing so much fun, this package includes Line Lock, Drag Mode, and Torque Reserve. The 1320 package adds $3,995 to the Scat Pack price tag, and so the Scat Pack 1320 will start at an MSRP of $42,990 (plus destination fee).
The Dodge Scat Pack Has Never Been Better
The new Challenger R/T Scat Pack arrives enhanced with the 392-cubic-inch Hemi V8 engine that produces 485 horsepower and 475 pound-feet of torque. Owners can opt for the impressive, aforementioned Widebody package, and enjoy the Scat Pack that brings standard launch control, launch assist, line lock as well as SRT drive modes. The R/T Scat Pack is exactly 200 pounds lighter than the Redeye, allowing for tighter movement and remarkable handling. There's not a single muscle car on the market that offers such impressive performance and horsepower for less than $40,000 (excluding destination fees.) The new Scat Pack also offers a 6-speed manual transmission standard, rather than the 8-speed automatic transmission offered in the Redeye. Stick-shift enthusiasts can rejoice.
Where To Drive Dodge Vehicles Today
Have you fallen in love with all the new Dodge features added this year? We're beyond excited to share more news at Miami Lakes Automall . Our professional sales staff is ready to answer your questions and will help with any buying, leasing or trade-in offers. Have a vehicle to sell? We can assist with that also. If you're hoping to find the latest 2019 Dodge Challenger , we have it!
If you're having issues with your current ride, we can make sure you're back on the road fast with our experienced service techs. Book an online service appointment with us, even if you haven't made a purchase before and we'll be happy to provide a wonderful customer experience!
Previous Post 2019 Dodge Challenger SRT Hellcat Redeye Rolls Off Assembly Line Next Post 1320 Club: Sign Up Today