3 Exciting 2015 Challenger Models | Dodge Dealership Miami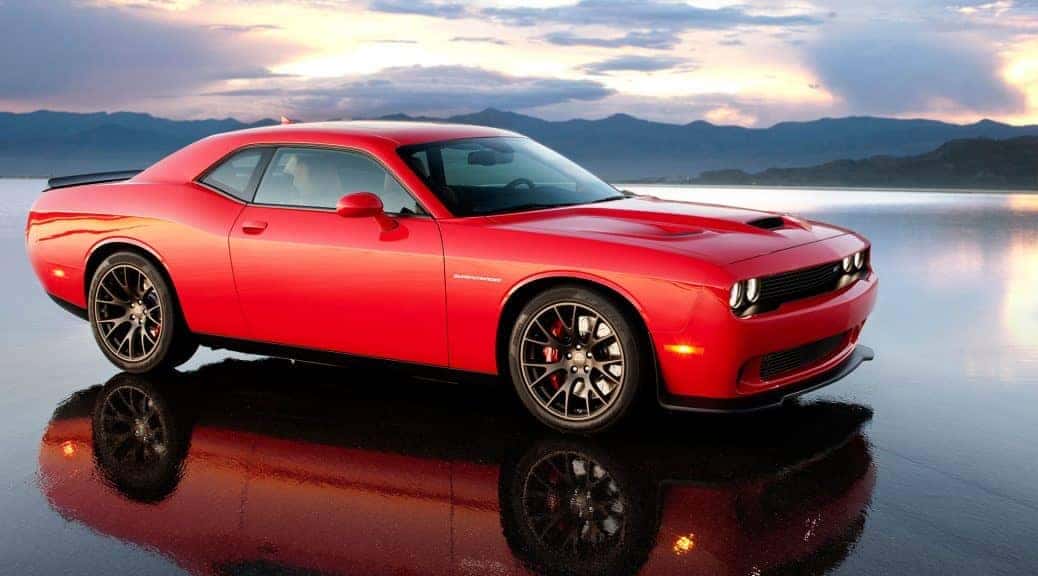 Miami Lakes Dodge is your go-to Dodge dealership in Miami to purchase all the latest Dodge vehicles on the market. And truth be told, 2014 isn't even over and we're excited for 2015 already.
That's because 2015 will be the year of the Dodge Challenger. Don't believe us? Here's three Challenger model that have us giddy over the new year.
2015 Dodge Challenger SRT Hellcat
The world of automobiles can't stop chatting about the 2015 Dodge Challenger SRT Hellcat. It's trending on social media, being written about in publications across the country, and prepares to take the roads by storm. Not that the hype isn't warranted, however.
The SRT Hellcat boasts unbelievable horsepower that will be unlike anything Dodge has ever produced. It also dons a look that differs from other Dodge vehicles including the lack of front ornamental grille nostrils and a hood featuring a single air scoop to let heat escape.
2015 Dodge Challenger SXT
The Hellcat may be the hot topic of discussion, but other future Challenger models, especially the SXT, deserve just as much recognition. The 2015 Dodge Challenger SXT delivers great performance at a reasonable price. The Challenger SXT has always been one of Dodge's best-selling, and this edition will definitely carry that lineage.
The 2015 edition boasts 8-speed transmission with 3.6 liter V6 engine that will serve up a smooth, crisp driving experience. It also boasts improved overall fuel economy so you'll spend less money on gasoline!
2015 Dodge Challenger R/T
The 2015 Dodge Challenger R/T delivers more horsepower than any other R/T model before it with a 375 horsepower 5.7-inch V8 engine. It features a 6-speed manual and other easy gear changes to make your driving experience as smooth as possible.
You'll also want to make sure you check out the R/T Scat Pack that features a 475 horsepower 6.4-inch V8 engine. It's a super-powered vehicle that improves upon the base R/T's already fantastic performance.
Let Miami Lakes Dodge be your number-one destination to purchase all 2015 Dodge Challenger vehicles! You won't regret it!
Previous Post 3 Tips for a First-Time Dodge Owner Next Post 3 Great Pre-Owned Dodge Vehicles at Our Dealership