3 Great Pre-Owned Dodge Vehicles | Dodge Dealership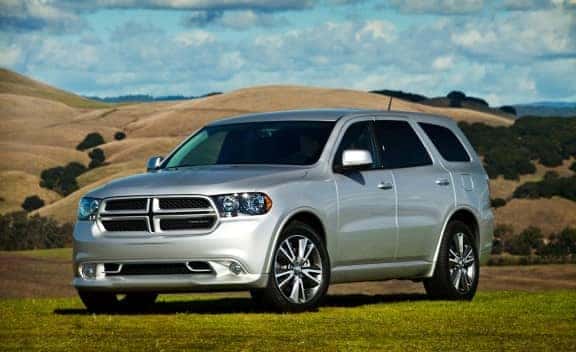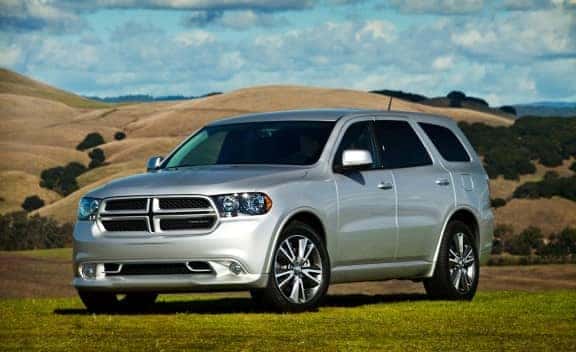 Our Dodge dealership should be your go-to place to purchase a quality pre-owned Dodge vehicle!
We'd like to highlight some of the best pre-owned Dodge vehicles in our selection. Remember: just because it's pre-owned doesn't mean it can't run as good as new!
2006 Dodge Charger R/T
Eight years after its initial release, this Dodge Charger still roars just as well as the Charger's newest models! It also boasts several impressive features that'll enhance your driving experience.
The 2006 Dodge Charger R/T helped usher in Dodge's sixth generation of Charger vehicles. This vehicle introduced 5.7-inch Hemi V8 with a multiple displacement system that allows it to conserve fuel by running on only four cylinders. A truly innovative Dodge vehicle!
2008 Dodge Magnum SXT
Did you know the Magnum was the last mid-size station wagon sold by an American manufacturer? Well, Miami Lakes Dodge provides you with the chance to get your hands on this hard-to-find Dodge vehicle at a wonderful price!
The 2008 Dodge Magnum SXT sports an aggressive look yet provides a smooth driving experience you'll want to revisit again and again! This vehicle was also one of the last Magnum vehicles produced by Dodge before production of the Magnum discontinued at the end of 2008.
2011 Dodge Durango R/T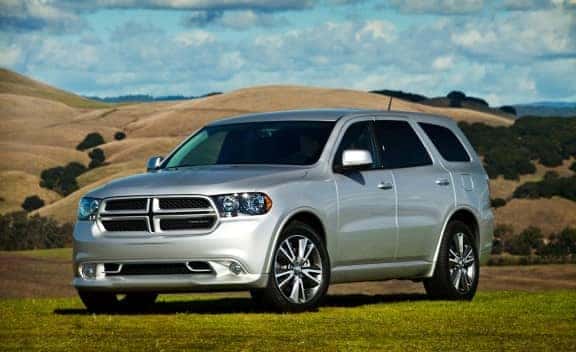 The 2011 Dodge Durango R/T kicked off the Durango's third, and most recent, generation. The current generation of Dodge Durango is bigger, better, and badder than any generation before it, and the 2011 Durango R/T is no exception!
This vehicle is complete with a Hemi V8 engine that features "fuel saver" mode which can be used when the vehicle is operating at constant speeds at level ground. It also features amazing torque and improved speed that help you navigate the roads with ease!
Come on down to Miami Lakes Dodge to scoop up these pre-owned Dodge vehicles today before it's too late!
Previous Post 3 Exciting 2015 Challenger Models Next Post New Features on the 2015 Dodge Durango