3 Benefits to Leasing a Dodge – Miami Lakes Automall Dodge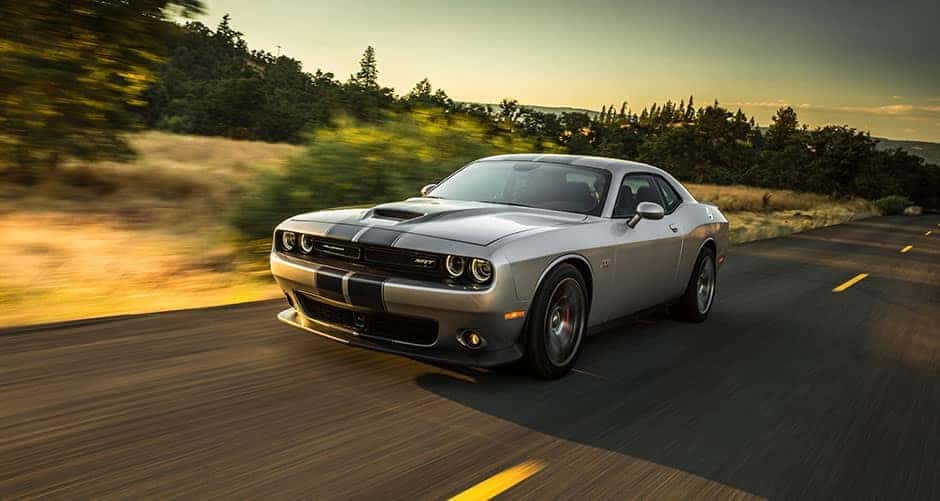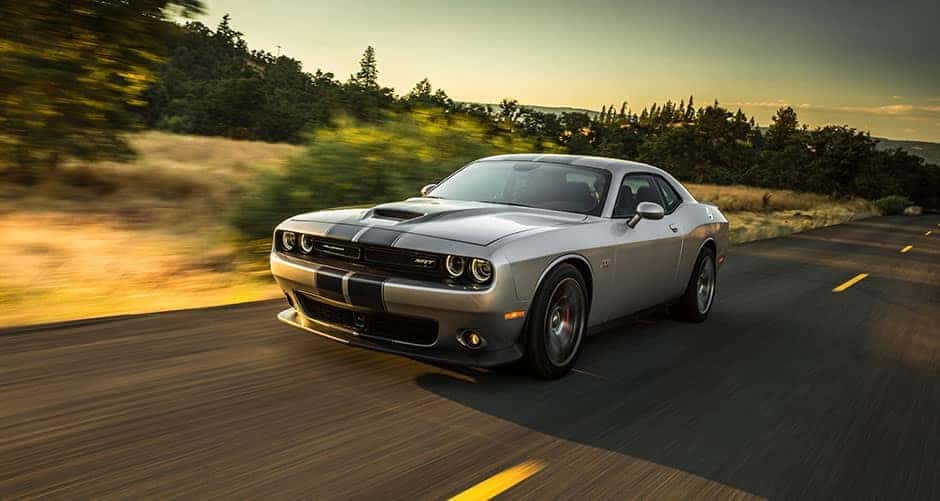 Dodge delivers the performance, style and safety features you want in your vehicle. Given this, it's no wonder why so many have made the switch. When you visit your local Dodge dealership to test out their new vehicle line, you'll have the option to lease. Here is a look at some of the benefits you'll receive from leasing.
Less Investment
When you lease a Dodge, you won't have to make as big of a down payment or make big monthly payments like you would if you financed one. This means with less investment, you'll have the opportunity to experience Dodge's latest technological features. Even better, with the flexibility in your budget from the low payments, you can take road trips and truly enjoy your Dodge.
Less Maintenance
When you lease a Dodge, you only do so for a fixed amount of time, typically between three to four years. With this in mind, you won't incur as much repair expenses as you would through the life of vehicle ownership. Most importantly, Dodge covers most repairs that may arise during this time, which means little to no out of pocket expense for you.
Easier Trade-In
At the end of your lease, trading in your Dodge is simple. Provided it meets the condition and mileage criteria, you won't incur any additional expenses. This means you are free to test drive Dodge's newest vehicles and select one that best fits your needs.
Overall, leasing offers many advantages that make it an enticing way to get your next Dodge. To learn more about Dodge's current incentives and what you may qualify for, be sure to visit us at Miami Lakes Dodge.
We have a reputable finance team that will be happy to go to work for you. We built good relationships with a large network of lenders that can help you receive great lease terms on a new Dodge. Best of all, we make the process informative and stress free, so you can feel confident when you drive away in your new Dodge!
Previous Post 3 Questions to Ask Before Buying Your Next Dodge Next Post 3 Reasons the Dodge Charger is the Best Sedan You Can Buy