3 Questions to Ask Before Buying Your Next Dodge – Miami Lakes Automall Dodge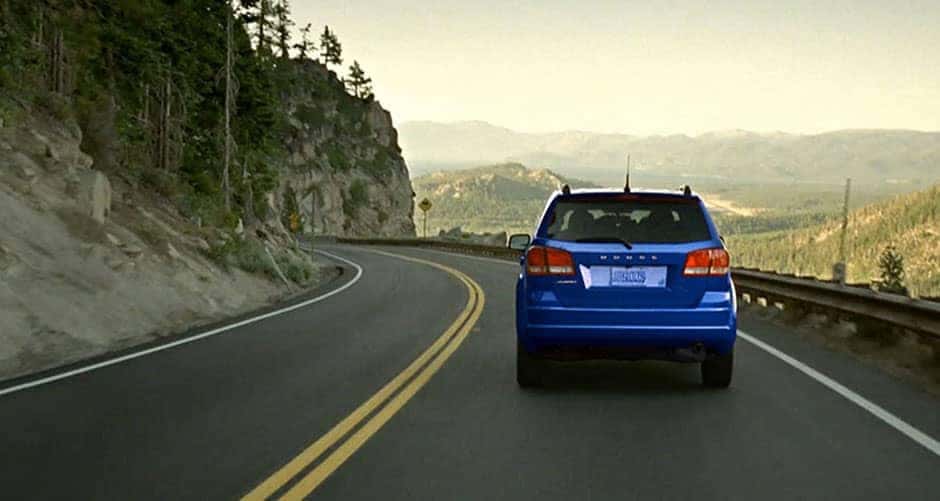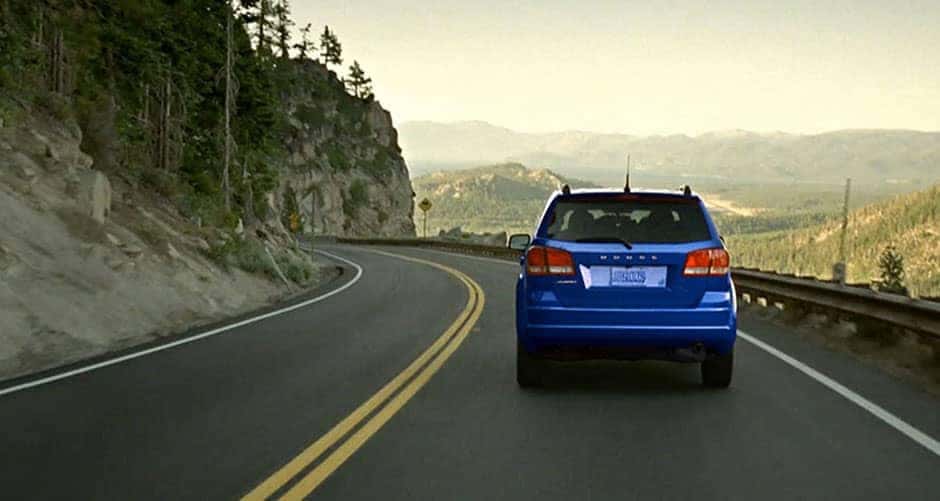 Vehicle buying can be a stressful experience. With a litany of web resources as well as aggressive marketing tactics by less than reputable dealerships, finding your next Dodge can seem as enticing as receiving a root canal. However, here at Miami Lakes Dodge, we want to make your buying experience a pleasant one.
To assist you in the buying process, we came up with several questions you should ask yourself before buying your next Dodge. These questions will help ensure you have done all the preparation you need that way you can feel comfortable with your purchase.
Have I Accounted for All Expenses?
A common problem is to only focus on specific costs of the new Dodge such as the down payment and the monthly payments. However, vehicle ownership accounts for many things such as insurance, state fees and service fees such as oil changes and tire rotations.
With this in mind, it's a good idea to add these numbers to your budget. To help you paint an accurate picture, be sure to contact your insurance provider to receive a quote on your new Dodge. You can also contact your state's local Bureau of Motor Vehicles to determine costs on their end.
Have I Listed My Primary Needs?
Your primary needs will shape the Dodge you buy. With this in mind, it's a good idea to jot down several primary needs your new vehicle should fulfill. Are you looking for more cargo space? Do you need a vehicle with all-wheel-drive for your winter trips in inclement weather? By mapping out your needs ahead of time, it ensures you select the right vehicle.
Is Now the Best Time?
While we want to earn your business through honest service, we also want you to be fully satisfied with your purchase. Therefore, it's important that you determine whether now is a good time to buy. Here's how you do this:
First, order a copy of all three credit reports. If you discover past due accounts, make them current first. This will improve your credit score and help you receive a better rate.
Next, try to save as much as you can for a down payment. If possible, aim to save at least 20% of the vehicle purchase price.
Lastly, be sure your down payment doesn't deplete your savings. Aim to have at least three to six months of income saved in addition to the down payment you aim to make. This will protect you in the event unexpected expenses arise.
We offer these tips because we want to be a trusted resource and your Dodge dealer in Miami of choice.
Previous Post Dodge Releases Configuration Tool for 2015 Charger Next Post 3 Benefits to Leasing a Dodge