3 Reasons the Dodge Charger is the Best Sedan You Can Buy – Miami Lakes Automall Dodge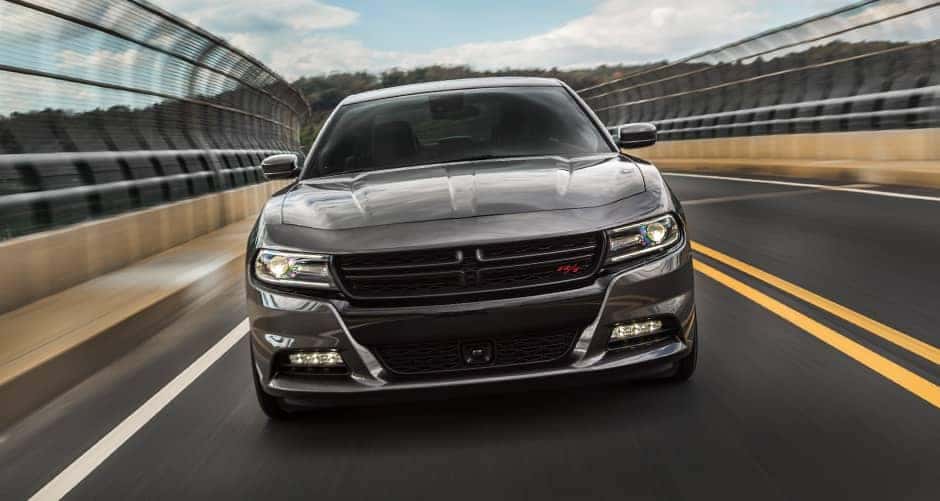 When shopping for a new sedan, you'll discover a market flooded with good and average cars. However, when you examine the 2015 Dodge Charger and see how it compares to others in its class, then you can see a significant difference in quality. Here are three reasons why the Dodge Charger is above the rest.

Awe-Inspiring Performance
Driving a sedan shouldn't feel routine, it should deliver elation. Dodge understands that this; this is why they equipped the Charger with your choice of four outstanding engine selections. Of course if you want to go all out, the Supercharged 6.2-liter HEMI SRT Hellcat V8 engine is the way to go, as it delivers an earth-shaking 707-horsepower.
Meanwhile, if you want to channel your inner Steve McQueen, but also want the best in efficiency, the 3.6-liter Pentastar V6 engine is the perfect fit. It delivers a best-in-class 31 highway mpg. When you compare the Charger's engine lineup to other sedans, it isn't even close.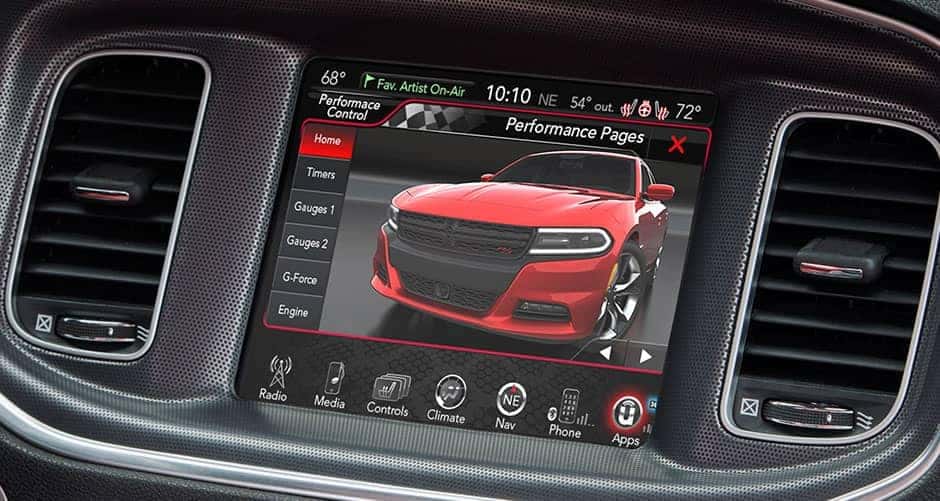 Unsurpassed Style
Dodge designed the Charger to turn heads. With beautiful additions such as the double power bulge hood, the crosshair grille and side door scallops, you have a beautifully crafted exterior body that is a refreshing break from the boring, one-size-fits-all sedans you see everywhere. Best of all, you receive all the benefits of a sedan with a sports car body.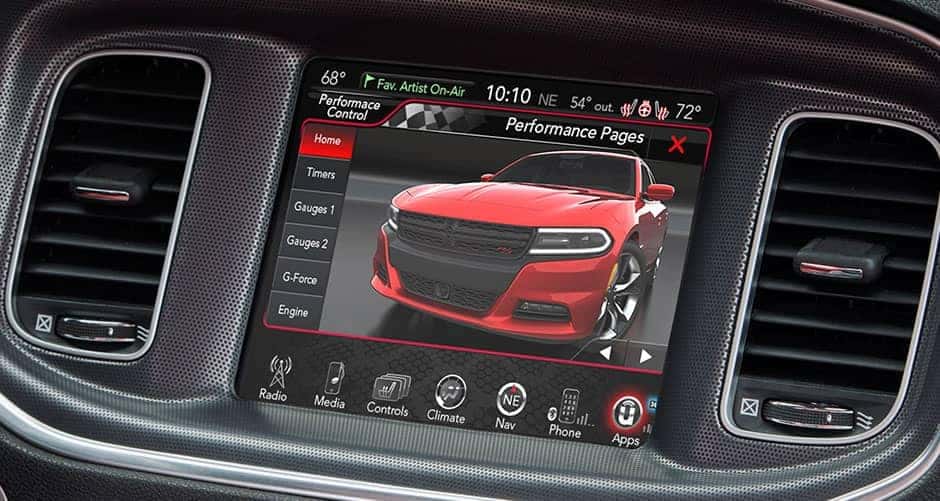 Smarter Way to Drive
Another area where the Charger excels is in its technological offerings. The seven-inch digital cluster display gives you pertinent information such as speed and alerts you with exceptional safety tools such as Lane Departure Assist. Now add to this performance pages, where you can access performance stats such as acceleration times and the exerted g-force of your Charger and you have vehicle that is as smart as is it powerful.
To truly experience what the Charger can offer you, be sure to visit us, your Dodge dealership in Miami. We'll be happy to help you learn more about the best sedan money can buy!
Previous Post 3 Benefits to Leasing a Dodge Next Post Dodge's Hellcat V8 Engine Selected as One of Ward's 10 Best Engines for 2015