Dodge's Hellcat V8 Engine Selected as One of Ward's 10 Best Engines for 2015 – Miami Lakes Automall Dodge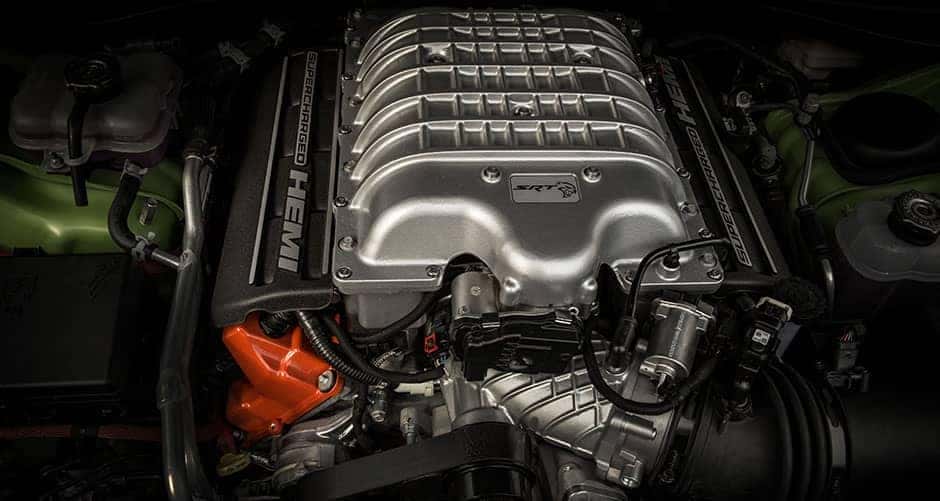 Dodge has firmly established itself as the performance brand. It's simple to see this when you examine their vehicle offerings. From the bold Dodge Charger to the exceptional Dodge Journey, Dodge offers you more. Ward's Auto is taking notice, as Dodge's Hellcat V8 engine earned a selection on Ward's 10 Best Engines List for 2015.
This is an honorable distinction for the Dodge brand. Ward's Auto spent time testing 37 different engines on the roads of Detroit. They examined each engine for performance, technology, efficiency and consistency. From there, they selected 10 engines for their list.
It isn't surprising the Hellcat V8 engine earned a spot on the list. If offers mind-boggling performance that is genuinely hard to put into words. For example, the engine delivers a breath-taking 707 horsepower. Not only is it the most powerful V8 engine Chrysler has ever had, it delivers more power than the 2015 Corvette Z06. It is also the first HEMI engine to use a factory-installed supercharger according to Gizmag .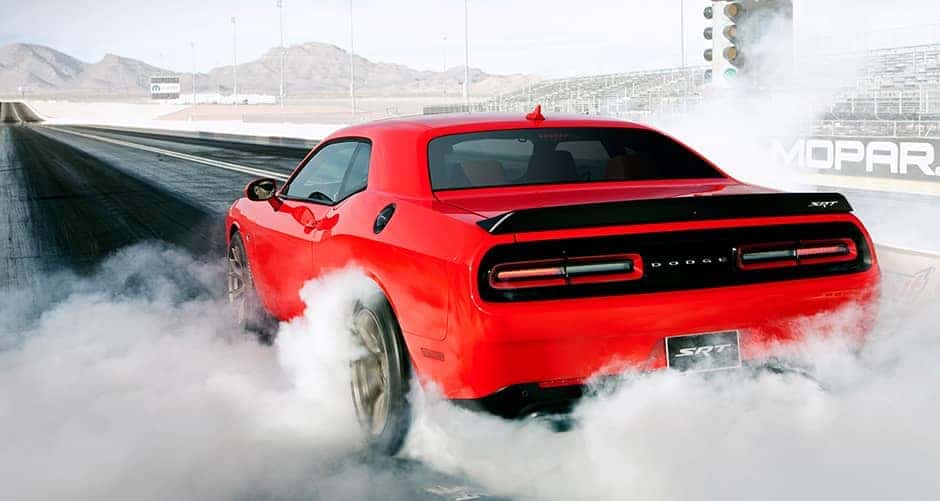 Really the only way to truly experience the exhilaration of this engine is to visit your local Dodge dealer . Both the 2015 Dodge Challenger SRT Hellcat and the 2015 Dodge Charger SRT Hellcat come with this V8 engine. The Challenger SRT Hellcat is already here while the Charger SRT Hellcat will arrive during the first quarter of 2015.
In addition to unsurpassed performance, what you will discover with both Hellcat models is exceptional styling that perfectly mixes modern touches with classic looks. The result is a bold style statement that is sure to open eyes. What is more, when you step inside each model, you'll experience the perfect touches of sports car styling with awesome technological features.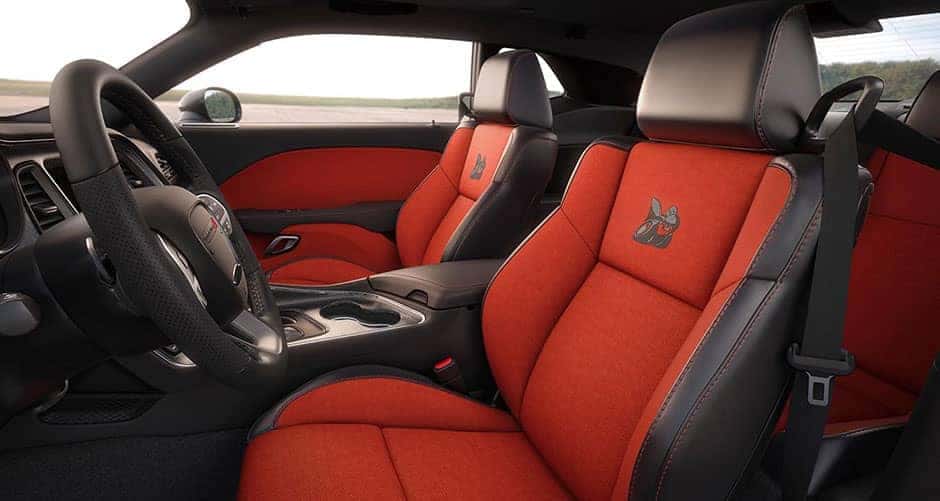 Both models feature performance pages, where you can access stats of your vehicle such as acceleration times and g-forces exerted. Further, with the Uconnect System, you'll receive a crisp five-inch touchscreen, one-year of complimentary SiriusXM Satellite Radio Service and Integrated Voice Command with Bluetooth.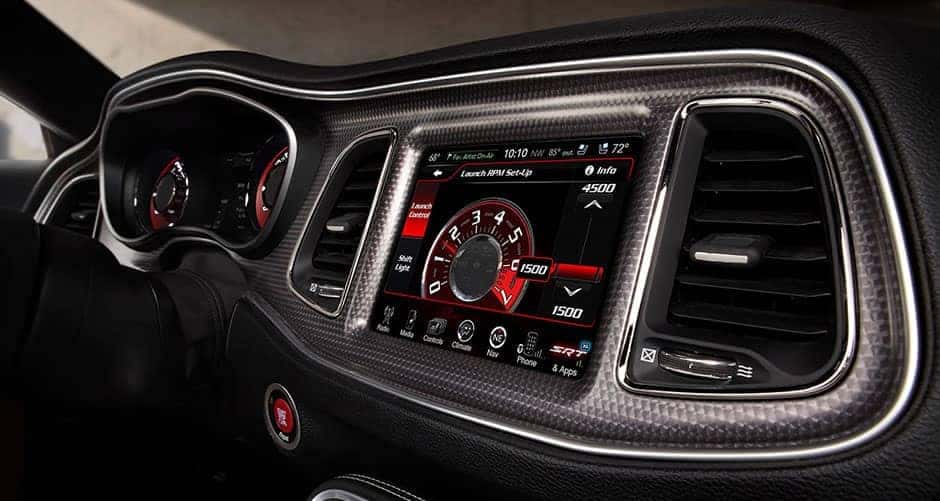 Altogether, the performance, style and technology makes these cars incredible buys. To experience the awesome power of the Challenger SRT Hellcat, be sure to visit us today!
Previous Post 3 Reasons the Dodge Charger is the Best Sedan You Can Buy Next Post 4 Vehicle Safety Tips for Parents with Teen Drivers