2006 Dodge Viper Twin Turbo Is the Fastest Viper Ever – Miami Lakes Automall Dodge 2006 Dodge Viper Twin Turbo Is the Fastest Viper Ever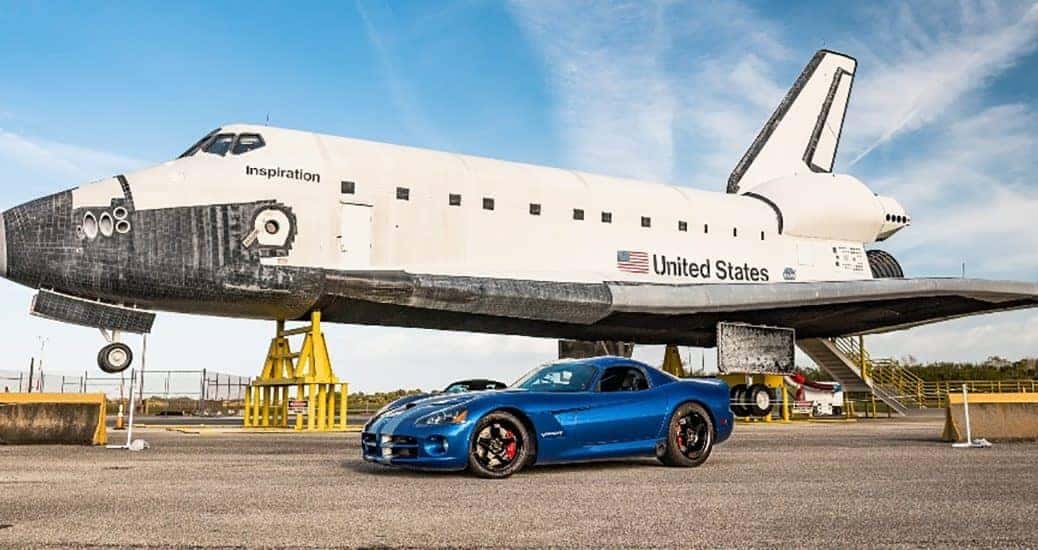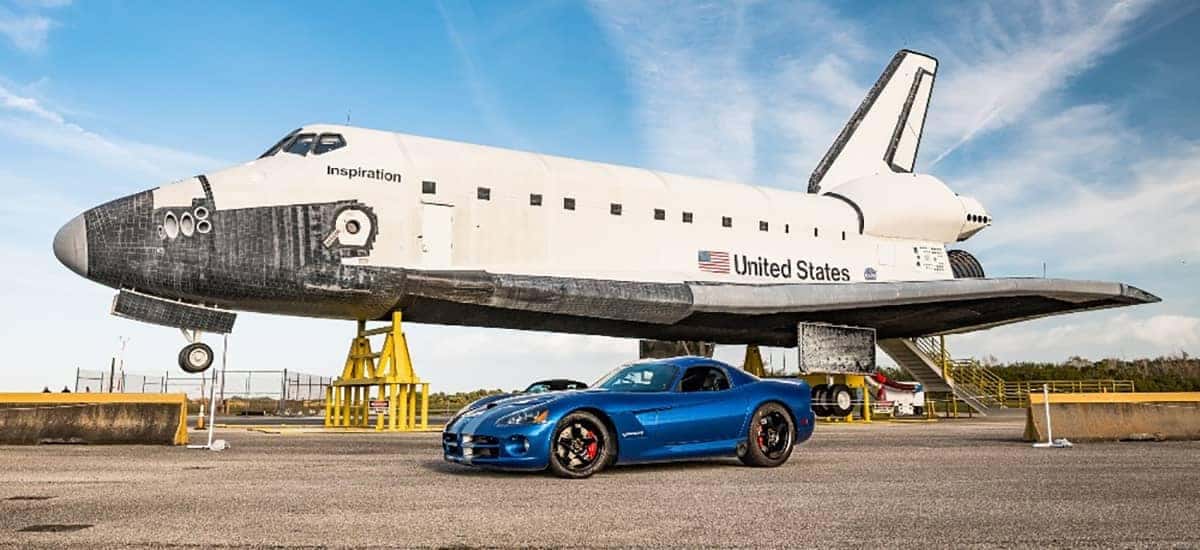 Photo credit: Dodge
The Dodge Viper has made new headlines in 2020 despite not being an actual production vehicle. The first-ever Dodge Viper owned by former Chrysler CEO Lee Iacocca has sold for an incredible $285,500, despite being a 1992 model year Viper. The very first Dodge Viper ever made only had put on 6,220 miles in nearly 30 years. While the Dodge Viper has not been in production since 2017, but that hasn't stopped enthusiasts and production groups from enhancing their own Viper creations. In fact, news just broke about the fastest Dodge Viper ever.
The Fastest Viper Ever
The latest creation made by Calvo Motorsports, a Texas-based production team that had already made a fifth-generation Dodge Viper hit the 1/2 world record with a time of 208 mph back in 2016. This current record is the fastest time a Dodge Viper has ever set, driven at the Johnny Bohmer Proving Grounds. The upgraded and enhanced 2006 Dodge Viper Twin Turbo hit a remarkable speed of 252 mph during a run of 2.7 miles. The limits of the Viper are unknown with feats like this! Check out the record-breaking Viper results for yourself.
Enhanced 2006 Dodge Viper Twin Turbo
While this Dodge Viper is technically street-legal, we can attest those speeds are greatly enhanced with some engineering help. The record was set at Shuttle Landing Facility in Merritt Island, Florida, on January 18, the company announced in a press release. The time it took the driver to hit the record-breaking time was only 40 seconds and kept up the speed for nearly 15 seconds. The scope of its production upgrades have not been revealed, the blue and white coupe's V-10 gain a twin-turbo that hit a remarkable 1400 horsepower.
A Flying Dodge Viper?
One surprising detail, but possibly not too outlandish, was the addition of a parachute. It was serving as a precautionary measure since the Viper was tuned to hit over 250 mph. At that kind of speed, maybe the fear was the Dodge Viper taking flight as it soared to such wild speeds. The record broken had stood for nearly two decades. The previous fastest Dodge Viper was a Striker Twin Turbo that hit 247 mph at the Bonneville Salt Flats back in 2001. For those looking to drive the latest Dodge vehicles, come to Miami Lakes Automall.
Enjoy the Newest Dodge Vehicles With Our Help
We can help our customers drive the newest Dodge vehicles muscle cars. We have them as well as a wide variety of high-quality pre-owned vehicles . If you're searching for select pricing options to drive home the vehicle you want, our friendly financing team can make all dreams a reality. For those looking for pricing options to allow you to buy what you want, our financing team can support you for any shopping needs.
From our professional sales team to our entire staff at Miami Lakes Automall , we welcome you to our business with pleasure. Located at 16600 NW 57th Ave in Miami Lakes, Florida. We're open seven days a week across our sales, service and parts departments to better serve you !
Previous Post The New 2021 Dodge Durango Has Been Spotted Next Post Dodge To Receive Improved Technology, Upgrades To Uconnect 5