Two of the Wildest Chrysler's Ever Made – Ever Seen One?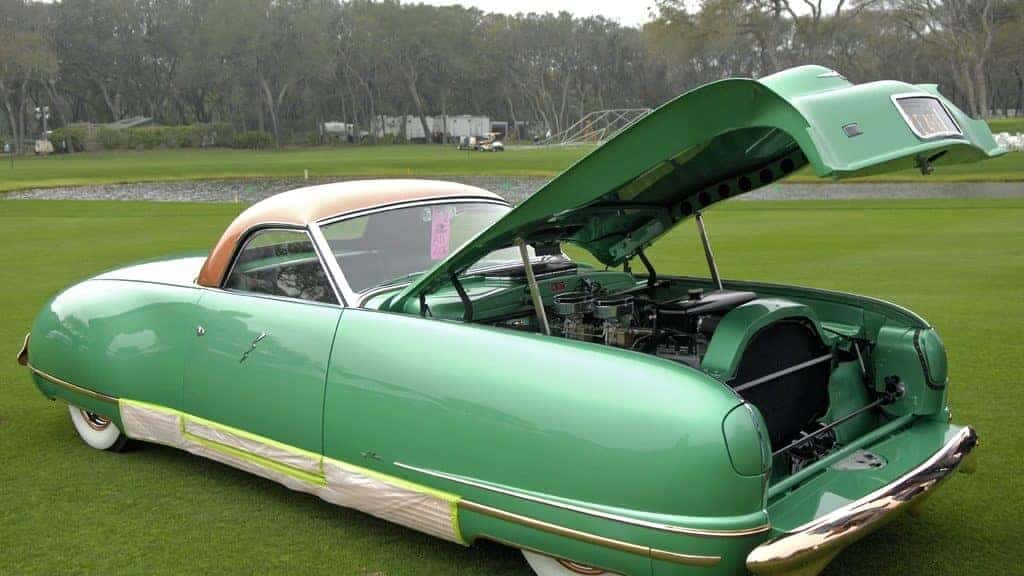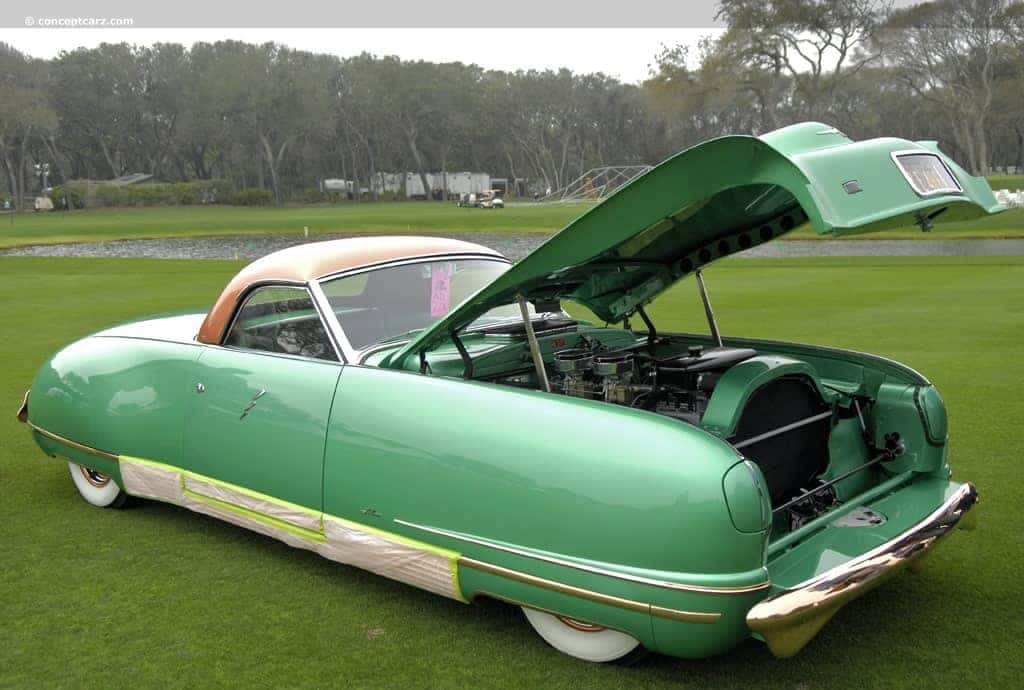 The Chrysler brand has been around for the long time, and in that time some unique and wild cars have been made. Have you ever heard of a Chrysler Thunderbolt or Streamline X "Gilda"? If not, you should check them out!
1941 Chrysler Thunderbolt
This definitely tops the list in regards to not only wildest Chrysler, but wildest cars in general. The Thunder built was produced as a concept car in 1940, and only five models were ever made and four are still out there today. The car was first shown at the New York Auto Show in 1940 with an inline-6 cylinder engine. The convertible was able to produce roughly 143 horsepower and it was made on an aluminum frame. What a crazy looking Chrysler!
1955 Chrysler (Ghia) Streamline X "Gilda"

Looking at this our first thought was "is this a car or a rocket?" This really unique looking Chrysler known as the Streamline X also known as "Gilda" gets it's name from the 1940s film _ Gilda _ where the vehicle was first seen. Chrysler then produced the vehicle for an auto show in Italy in the 1950s. The car went to the Henry Ford Museum after the show and was passed along to a couple more museums along the way. The vehicle now lives at the Blackhawk Museum where it has been fully restored to original condition. What an awesome story!
We may not have these wild and rare Chrysler vehicles, but we do have plenty new Chrysler vehicles in store, check out our full inventory here.
---
Previous Post Minivan or an SUV for the Family? Minivans Are the Real Winner Next Post Happy 80th Anniversary to Mopar from Miami Lakes Automall