Happy 80th Anniversary to Mopar from Miami Lakes Automall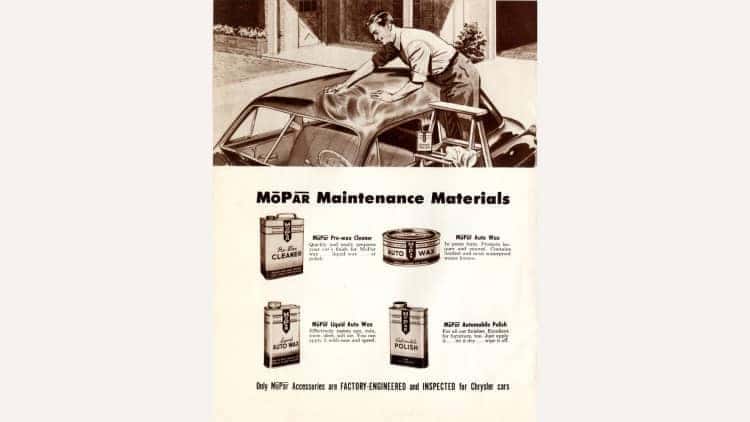 *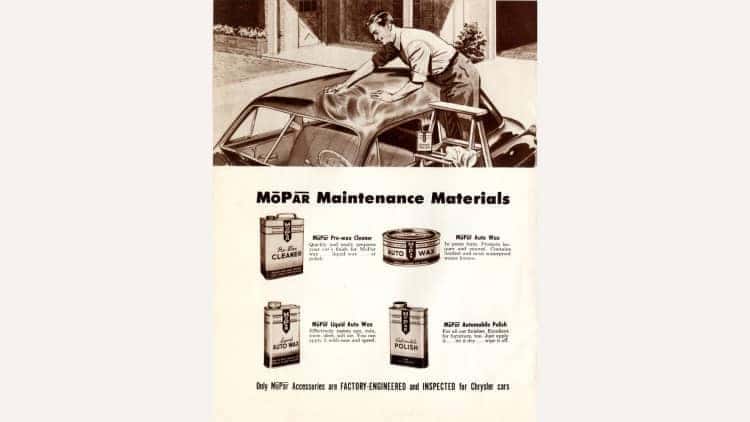 *
Happy 80th anniversary to Mopar! Since the company began in 1937, Mopar has grown into a large international a brand offering manufacturers and customers excellent parts and care. Throughout the decades, Mopar has been responsible for a couple automotive "firsts" and they have partnered up with brands like Dodge, Ram and Jeep to produce some really unique special edition vehicles.
To celebrate 80 years of Mopar we have compiled a list of fun Mopar facts! Check them out.
Mopar Fun Facts
The Mopar brand was born August 1, 1937 as an antifreeze products company for Chrysler. The name "Mopar" comes from a mix of the word MOtor and PARts.

Mopar Express Lane service began in 2008 with just one express lane, now there are more than 1,000 Mopar Express Lanes at FCA dealerships across the U.S.

In the muscle-car era (late '60s and early '70s) Chrysler, Dodge and Plymouth performance enthusiasts adopted the word Mopar to describe any and all of their vehicles. Ever heard the term "Mopar-or-No-Car?"

In the '70s, Mopar became the first company to create a successful parts delivery service.

Each year, Mopar releases a special edition vehicle, with the most recent vehicle being the 2016 Mopar Ram Rebel and starting in 2010 with the Mopar 10 Challenger.

In the '40s, Mopar and Chrysler shifted parts production to military parts, weapons and vehicle parts for World War II.

Mopar is a worldwide company and Mopar Express Lanes are currently operating in more than 20 countries.

Mopar's automotive "firsts" include in-vehicle WiFi, electronic owner manuals, the electronic vehicle tracking system, vehicle-information apps, and more.
How Mopar is celebrating
Mopar is celebrating their 80th anniversary throughout 2017. The first celebration was an themed garage display at the North American International Auto Show last month. You can expect to see many displays, events, and a special edition vehicle over the next year.
* Follow us on Facebook and Twitter for more information regarding Mopar 80th events, vehicles, and more. Check out our inventory of FCA vehicles here. We can order and install mopar modifications to your FCA vehicle in our service department as well! *
Photo source: FCA Authority
Previous Post Two of the Wildest Chrysler's Ever Made – Ever Seen One? Next Post Chrysler Pacifica Hybrid + Waymo = Self-Driving Vehicles