The Chrysler Brand Stays 6 Feet Away As They Collaborate With Actress Kathryn Hahn For Their New Social Campaign – Miami Lakes Automall Chrysler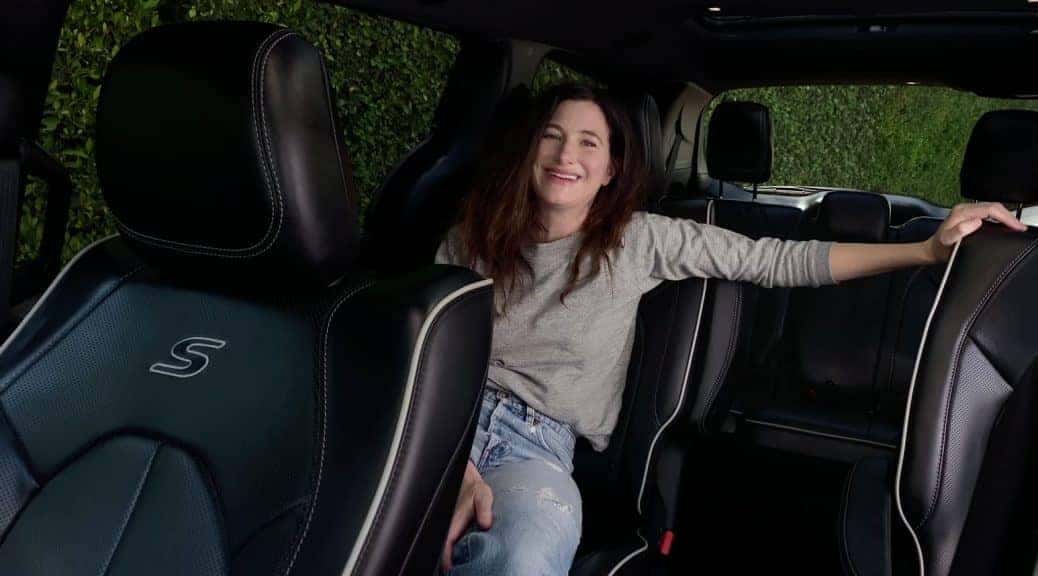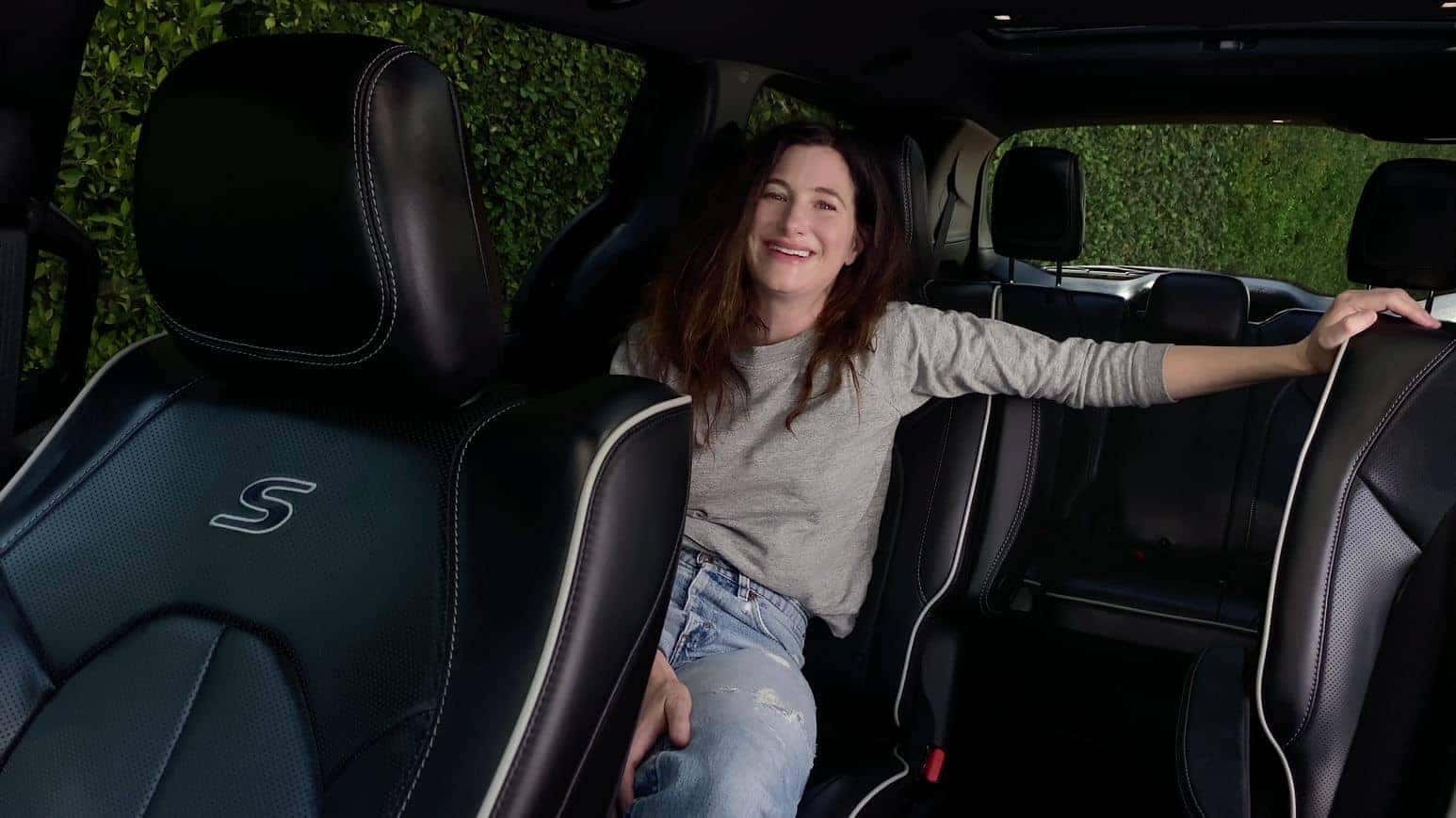 The Chrysler company teams up with actress Kathryn Hahn yet again to promote their famous Chrysler Pacifica in a new social video campaign dubbed "Pacifica Mom On Quarantine". In the video, the well-known comedic actress makes the Chrysler Pacifica her getaway of sorts from her kids and shares with us her inaccurate but somewhat relatable-confessional of her daily life as a mom, specifically while in quarantine. At some point Hahn mentions that she'll have to wear pants again, to which eventually the commercial ends with the message saying "Ready For What's Next, Even If You're Not".
Obviously, during the pandemic, it might be difficult for some companies to create content of any sort while maintaining a safe distance or creating necessary safety precautions, but as usual, the Chrysler brand had quite a few tricks up its sleeve.
"In a time when social distancing practices have become the new normal, Chrysler brand and Hahn had to take a challenging approach during production of our most recent collaboration," said Olivier Francois, Chief Marketing Officer, FCA. "Given our production's top priority was to ensure the health and safety of all involved during the one-day production, we filmed entirely on an iPhone equipped with a remote feed inside the Chrysler Pacifica, and Kathryn worked on set with a small crew of two and relied on a tablet inside the vehicle to allow for directional feedback."
Needless to say, this is quite an impressive and creative solution to create content for the company while still being able to maintain a strong level of safety and security for everyone involved.
_Here are some safety precautions shared with us by the FCA: _
_ Plenty of safety measures at the ready, such as with the crew wearing masks, gloves, disinfecting the equipment and the vehicle. _

There were only two crew members present at the Los Angeles location with actress Kathyrn Hahn.

The technological direction set up small lights and locked the camera, otherwise known as camera framing, and then withdrew from that area at a safe distance when Kathryn arrived onto "set".

The video technician manager collaborated with the Chrysler brand team and their creative agency, in Detroit by a remote feed, utilizing a "virtual chat room" and allowing them to see the takes and provide any necessary direction or feedback. This enabled Hahn to communicate visually and audibly with the team after her takes with a tablet, and also make certain that Hahn, the agency and clients were happy with the takes.

The camera was equipped with iPhones and technology for a remote feed.

The production occurred at a private residence with occupants staying away from during the duration of the shoot.
As you can see, Chrysler still lives up to its reputation by prioritizing the safety of others, especially families. Its prized possession, the Chrysler Pacifica, provides an exceptional amount of usefulness, changeability, technology, and innovative styling to add peace of mind while driving.
The Chrysler company made this campaign in partnership with its creative agency Doner.
Miami Lakes Chrysler
At Miami Lakes Automall , we sell plenty of cars that are family-friendly and have the latest features, more specifically 2020 Chrysler Pacifica vehicles. Those who are interested in any of our models can take a look at our Chrysler inventory via our website and chat with an online representative for assistance.
Photo Source/Copyright: Fiat Chrysler Automobiles
Previous Post The 2020 Chrysler 300 Model Proves It's Still Here To Say With It's New Chrome Package Next Post An Overview of Something New: The 2021 Chrysler Pacifica