Saying Bye to Chrysler 200 Opens Possibilities for Chrysler 300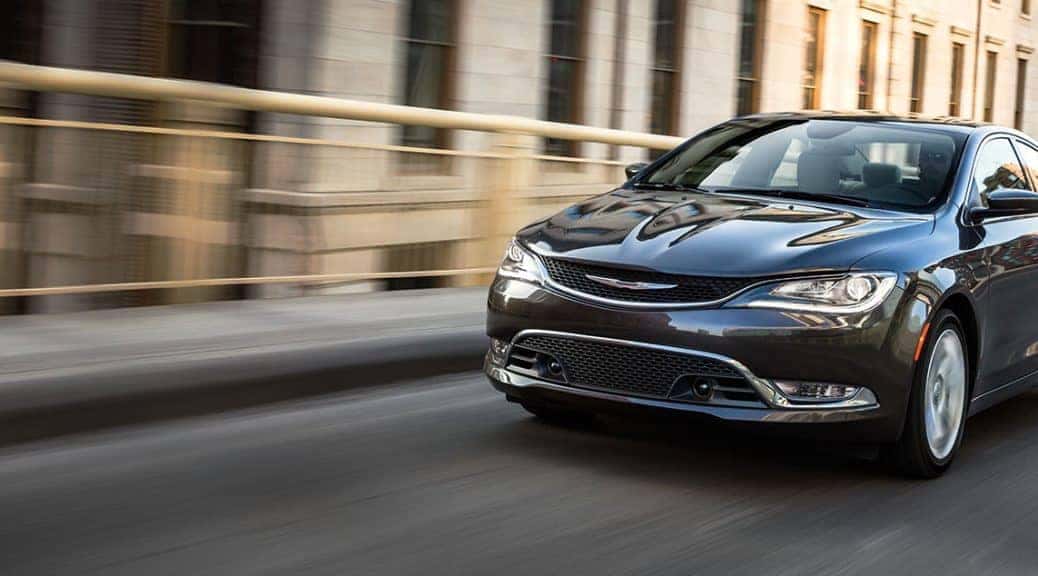 Chrysler has officially ended the production of the Chrysler 200 according to _ Detroit News _ , _ Car Scoops _ and several other sources. Production on the 200 ended in December 2016, allowing Chrysler to bring in the New Year by focussing on the production of the Chrysler 300, Pacifica, and several concept vehicles.
As sad as it is to see the 200 go, it is exciting to see all the possibilities for other vehicles including the Chrysler 300 luxury sedan. The ending of the 200 means more funds and focus can be spent on making the Chrysler 300 even more advanced than it is now. Just as FCA and Chrysler paired up with Google's self-driving car project, Waymo, for the self-driving Pacifica, the partnership is also contributing to a new UConnect system for the Chrysler 300.
The new UConnect system was shown recently at CES in Las Vegas. The system is built off the previous UConnect 8.4 system, but adds features like a 7.0 Android operating system. Using this operating system is beneficial because of the easy-to-use or high level of user experience that comes from Android, as well as a variety of new apps and features.
The Android system also allows the automaker to create a customized infotainment system. The system has various apps including radio (AM/FM/Siriusxm), navigation, Bluetooth streaming and much more.
* Check out our Chrysler 300 inventory at Miami Lakes Chrysler here . Also, follow our Facebook account for more details of the new UConnect, as well as any future changes to the Chrysler 300. *
Photo source:
Previous Post Chrysler Portal Concept at CES – Futuristic and Advanced Next Post Minivan or an SUV for the Family? Minivans Are the Real Winner