Is Chrysler Stellantis' Secret Weapon? – Miami Lakes Automall Chrysler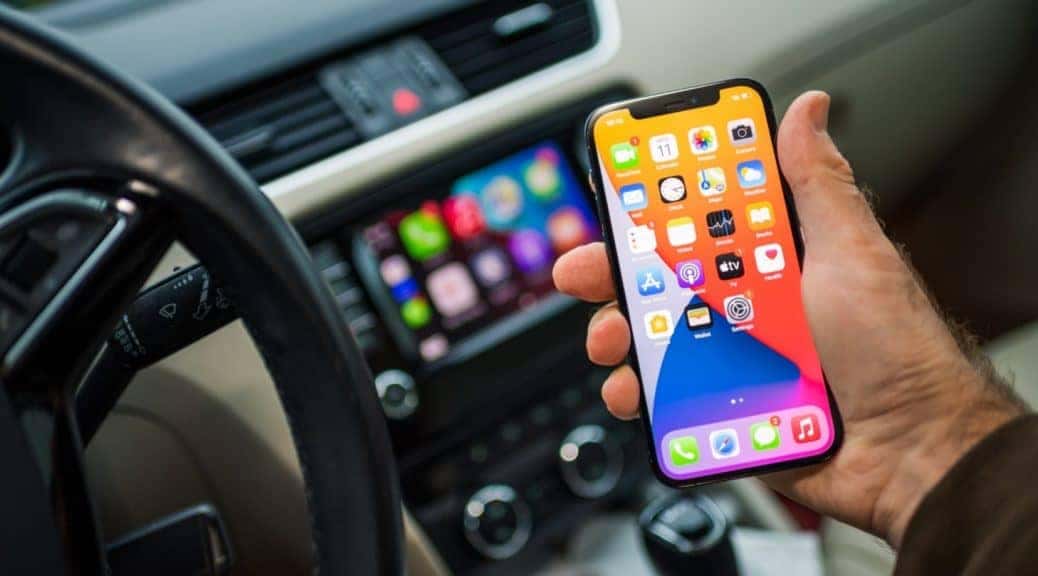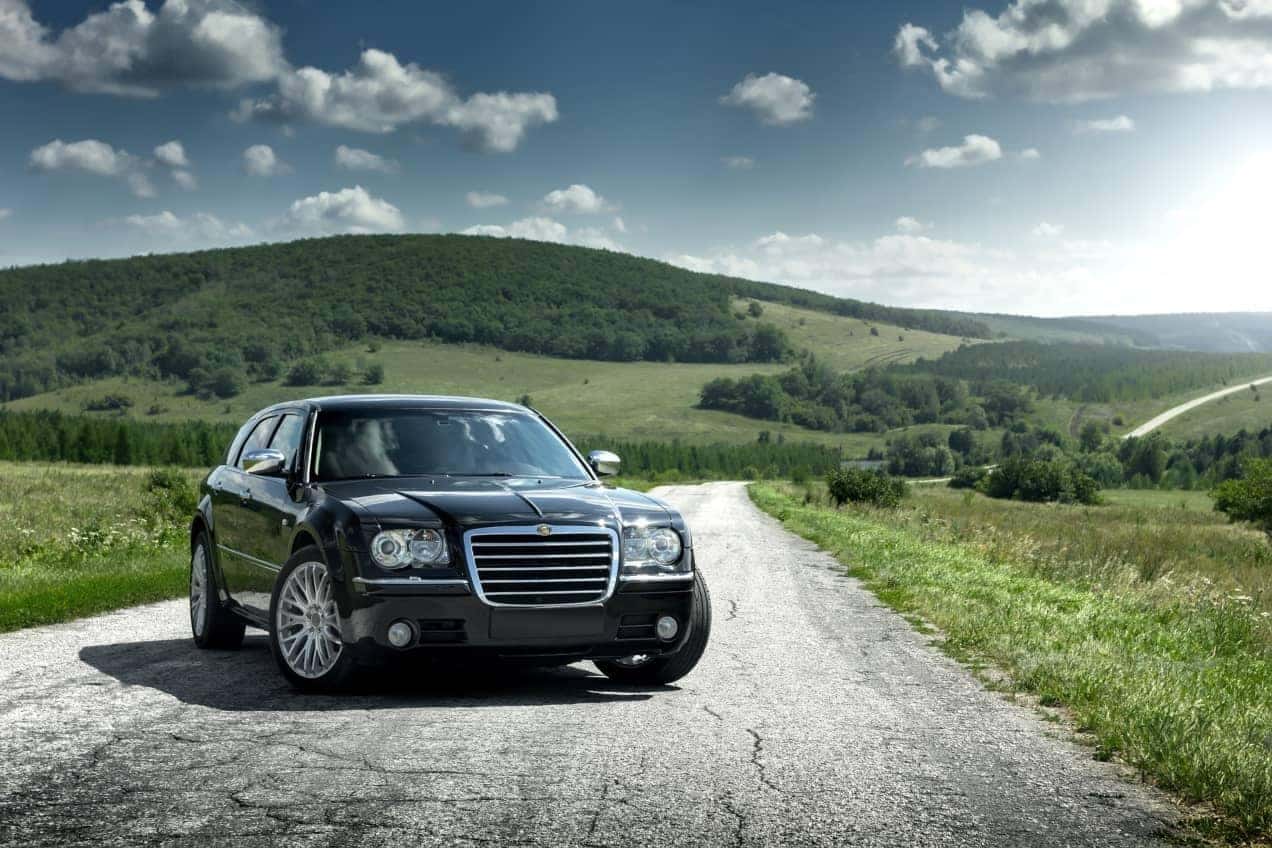 The multinational automaker, Stellantis, is undoubtedly a strong competitor in the automotive market due to its extensive portfolio of car brands such as Fiat, Jeep, Ram Trucks, Alfa Romeo, and many others. Dodge clearly gets the most attention from Stellantis, therefore, it appears that the automaker views it as its knight and shining armor. However, there is one brand that has the key advantage and that's Chrysler .
This year, Chrysler was the talk of the automotive town in good ways with its award-winning Pacifica minivan, but then, in some not-so-good ways with chatter that Stellantis might be giving this subsidiary the boot. Contrariwise, Carlos Tavares, CEO of Stellantis quickly shot down these rumors. But the question remains: What's next for Chrysler?
The Chrysler company only has three nameplates, which are the 300 sedan, the Pacifica minivan and Voyager minivan. It doesn't seem like it, but the automaker still has a lot to work with. Although sedans and minivans are no longer a hot ticket on the market, Chrysler has found a way to make it work for them.
Starting off, the Pacifica has been the heavyweight champ in its segment for its unbeatable interior technologies and overall design. Even though Stellantis is rich with brands, it's poor with singular products that continually reach first place in its division. Be that as it may, with their Pacifica model, it repeatedly gets the limelight and even more so with its Hybrid variant, due to its adeptness in handling and changeability.
This next vehicle may seem questionable, but hear us out first. Once upon a time, the Chrysler 300 sedan was the big man on campus in the mid-2000s and was often used by celebrities or prolific figures. At some point, the hype died down, to where many critics have questioned why the automaker even bothers with the car anymore. While these concerns are valid, the 300 is still a valuable nameplate, and the only thing that needs to change is the image, especially since the style has pretty much stayed the same since its 2005 debut. Nevertheless, the real equity is in its unique and powerful HEMI V8 engine, which still astounds us with its exhilarating acceleration, rumble, and force.
If we're really digging deep as to why shutting out Chrysler would be bad for business, it's that Stellantis needs a brand that creates a distinction between its broader companies such as Ford, Volkswagen, or Toyota. Many U.S. car buyers don't even know what Stellantis is yet, and eliminating this iconic American brand would only cause further confusion.
Fortunately, it doesn't seem like Stellantis needs to take our word for it because they haven't shown any real signs of giving up Chrysler in the first place.
Miami Lakes Chrysler
For Chrysler fans who can't get enough of the 2021 Pacifica or their 300 model, Miami Lakes Automall has you covered! We have a great selection of Chrysler vehicles that range in a variety of different trims and prices. These models are also filled with fun features such as with the Pacifica that comes with a 10.1-inch touchscreen display with Uconnect 5 infotainment, wireless Apple CarPlay and Android Auto integration, and even a Wi-Fi hotspot.
Those who are interested in any of these models can simply view our online new car inventory and chat with a representative for further assistance.
Photo Source/Copyright: Shutterstock via photographer Ivan Kurmyshov
Previous Post Stellantis Vehicles Get Major Props From Hispanic Motor Press Next Post All The Ways That The 2021 Chrysler Pacifica Is Simply Endearing