Stellantis Vehicles Get Major Props From Hispanic Motor Press – Miami Lakes Automall Chrysler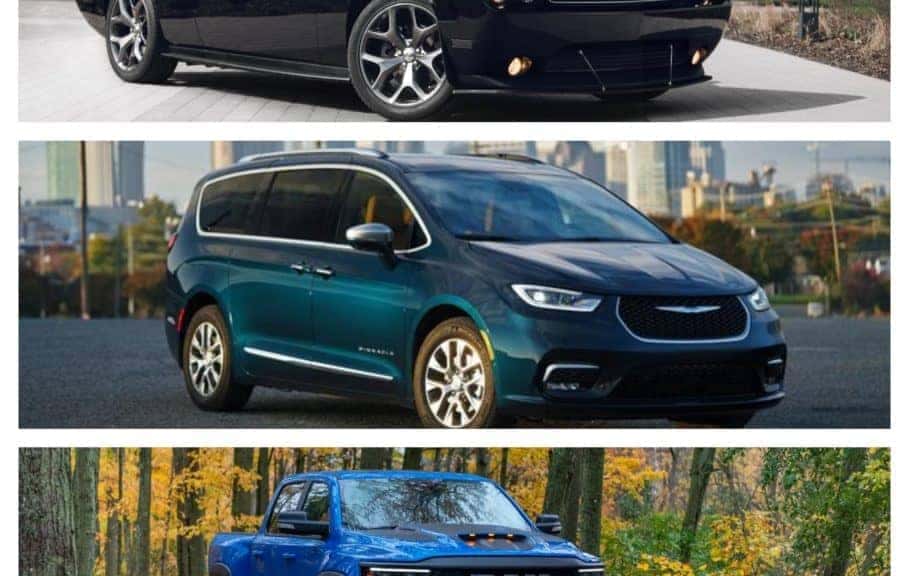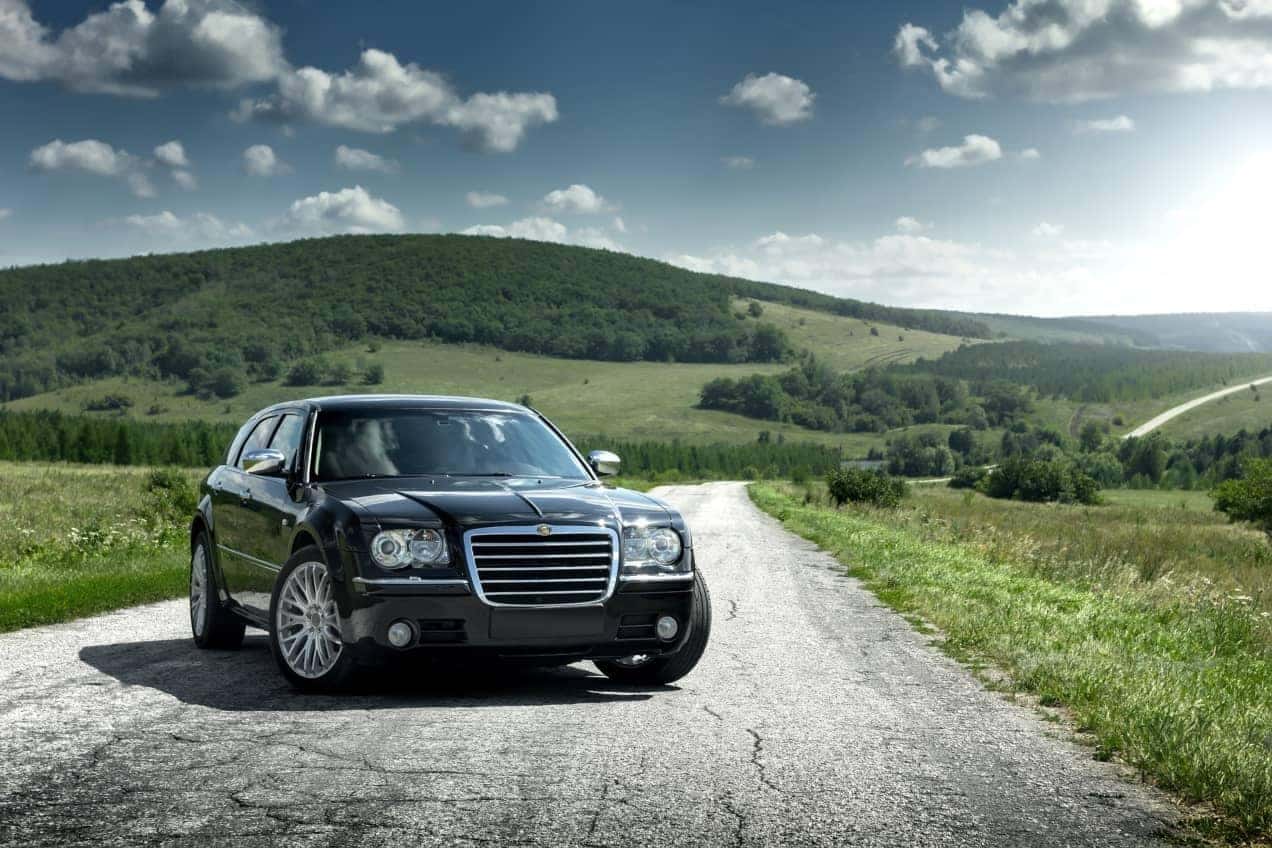 The multinational automaker, Stellantis recently got some major brownie points during the 11th annual Hispanic Motor Press Awards (HMPA) at the AutoMobility LA Virtual Media Day with the Motor Press Guild (MPG) in Los Angeles.
The 2021 Dodge Challenger, which is considered to be the quickest and most thunderous muscle car, was awarded Sports Car of the Year. In 2015, the automaker's Dodge Challenger SRT Hellcat also received these accolades.
"The Challenger SRT still embodies the spirit of the original 1970s car," said Ricardo Rodríguez-Long, president and founder of the Hispanic Motor Press Foundation. "The Dodge Challenger, in all its V-8 forms, is the best current example of what a true American sports car is about. The most powerful and fastest machine at the lights, pressing the throttle pedal to the floor is a unique experience. Just add a white T-shirt, jeans and you will be 'cool' from central Michigan to Pomona."
America's favorite minivan, the 2021 Chrysler Pacifica , became the first vehicle in its segment to offer both gas and hybrid powertrains. These efforts were proved to not be in vain, as it received the Family Car of the Year, which was also won by 2018 by the gasoline engine and 2017 by the hybrid.
"Hispanic families need spacious accommodations and the Pacifica offers that in style and with many tech amenities," said Rodríguez-Long. "We found it to be very smooth on the road and capable around traffic and long trips. Being a former winner, it shows that Chrysler really understands what families need when transporting their family."
Since its debut, the 2021 Ram 1500 TRX has also been named Adventure Car of the Year.
"Today, we are living a much more active lifestyle, which includes weekends," said Rodríguez-Long. "The Ram TRX is capable of taking you to unusual locations to experience the outdoors in a very different way. Before, you had to endure the trip to enjoy a particular place. Now the experience is getting there with over 700 horses galloping under your control. Without doubt that becomes an adventure in itself."
Over 20 automotive experts at the foundation were there to determine the top 10 best new vehicles for Hispanic families. The panel selected one model from each category that exhibits the best value in the market for its particular clientele. Worthiness was established based on design, driving satisfaction, technology, safety, environmental impact, mechanical reliability, and value.
2021 Dodge Challenger
The record-breaking Dodge Challenger SRT Demon will continue to be a limited-production model for a year. The Dodge Challenger SRT Super Stock, which was an influence of the SRT Demon, is the guiding light of the Challenger lineup, outpacing its rivals in the traditional horsepower bloodsheds.
2021 Chrysler Pacifica
The 2021 Chrysler Pacifica continues to set the standard for minivans by offering the most standard features of any of its class, as well as being the pioneer of offering both gas and hybrid powertrains. Then, with its top-tier Pinnacle trim, it has unmatchable features, a new FamCAM interior camera, wireless charging, next-generation Uconnect5 connectivity, a sporty design, and plenty of comforts that everyone can enjoy.
2021 Ram 1500
The 2021 Ram 1500 is a no-nonsense truck when it comes to stability, technology, effectiveness, performance and convenience, also encompassing features that are unique to this pickup. The pick-up compromises up to 12,750 pounds of towing capability and 2,300 pounds of payload. The eTorque mild hybrid system has advanced in its fuel efficiency for its standard V-6 engine, as well as its V-8. Additionally, the diesel variant is unmatched with 33 mpg on the highway, providing up to 1,000 miles of range on just a single tank of fuel.
Miami Lakes Chrysler
Miami Lakes Automall is your man…or dealership when it comes to providing a wide range of Stellantis vehicles, especially that of the 2021 Chrysler Pacifica minivan . We also carry the brand's award-winning Hybrid model , and with a variety of different trims to choose from.
Those who are interested in any of our models can simply view our online new car inventory and chat with a representative for further assistance.
Photo Source: Shutterstock via photographer BoJack (Challenger); Stellantis Media (Pacifica and Ram 1500)
Previous Post Top Features Of FCA's Uconnect 5 System Next Post Is Chrysler Stellantis' Secret Weapon?