Fiat Chrysler May Get A New Name For The New Year – Miami Lakes Automall Chrysler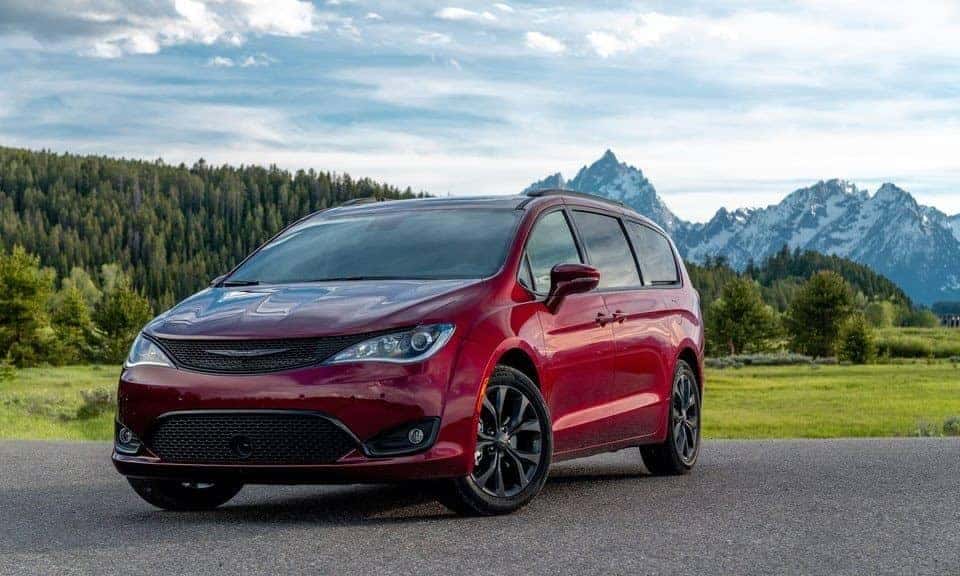 Towards the end of last year in 2019, Fiat Chrysler Automobiles merged with french auto company PSA Group in order to become a global powerhouse, thus becoming the fourth-largest automaker company with a combined market value of roughly $50 billion. This year, according to Mopar Insiders, Chrysler's brand is making even more headway by deciding to remove its famous name…well, at least thinking about it. Other brands owned by FSA such as Dodge, Jeep, and Ram have and continued to bring in the most profit for the company, but due to Chrysler's small lineup its cars don't always get much traction, so it might not be that surprising for a rebrand of sorts on the name.
Typically when two companies merge, they also agree on a new name as a way to identify themselves as one new organization. For nearly 100 years, Chrysler has gone through several name changes such as the Chrysler Corporation, Chrysler LLC, DaimlerChrysler, and Fiat Chrysler Automobiles. It's been reported that with the new merge between FCA and PSA, the two companies have agreed not to use either of their existing names. This marks the first time in Chrysler's history in which the name may not be used outside of the company's brand.
A statement was made by Walter P. Chrysler's great-grandson, Frank Rhodes to Mopar Insiders about the matter, "It has been a long time coming. That being said, we need to preserve the brand and at least it looks safe for now. Carlos Tavares, CEO PSA, said he would keep all of the brands," Rhodes said. "Chrysler should expand and go after Lincoln. I did think of a corporate name, PFC Corporation. However, I heard that none of the existing corporate names will be used. The fact is that Tavares has the leading vote, 6-5, and however you slice the cake, he and the French Government are in control. Remember how Chrysler and Mercedes had a 'merger of equals?'"
Despite the possibility that Chrysler's name may be no more, this does not mean that the brand itself is going extinct. Merges and partnerships with the FSA haven't always worked out for the best; On the contrary, this latest deal should aid in speeding up product cycles and have a greater overall structure between these core brands.
2020 Chrysler Pacifica Limited
Speaking of reputable names, the 2020 Chrysler Pacifica Limited is an absolute must-have for large families who need a lot of space for their luggage and themselves, as it 8 available seats and an unbelievable amount of cargo space.
Standard features include a Uconnect radio system, heated front and rear seats, a tilt steering wheel, Blind Spot Detection, Brake Assist, a navigation system, power moonroof, as well as remote keyless entry.
On optional feature on Limited trims is the Red S Appearance package. It gives the interior a bright and sporty pop of color. It also adds a few embellishments on the exterior by adding a Red S and Black Noise liftgate badges with Velvet Red inserts.
The starting price for the 2020 Pacifica Limited is roughly $42,000 (plus destination fee). It also has a basic 3-year warranty for 36,000 miles as well as a five-year powertrain warranty for 60,000 miles.
_ For more information, please visit our website _ _ Miami Lakes Auto Mall _ _ . Representatives are standing by! _
Photo Source/Copyright: US News
Previous Post Fiat Chrysler Goes Green-With The Responsible Sourcing Blockchain Network Next Post Fiat Chrysler Takes on Robotaxis with Tech Company AutoX