Chrysler Pacifica Hybrid, Coming to Miami Lakes Automall Soon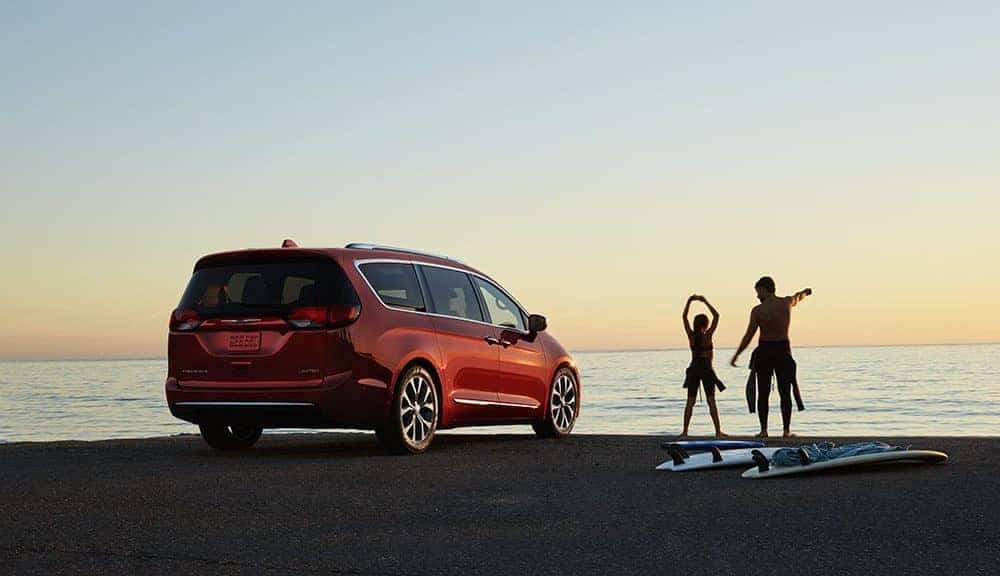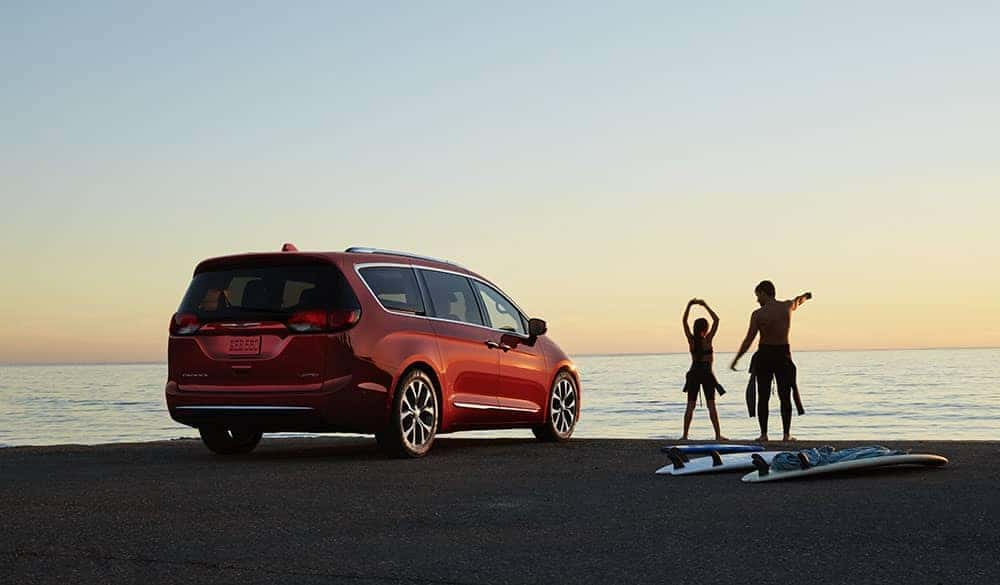 The all-new 2017 Chrysler Pacifica is getting a more fuel efficient "twin" and it will be at Miami Lakes Automall anyday. The "twin" is the Pacifica Hybrid and it is a plug-in electric hybrid version (PHEV) of the Pacifica and it is more fuel efficient than Chrysler anticipated.
This is the first hybrid or PHEV minivan ever released and it is safe to say the Pacifica Hybrid is a game changer for the auto industry and families. Here is what you need to know!
Engine + Battery
The 2017 Chrysler Pacifica Hybrid is powered by an upgraded version of the 3.6-liter Pentastar V6 engine that is in the standard Pacifica and it also has a 16-kWh lithium-ion battery and a dual-motor. But don't worry, the electric system doesn't mean less horsepower, the Pacifica Hybrid produces 260 horsepower, which is just behind the standard Pacifica, which produces 287-horsepower.
Fuel Economy
As a PHEV, the Pacifica Hybrid can operate on only electricity, only gas, or a combination of both and there are fuel economy numbers for all three — MPG, MPGe, and the total range from a fully charged battery. MPGe stands for "miles per gallon equivalent" and it is the fuel efficiency when the battery and engine work together. MPG is like usual, it is the engine's efficiency when only the engine is working.
With a full tank of gas and a fully charged battery, the total range of the Pacifica Hybrid is 566 miles (WOW). It averages 84 MPGe and the vehicle can run on pure electricity for up to 33 miles, both of which are higher than originally expected. When the battery is low or depleted, it can quickly and easily be recharged with Chrysler's 240-volt electric hookup.
Chrysler Pacifica + Pacifica Hybrid Differences
The Pacifica Hybrid and the Pacifica are very similar and there is really only one change. The second-row Stow 'n Go seating that is standard in the Pacifica is not available in the Pacifica Hybrid because that is where the battery is placed, but third-row Stow 'n Go seating is still available. Other than that, both Pacifica models are spacious, technologically advanced and both are I.I.H.S. Top Safety Picks.
Price + Tax Credit
The starting price for the 2017 Chrysler Pacifica Hybrid is $41,995, but it is eligible for the entire federal tax credit of $7,500, which puts the cost of the van at $34,495. Additionally, depending on where you live, there may be extra state and local tax credits, too.
* We'll keep you posted when we get the first Chrysler Pacifica Hybrid at Miami Lakes Chrysler. We hope to see it soon! Until then, check out our current Pacifica inventory here . *
Previous Post 2017 Chrysler 200 is Affordable, Tech Savvy and Safe! Next Post Two Chrysler Vehicles Names "Best Buy" Vehicles by Consumers Digest