Chrysler Adding to Entertainment Features in Chrysler Pacifica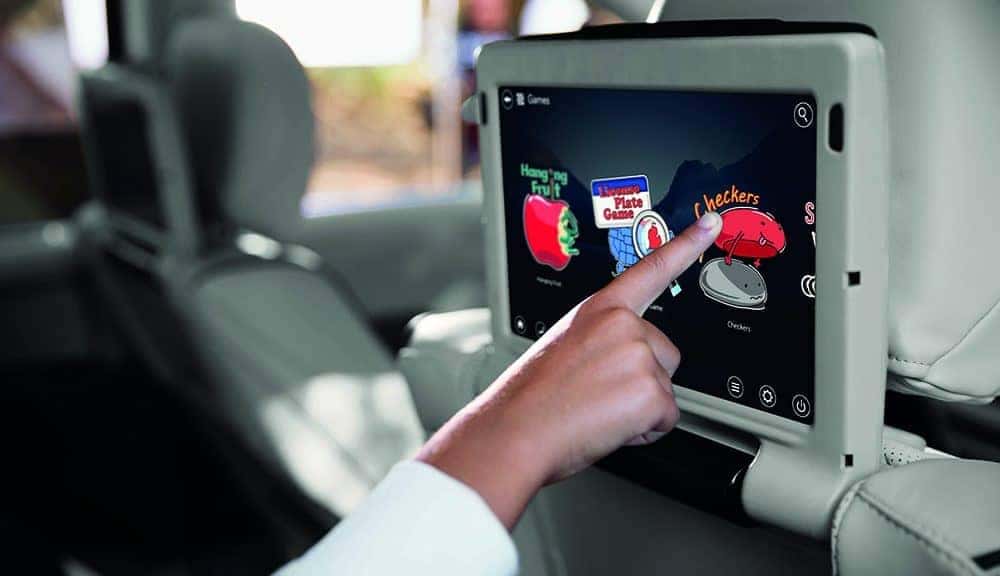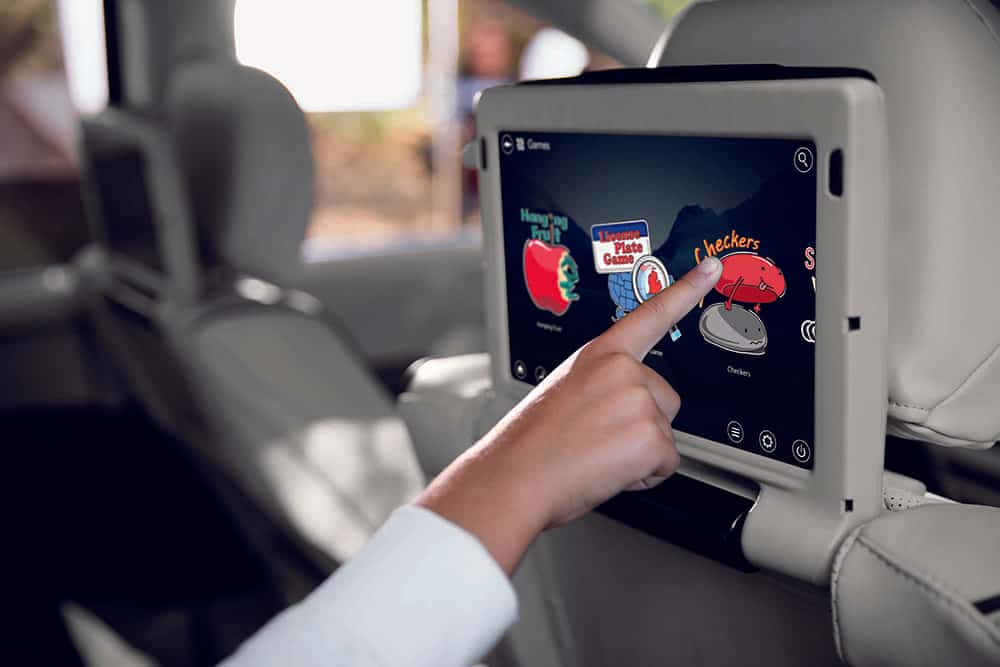 The Chrysler Pacifica is the best minivan on the market because it has it all. There's not one feature the Chrysler Pacifica is missing. It has a huge cabin that can accomodate seven to eight passengers, excellent seat configuration qualities and best of yet, it has a phenomenal set of available entertainment features, which can make the difference between a boring car ride or a fun car ride.
Apple Music
FCA and Apple just partnered up to offer a free year long subscription to Apple Music to buyers of any FCA brand vehicle that features Apple CarPlay, which is a majority of FCA vehicles. The yearlong subscription provides users access to more than 42,000,000 songs for FREE, as well as a number of curated playlists. In addition to the playlists included with Apple Music, FCA also created some special playlists inspired by the drivers and characteristics of FCA vehicles. Here's a look at the playlists inspired by Chrysler:
Chrysler Playlists:
Kid Jams 4 The Fam: A new spin on children's tunes that'll bring out the kid in you
Carpool Sanity: Chill music for morning madness
Adult Ears Only: May contain grown-up words
Date Night: No Kids. All Romance.
UConnect Theater Package
The most advanced entertainment feature offered in the Chrysler Pacifica, and perhaps even the entire minivan segment, is the available Uconnect Theater Package. The Uconnect Theater Package provides two dual 10.1-inch screens that are located on the backs of the headrests of the front seats. The screens have USB and HDMI hookups and Bluetooth streaming capabilities, so they can play a variety of content. For example, if you aren't too keen about letting TV entertain your kids at all times, there are a number of apps and educational programs that can be accessed. But the unique part about the Uconnect Theater Package is that the programs playing on the screens can be streamed through wireless headphones, which makes it possible for other people in the vehicle to listen to the radio rather than what's playing on the screen.
* Want to see if the entertainment options in the Chrysler Pacifica are enough to keep you and your family entertained? Come by Miami Lakes Chrysler to test out the inside of a Chrysler Pacifica. We can show you all of the best features and you can take one for a spin. *
Previous Post Excellent Fuel Savings of the Chrysler Pacifica and Pacifica Hybrid Next Post 2018 Chrysler 300 v. Buick LaCrosse