The Chrysler 200's Short and Sweet Life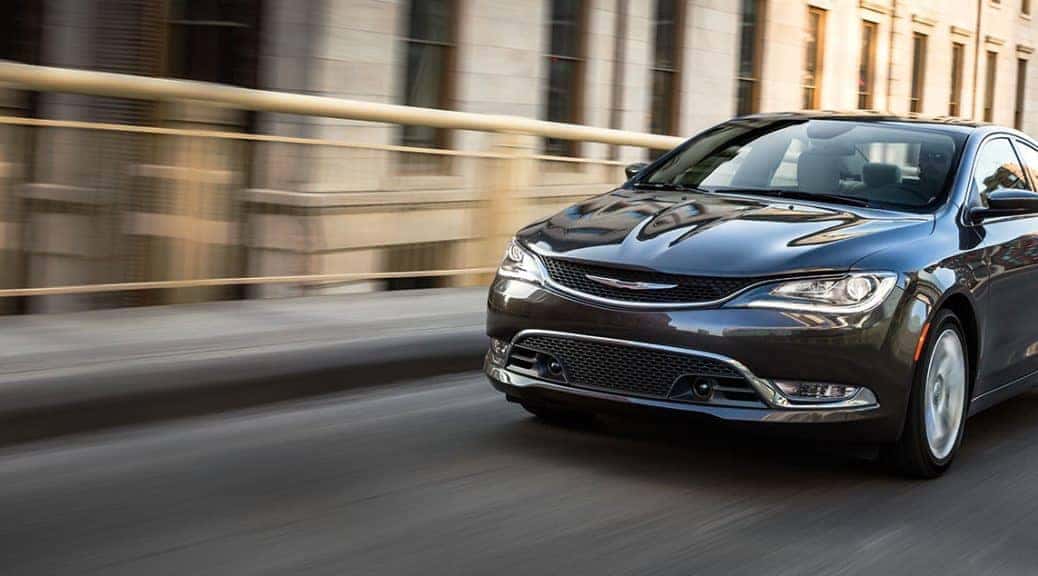 The 2017 model year of the Chrysler 200 will be the final model year of Chrysler's smallest sedan, and the 200 will leave behind a short and sweet legacy.There are only two model generations of the 200, with the first beginning in 2011 and the second beginning in 2015.
The first generation of the Chrysler 200 started in 2011 and lasted three model years. The original 200 was introduced in 2011 and it was built on the same platform as the Chrysler Sebring, which the 200 replaced.
In 2010, Chrysler sold 255 units of the Chrysler 200, which is expected for a brand new car model. However, its sales rapidly increased the following year with a total annual sales of 87,099 units. In 2012, a whopping 125,476 units of the vehicle were sold and that record was followed by 122,480 units sold in 2013, and 117,363 units sold in 2014.
The second generation debuted in 2015. The new generation featured a variety of updates and a more modern look thanks to more refined interior and exterior styling and a revised front grille. So far, sales of the 200 have been good. With one year left to go before the Chrysler 200 is no more, here's a closer look at it.
Engine
Today, the Chrysler 200 is available with two different engines. The base engine is a 184-horsepower 2.4-liter TigerShark I4 engine. Buyers also have the option of the more powerful 295-horsepower 3.6-liter Pentastar V6 engine.
Safety Features and Changes
The Chrysler 200 has always been a highly rated vehicle in safety and it currently has a five-star overall safety rating from the NHTSA. The second generation model arrived in 2015 with many more safety features. These safety features include adaptive cruise control with stop and go technology, lane keep assist, blind spot monitoring, and even more airbags. These standard safety features allow the driver to be more prepared and even avoid accidents.
Get a Chrysler 200 while you still can! Check out our available inventory here.
Previous Post Family-Sized Hybrid Coming Soon! Meet the Pacifica Hybrid Next Post Our Two Favorite Chryslers at Barrett-Jackson Auto Auction