2015 Chrysler 300 Gets a New Look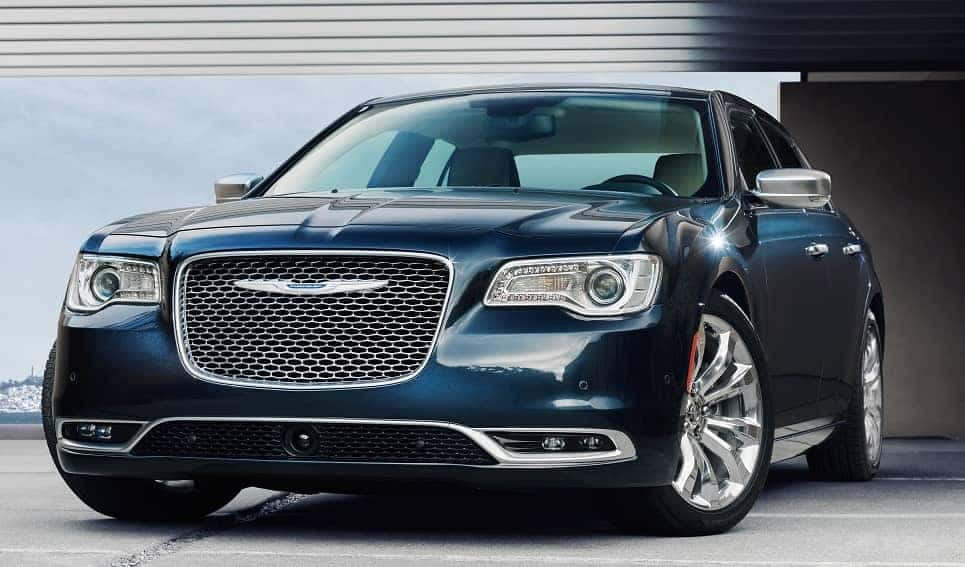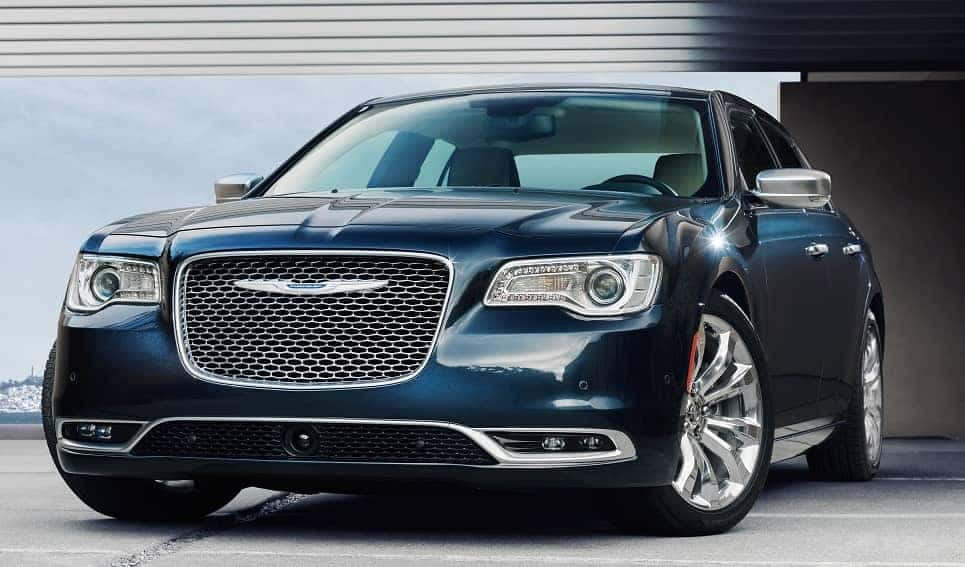 You may have noticed that the Chrysler 300C is looking a little different these days.
Not only is it visibly different than before, but it is noticeably similar to the Chrysler 200 and the interior has definitely been updated.
You also may have noticed your Miami Chrysler dealer can't stop showing off the 2015 300.
Maybe it's time to stop in and see why.
New Look
Donning a grill that is 30% larger than its predecessor, the exterior changes to the 300 are immediately noticeable. A larger grill means a more prominent Chrysler wing badge and front bumper.
The 'Mobius Strip' that runs across the length of Chrysler 200's grill has made its way to the 300 and is now featured there, as well. There are also updated LED fog and tail lights.
New Features
So the exterior showcases the changes done to the look of the Chrysler 300, its the interior that highlights the best changes in features. A seven inch digital display has been added to the gauge cluster as well as two new USB charging ports to the back of the center console.
There have been updates to Chrysler's UConnect infotainment system as well as to the 8.4" display screen. A gear lever has been replaced with an electronic rotary transmission unit. There is also a newly designed steering wheel with die-cast paddle shifters available as an option.
Four Trim Levels
While an impressive 8 speed automatic transmission is available for the entire 300 series lineup, there are four available trim levels offering different engines and competitive pricing: 300 Limited, 300S, 300C and 300C Platinum.
Keeping with the familiar, the 300 Limited gets the tried and true 3.6 L Pentastar V6 engine. Powered with 292 available horsepower, it stands with 260 lb/ft of torque. The 300 Limited starts around $32,390.
The sportier edition, 300S, gets the same Pentastar V6 but carries just a bit more horsepower offering 300 with 264 lb/ft of torque. The 300S starts in at $35,890.
The 300C and 300C Platinum take luxury to the next level. Standard in this trim for both C and Platinum are ventilated front seats and heated rear seats. Bi-xenon headlights, full leather interior, reversing camera with front and rear parking sensors are some of the shared features on both C and C Platinum.
While they also share the same powertrain, both the 300C and 300C Platinum will receive the 5.7 HEMI V8 that boasts a super impressive 363 horsepower with an even more powerful 396 lb/ft of torque. The 300C is priced at $38,890 while the Platinum is exclusively offered at $43,890.
Previous Post Why the Chrysler 200 is the Midsize Car of 2015 Next Post Most Iconic Chrysler Ad Campaigns