Top Vehicles With the Highest Horsepower Under 100K – Miami Lakes Automall Chevrolet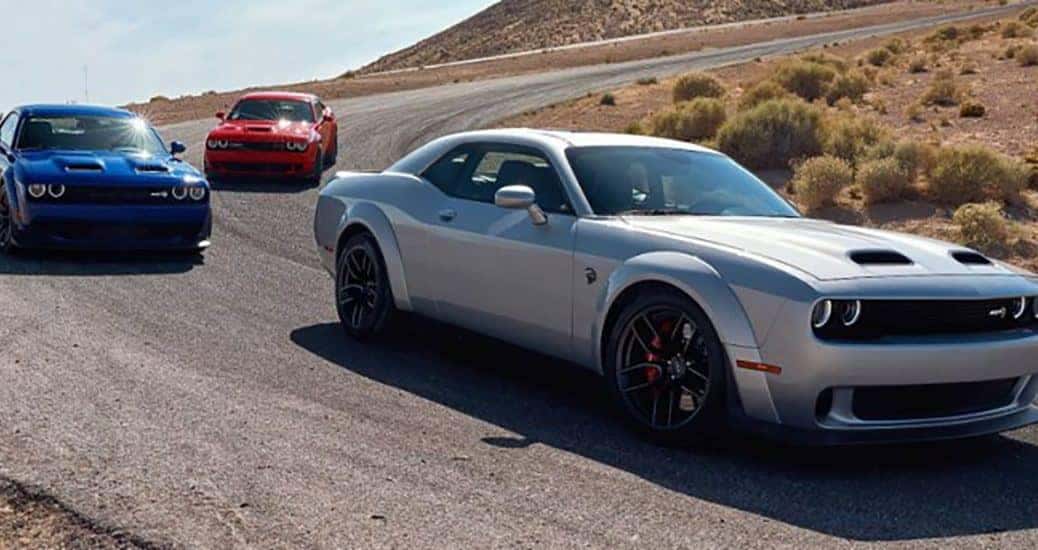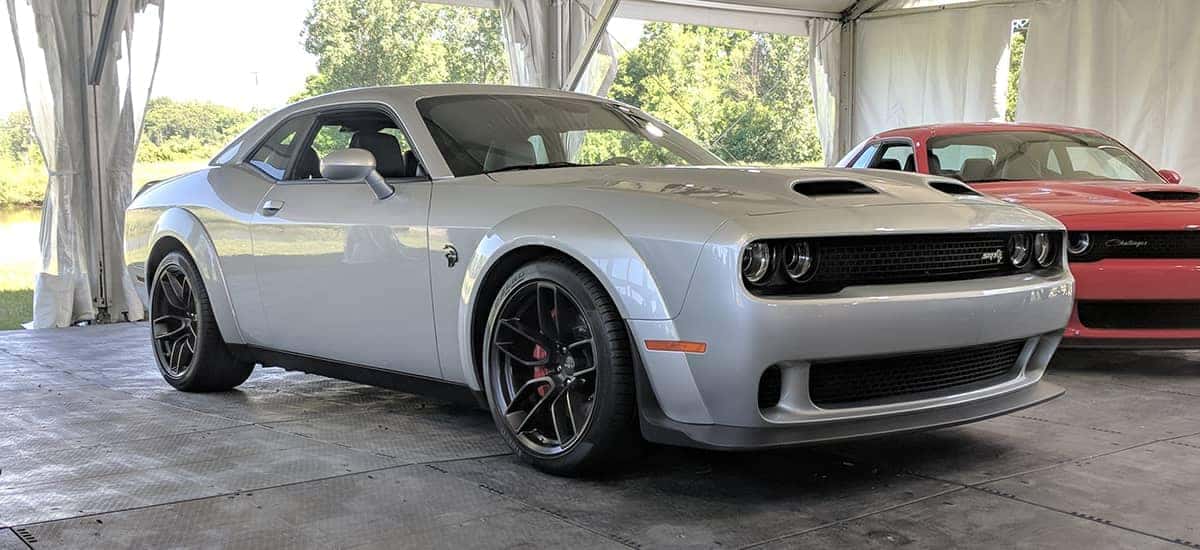 Photo credit: Dodge
Among the fastest and strongest vehicles, there are many that exist at outrageous prices. However, we know most of our customers want to drive something affordable as well as exciting. For anyone looking for a new vehicle, there's no denying the fun of driving a fast and furious vehicle, but there's not as many that offer affordability attached to the impressive speed. Today, we'll examine the best cars with the most horsepower for under $100,000. From that price point and below, our showcase will feature some of the top vehicles in the industry.
SRT vehicles, produced by Fiat Chrysler Automobiles, are highly capable of providing the rush of high-performance driving and pair with friendly pricing. Not every vehicle that is a Street & Racing Technology (SRT) is a muscle car, as we'll point out some vehicles that match with maximum horsepower, but stay well below the $100,000 price point. So, in keeping wallets full and excitement levels extremely high, let's get into it.
The Most Horsepower For Under $100k
How does 797 horsepower sound? Thanks to the latest monster made by Dodge, the 6.2-Liter supercharged V8 engine with Dodge SRT Demon parts to increase the horsepower. After last year's celebrated Dodge SRT Demon, the 2019 Dodge Challenger SRT Hellcat Redeye has the highest horsepower offered in a muscle car for under $100,000. This incredible muscle car has a 0-60 speed of 3.4 seconds. Owners will experience an overwhelmingly difficult time when choosing to leave their Hellcat Redeye in the parking lot. It's just too powerful and amazing not to enjoy. This special and unique SRT vehicle begins at $71,350 MSRP (plus destination fee). We dare our readers to try and find any car that comes close to matching the horsepower offered by Dodge for this amount of money.
Just As Fast and Powerful, the Hellcat and Hellcat Widebody
The latest 2019 Dodge Challenger Hellcat and Hellcat Widebody carry the impressive 6.2-Liter supercharged V8 engine. The incredible V8 makes other engines seem small and unimpressive by comparison. There are very few powertrains in any muscle car that can compete with the 707 horsepower and 650 lb-ft of torque provided by the 2019 Dodge Challenger SRT Hellcat and Hellcat Widebody. The remarkable quarter-mile time of 10.9 seconds with this muscle car is nothing short of spectacular. The starting price for the 2019 Dodge Challenger SRT Hellcat starts at $58,650 MSRP (plus destination fee.) The Widebody package costs an extra $6,000.
Horsepower For The Whole Family
For those looking for strength and speed in an SUV, the 2019 Dodge Challenger today, including the Dodge Challenger Hellcat . Our professional sales team is friendly and ready to help you with any leasing or buying needs you may have. Feel free to ask us questions about the Dodge Challenger or any of our new Dodge vehicles .
Looking to have work done on your current vehicle? You'll want to have your vehicle in great shape to deal with the never ending fall rain and tremendous heat. If you're having issues with your current ride, we can make sure you're back on the road fast with our experienced service techs. Book a service appointment with us, even if you haven't made a purchase before and we'll be happy to provide a wonderful customer experience!
Previous Post The Goliath Has Arrived: This New Chevy Silverado Pickup Is Monstrous Next Post The Chevy Bolt EV and Volt Plug-In Hybrid Are Better Than Ever