The Seemingly Meek Chevrolet Sonic Shows Up Every Vehicle In The J.D Power Initial Quality Study – Miami Lakes Automall Chevrolet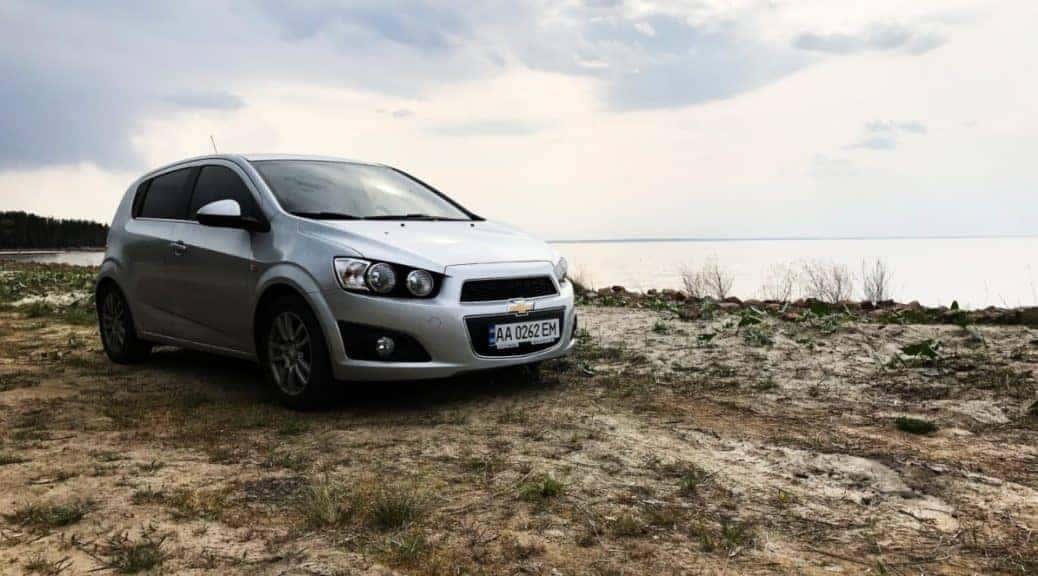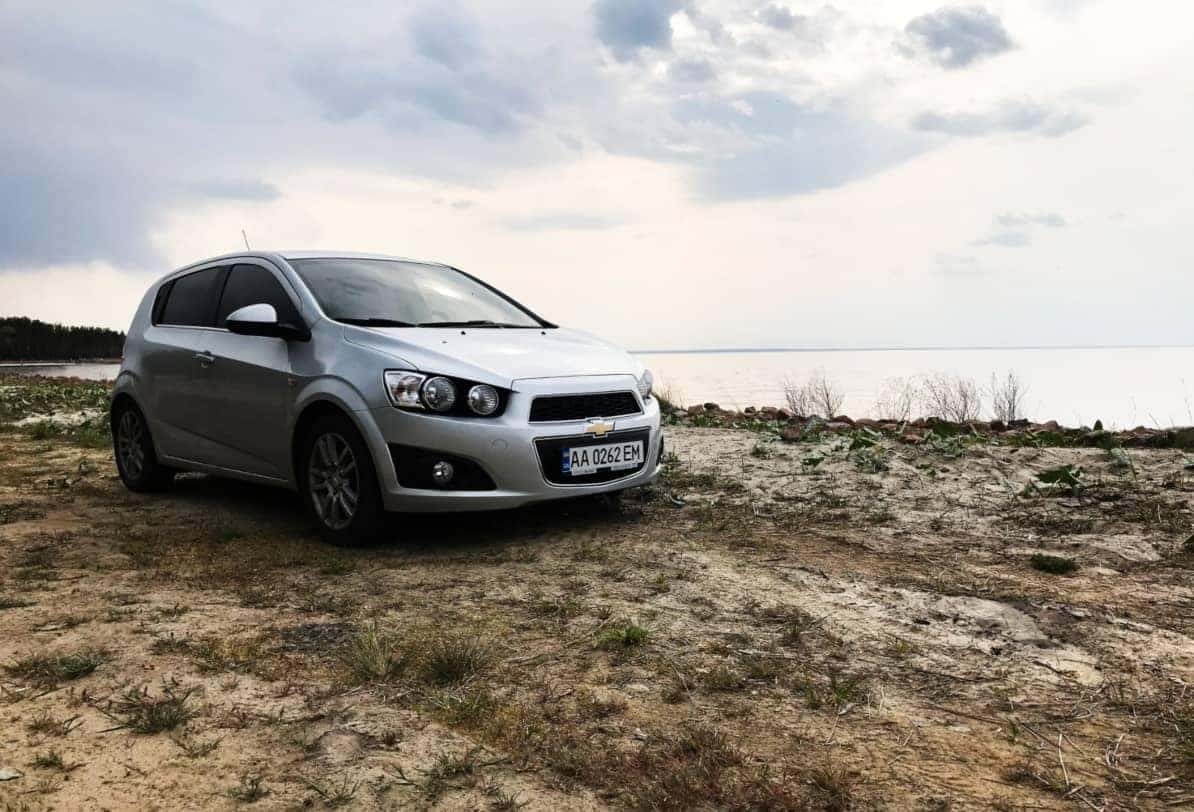 The popular American-based data analytics company and car reviewer, J.D. Power revealed the results of its yearly Initial Quality Study last week (July, 24), which places vehicles on a standing drew upon the number of reported issues that were experienced in the first 90 days on ownership.
According to the prestigious study, General Motors faired well and had most of its brands perform above average. Furthermore, a vehicle from the company had a more preferable performance in the study than any other vehicle that is presently on sale, however, it wasn't one of General Motors more well-known models like the Chevy Silverado or Tahoe, but in fact the more humble subcompact car, the Chevrolet Sonic.
Buyers of the Chevrolet Sonic only reported 103 issues per 100 vehicles in the 2020 Initial Quality Study, this makes it not just the best inexpensive compact car for initial quality, but the most advantageous vehicle overall. More often than not, newly released vehicles are rated a bit harshly for its initial quality, especially since they are more inclined to experience minor defects as a result of their new features and design. However, the most recent Chevy Sonic has been in production since 2011 and released as a 2012 model, with almost a decade under its belt, it's quite plausible that General Motors did away of most of the defects over that period of time.
Moreover, vehicles like the non-deluxe Chevrolet Sonic have the upper hand over premium models such as the Mercedes-Benz A-Class, particularly, since these types of models usually have standard technology that is constantly changing for the sake of modernization and they are very susceptible to defects and other technological problems. The only deluxe brands that had a better performance in the study were Genesis, Lexus and Cadillac.
It's also important to note that the Chevrolet Sonic performed better than the expectations of its own brand, in which it underwent an average of 141 problems per 100 vehicles. This incredible performance placed the small compact third in the study, along with other brands behind it, specifically Dodge and Kia, which deadlocked with 136 problems per 100 vehicles. The top brands encompassed the Ram, Genesis, Mitsubishi, Buick, GMC, Volkswagen and Hyundai.
"This success is the result of a focused effort across the entire GM enterprise from design to product development, manufacturing, Customer Care and Aftersales, sales, service and marketing, our dealers and others," said GM's vice president of global quality, Tony Francavilla. "We celebrate these wins and will remain focused on delivering quality vehicles for our customers."
Miami Lakes Chevrolet
Now that you know the Chevrolet Sonic is J.D Power approved, why not buy one and for an incredibly inexpensive price of about $20,000, (plus destination fee) at Miami Lakes Automall ? We sell a ride range of inexpensive vehicles from Chevrolet and many other brands. Those who are interested in any of our models can simply view our online new car inventory . Once you find something that feeds your fancy, simply chat with one of our representatives through our virtual chat for further assistance.
Photo Source/Copyright: Shutterstock via photographer Vadim Zosimov
Previous Post All-New 2020 Chevrolet Menlo EV Debuts In China Next Post 2021 Chevrolet Colorado Has All the "Wow" Options That Customers Crave