The Chevy Corvette Commands Authority With High Market Share During Q1 2021 – Miami Lakes Automall Chevrolet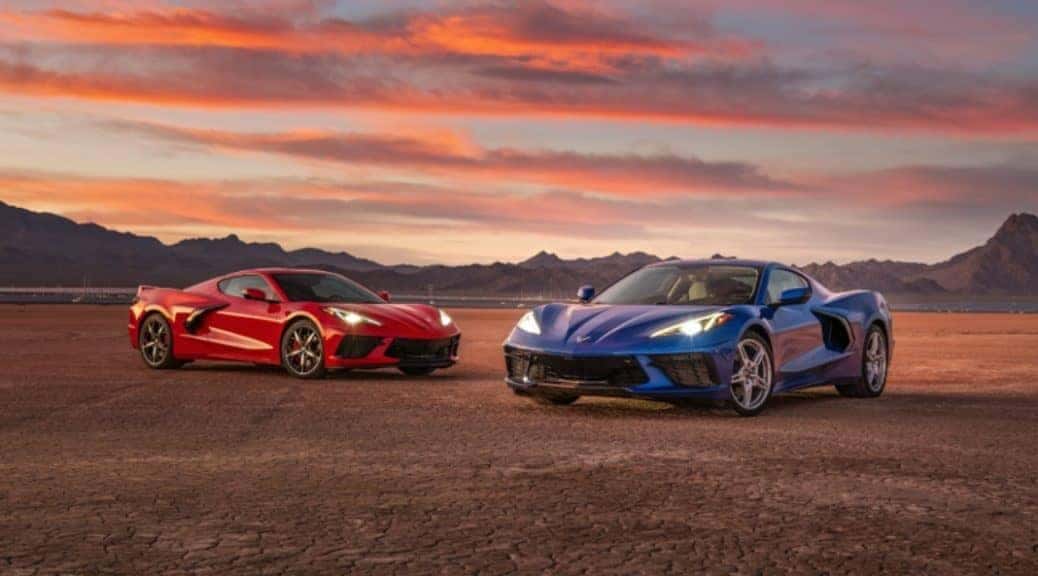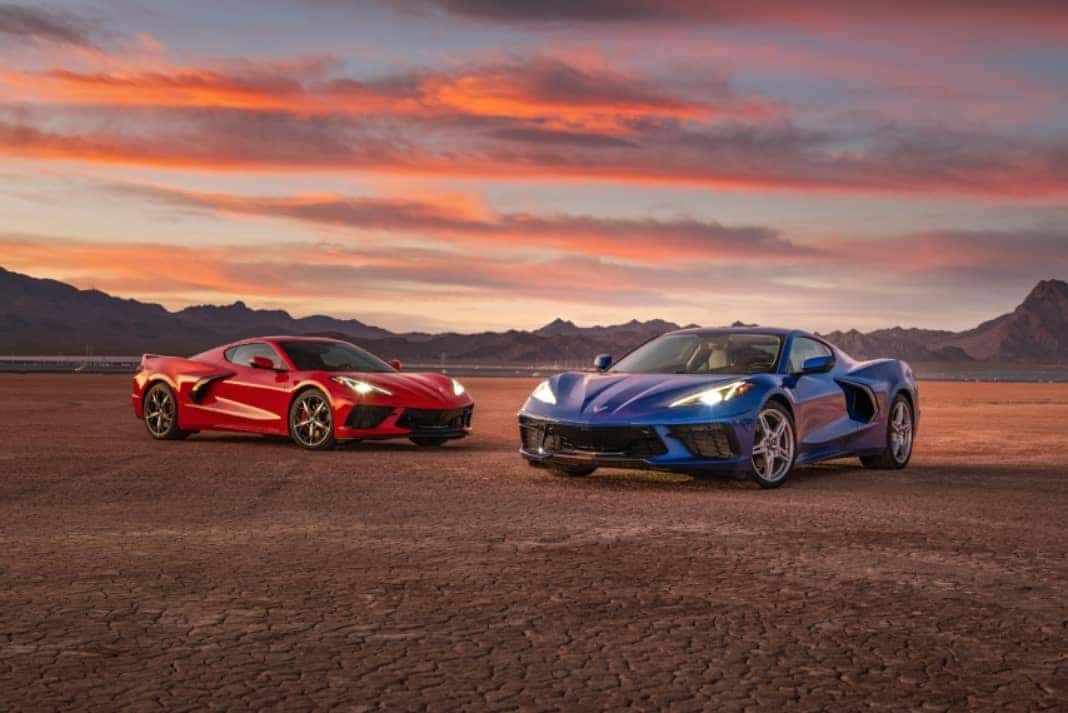 The 2021 Chevrolet Corvette has experienced incredible highs in the United States and in Mexico during the first sales quarter of 2021.
Chevrolet Corvette Sales – Q1 2021 – United States
In North America, deliveries for the Chevrolet Corvette summed up to 6,611 units in Q1 2021, which is about a 73 percent increase as opposed to the 3,820 units sold in Q1 2020.
Chevrolet Corvette Sales – Q1 2021 – Mexico
In Mexico, the deliveries for the Corvette model consisted of 36 units in Q 2021, which means there was a growth of about 140 percent as opposed to 15 units sold in Q1 2020.
Chevrolet Corvette Sales – Q1 2021 – Canada
In Canada, however, the Vette did experience a slight decrease in sales, as its deliveries amounted to 281 units in Q1 2021, which brought its numbers down to about 2 percent as opposed to 288 units sold in Q1 2020.
Competition Sales Comparison (USA)
The significant increase in the Chevrolet Corvette 's North American sales during the Q1 2021 prompted the iconic sports car to maintain its position as the best-selling model in its segment. Essentially, the famous Stingray outpaced all of its other competitors in the sales race, including that of the Porsche 911, Porsche 718, Mercedes-AMG GT, Mercedes-Benz SL, Mercedes-Benz SLC, Audi R8, Nissan GT-R, Ford GT, Acura NSX, and BMW i8.
Sales Numbers – Premium Sports Cars – Q1 2021 – USA
The Corvette's impressive numbers signify a considerable improvement over figures that were similarly admirable in Q3 2020 in addition to Q4 2020. Throughout these quarters, the 8th-gen model made up over 50 percent of shares for its segment. It's worth noting, however, that most candidates are much pricier than the Corvette and therefore, it's less likely this will contribute to the lower volume of buyers.
The Chevy Corvette was able to increase its segment shares up to 51 percent opposed to 43 percent in 2020. Coming in second, is the highly popular and big-time rival, Porsche 911; This car comprised about a third of the Corvettes sales with 22 percent segment share, which is a decrease of 29 percent in the quarter a year ago. Then, Porsche's 718 line, encompassing the 718 Cayman and 718 Boxster, came up third with a 12 percent segment share, with an increase of 4 percent from a year ago. The remaining contenders like the Audi R8, Nissan GT-R, Ford GT, Acura NSX, and BMW i8, all saw an increase of 1 percent or less in their segment share.
The segment for luxury sport vehicles increased an average of about 44 percent to 12,876 units in Q1 2021, which means that Corvette sales outsold the segment nearly two-fold.
Miami Lakes Chevrolet
The Chevrolet Corvette is an incredible vehicle that rocks an incredible design and provides a ride that only one can dream of…or simply make a purchase at our dealership, Miami Lakes Chevrolet . We have a wide selection of Chevrolet models like the Corvette, at a variety of different styles and prices.
This supercar is just one click away. Those who are interested in any of our models can simply view our online new car inventory and chat with a representative for further assistance.
Photo Source/Copyright: Chevrolet
Previous Post General Motors Say That An Electric Silverado Is Coming Our Way Next Post Chevrolet Blazer vs. Trailblazer: Two Peas In A Different Pod