The 2022 Chevy Bolt Might Be The More Sleek and Sexier Younger Sister – Miami Lakes Automall Chevrolet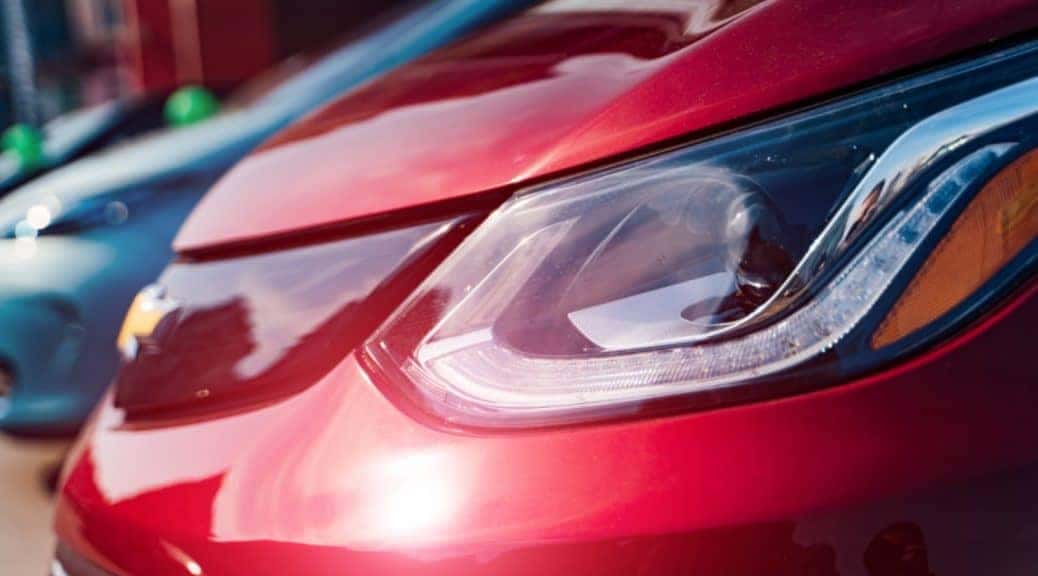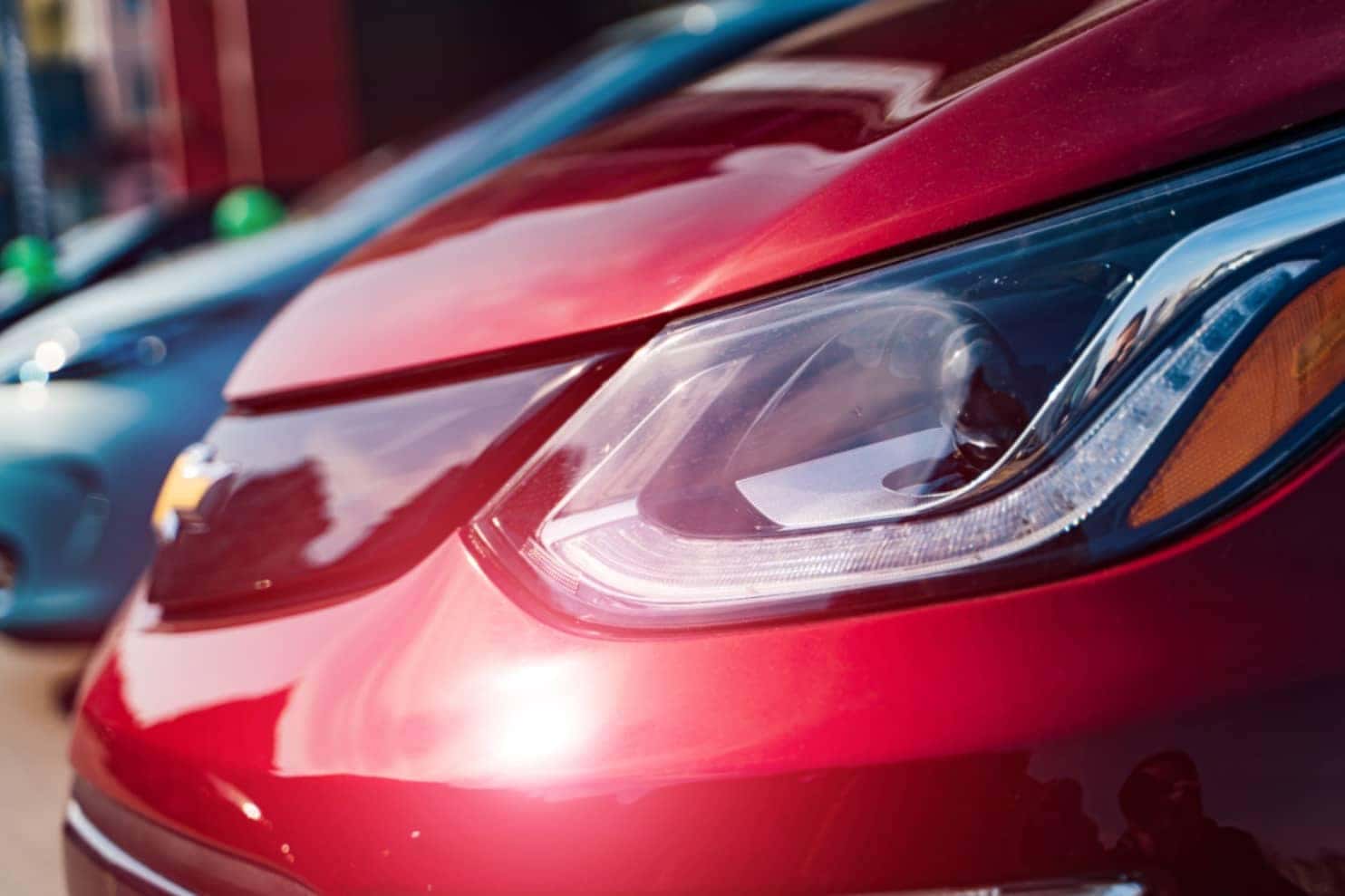 Spy Shots Of The 2022 Chevy Bolt and EUV
The Chevrolet company is in the process of acquiring an extensive number of brand new electric vehicles after development. In particular, one is a meticulously refashioned version of the Bolt, which will be allied with an SUV variant called the Bolt EUV. For the most part, the herculean model will be rebadged and serve as a comparable form of a Buick Velite, which is currently being sold in China. Meanwhile, the miniature Bolt will be the main successor of the original 2016 Bolt model. Recently, car blogs like Motor1 were able to sneak some spy shots of the upcoming environmentally-conscious car.
Photos taken from the Australian car site, CarExpert, show a prototype version of the Bolt resting in a near desolate parking lot. According to Motor 1, this particular shot, as well as other succeeding shots that were shown on their site were taken by journalist Derek Fung.
Hinged upon what has been revealed by the company thus far, the sustainable hatchback appears to have a sleeker look than the current Bolt. At this point, one shouldn't make vast assumptions, but it looks like the front end might have gained much inspiration from the latest Blazer, which also appears to encompass split headlights. The car's masquerade layer still hides the front fascia, however, we do notice that two rows of lights are hiding underneath.
It is not yet known what changes will be made in the Bolt's cabin, but we do know that the present generation of the model is charged by an electric motor producing 201 horsepower and 266 pound-feet of torque. Between two changes, the range has an EPA rating of 258 miles (416 kilometers).
For comparison purposes, it's worth noting that the Chinese Buick Velite is a bit lackluster to the current Bolt, as it only has 174 horsepower.
By sometime next year, we should expect to hear more information about the Bolt's dramatic entrance. It is expected that its debut will be around the second half of 2021, and will also hit dealerships by late next year or early 2022.
More Details About The Bolt
Both the Bolt EV and EUV will remain on General Motor's BEV2 platform, therefore, they will keep the same battery and charging equipment rather than the brand's new Ultium batteries.
Some known updates in the interior include a more upscale design, as well as, improvements regarding seating, the infotainment system, and the push-button gear selector.
The EUV will have a few available upgrades such as a sunroof and the cornerstone Super Cruise, which is a high-tech control system that allows drivers to take his or her hands off the wheel on the freeway and so far, this has only been available in Cadillacs.
Miami Lakes Automall
If you just can't wait for the upcoming Bolt model, don't fret! You can enjoy an incredibly low price of under just $30,000, (plus destination fee) for the 2020 Bolt EV LT at Miami Lakes Chevrolet . If you are interested in this vehicle or other models in our possession, please take a look at our new online car inventory and chat with an online representative for more assistance.
Photo Source/Copyright: Shutterstock via photographer Terelyuk
Previous Post Chevrolet Has Restarted the Production of the 2020 Corvette Next Post The Chevrolet Camaro Is Surging In Popularity Again