The 2021 Ford Ranger and 2021 Chevrolet Colorado Have An Off-Roading Face-Off – Miami Lakes Automall Chevrolet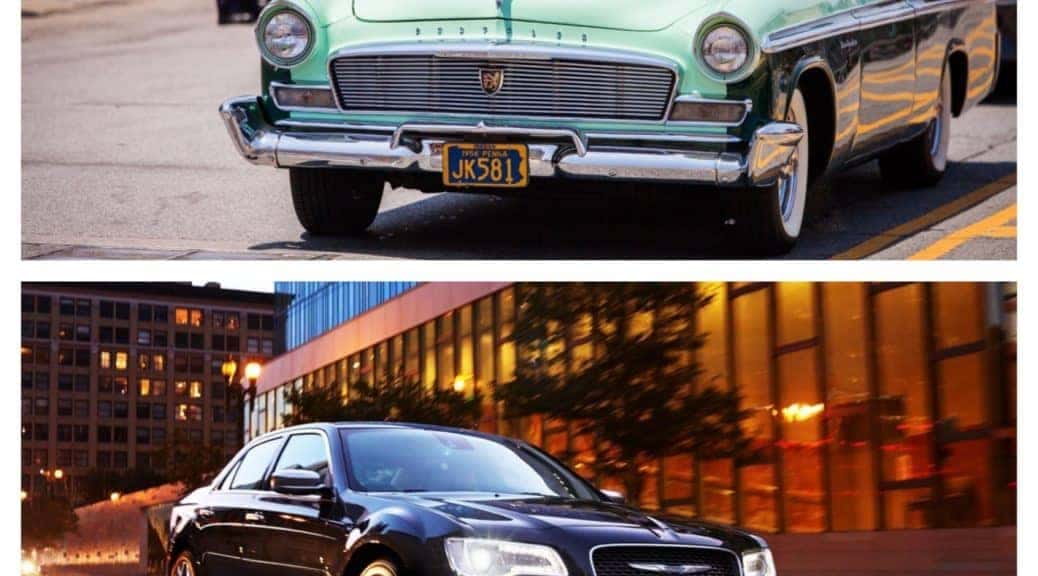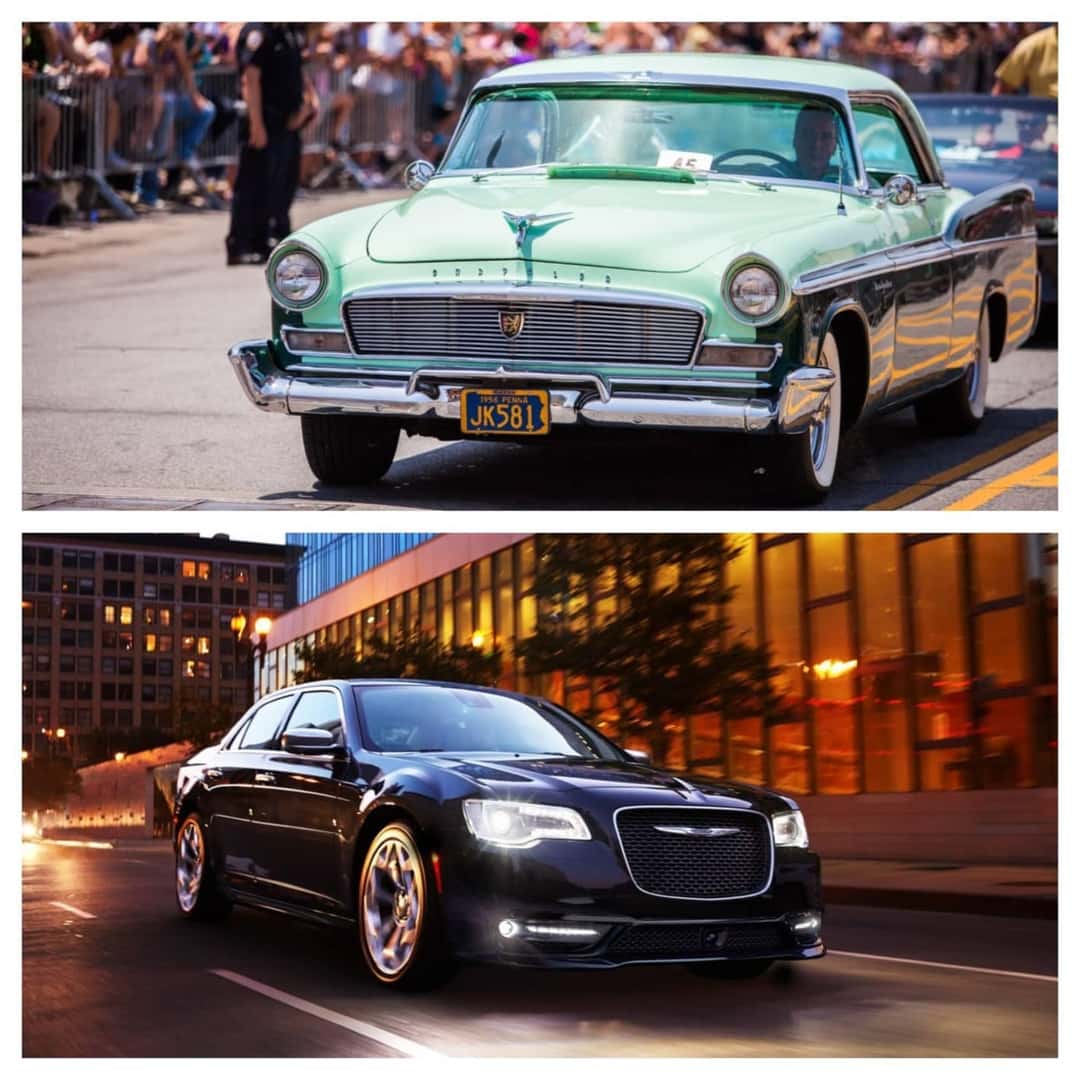 The 2021 Ford Ranger and the 2021 Chevrolet Colorado are two rivals that just can't quit each other in their mid-sized truck segment, but that's what makes it so much fun! This time around, it's a very tight race against the top-spot as they are both very efficient with their towing abilities and customizations. However, one of these brands has a little extra something that the other just can't compete with, keep reading to find out!
2021 Ford Ranger
The 2021 Ford Ranger is re-introduced for the midsize truck segment with moves that are quite versatile and adaptable in a way that can quickly erase the memory of the previous model. It's energized by a turbocharged 2.3-liter inline 4-cylinder engine that makes up to 270 horsepower with 310 lb-ft of torque and is paired to a 10-speed automatic transition. This powertrain is the only one that is offered by the two available cabbies, but this doesn't mean that the powertrain isn't adept in its abilities. For those who are more focused on carting passengers than actual gear, it's recommended to opt for the SuperCrew rather than the _ two close for comfort _ SuperCab. The inventive Blind Spot Monitoring has been augmented for towing, and it does this by having the system pay special attention to whatever the truck is hauling. Another exciting option is the Bang & Olufsen 10-speaker Audio System. Available on all models is the brand's Co-Pilot360 safety suite, though standard on the XLT and Lariat trucks.
2021 Chevrolet Colorado
From the outside looking in, the 2021 Chevrolet Colorado is obviously a truck, but once the driver and their passengers step inside of the vehicle, it will be easy to mistake it for a comfort-focused SUV. The reason for this is because this Chevy truck doesn't have that overly-energetic bounce that many vehicles in this segment have and it's also great with steering. Though Colorado provides comfort in its cabin, it certainly doesn't get too comfortable in pushing out high-ranking performance. Buyers of mid-sized pickups have the unique ability to opt for a diesel powertrain, with the automaker's 2.8-liter Duramax incredibly skilled with towing and excellent with its mileage. It's 2.0-liter inline-4 and a 3.6-liter V6 also has 2- and 4-wheel-drive drive systems. Off-road enthusiasts can make use of the Z71 and ZR2 trim levels owing to their rough and tough terrain capabilities. Additionally, the truck has off-roading accessories like a raised suspension, wider track, revamped bumpers, and a serviceable skid plate, that allows for an incredible adventure of a lifetime.
Similarities and Differences
The Ford Ranger and Chevrolet Colorado are comparable with their tough body-frame, varied selection of cabbies and beds, and near-identical towing capacities. With this in mind, one really has to squint to really differentiate one truck from the other, but the 2021 Ranger outranks its rival with its advanced features, fuel economy, as well as the New Tremor package which enhances the truck's off-road abilities. On the other hand, the 2021 Colorado has the unique advantage of having a diesel option, top-ranking towing, and a noteworthy amount of possible customizations. With the Ranger unable to compete well enough against the Colorado's diesel, it's for this reason why it takes the modest but respectable second place trophy in our rankings.
Miami Lakes Chevrolet
Now that you know which off-roader truly takes the cake, why not make the final purchase at Miami Lakes Automall ? Our dealership carries a wide range of Chevrolet vehicles , including the 2021 Chevrolet Colorado . Those who are interested in this model or any of our vehicles can simply view our online new car inventory and chat with a representative for further assistance.
Photo Source/Copyright: Ford Media Center and Chevrolet Pressroom
Previous Post Chevrolet Might Be Advancing Release Date For The 2021 Corvette C8 Next Post The 2021 Chevrolet Trax Finally Spices Things Up With Its New Engine