The 2021 Chevrolet Trax Finally Spices Things Up With Its New Engine – Miami Lakes Automall Chevrolet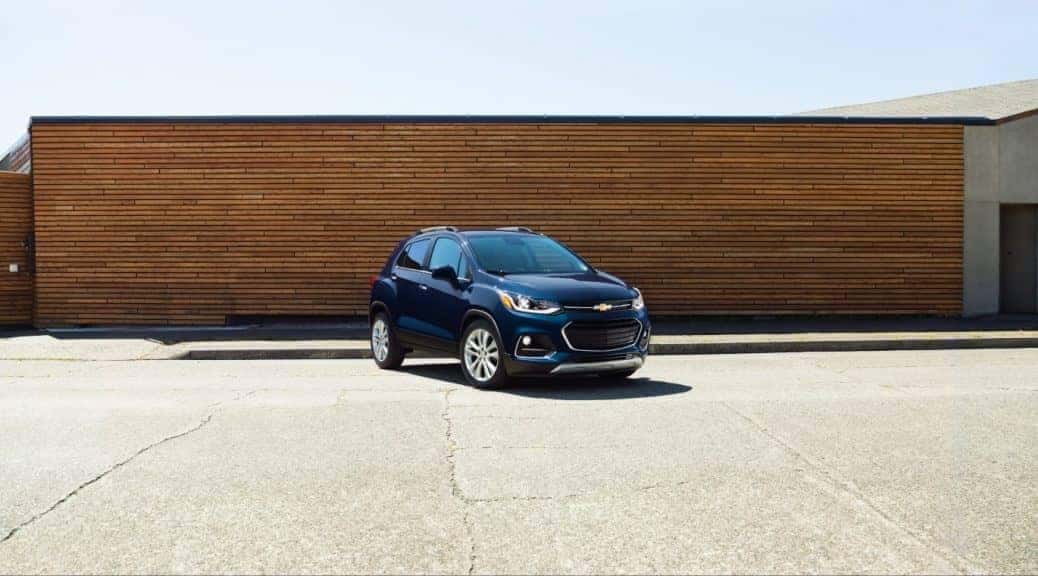 The subcompact Chevrolet Trax was first introduced to us in 2015 and quickly warmed the hearts of SUV lovers, and since then it's become one of the brand's most popular cars. This crossover also shares platform space with the fan-favorite Buick Encore. The Trax received a significant styling change in 2017, gaining much inspiration from the automaker's Malibu car. However, one feature that hasn't changed is the Trax's 1.4-liter turbocharged four-cylinder engine. As a matter of fact, Chevy hasn't changed its engine since it's first debut, so it's safe to say that the 139-horsepowered machine is considered pretty ancient in automotive years. While its performance is considered decent enough, it needs a little extra _ pep in its step _ in order to continue competing well, and it appears that Chevrolet agrees.
GM Authority states that the 2021 Chevy Trax will finally ditch the 1.4-liter turbo and replace it with a spanking new version of the engine with the same displacement.
This new turbo, dubbed LE2, is not only more current but far more energetic and powerful than before with 152 horsepower and 177 lb-ft of torque. It's worth noting, however, that loyal followers of the brand might be familiar with this engine, as it used to power the Cruze car (which is now discontinued), where it was geared with an automatic start/stop system. Additionally, there have been some reports that claim that the 2021 Trax will not have this function, but Chevrolet has not yet released specific details.
Taking into account the age of the Trax, and the introduction of its big brother, the 2021 Trailblazer, one might not have expected the company to have vested much interest in a new engine. This tactic seems even more perplexing since it appears that these crossovers will be in competition with one another. On the other hand, it could be a genius idea, since these crossovers would cater to a different type of audience.
Some car sites like Car Buzz have made the argument that based on market research, the subcompact crossover segment is presently splitting into two separate groups, one being buyers who are looking for something more wallet-friendly as opposed to those who prioritize luxury. The Trax seems best suited to budget-focused groups, especially since it has a starting price of $21,300, (plus destination fee). The company's rationale might be that both models have different advantages for different buyers, therefore attracting more customers.
The latest Trax doesn't need to pay much attention to the Trailblazer anyway because it's real competition is the Ford EcoSport and Nissan Kicks. Meanwhile, the Trailblazer's will fight to the death with its rivals, the Jeep Renegade and Toyota CH-R.
Miami Lakes Chevrolet
When the time finally comes to purchase your new 2021 Chevrolet Trax or 2021 Chevrolet Trailblazer , be sure to do it at Miami Lakes Automall ! We sell a wide range of Chevrolet models that range at different styles and prices. Those who are interested in any of our models can simply view our online new car inventory and chat with a representative for further assistance.
Photo Source/Copyright: Chevrolet Media
Previous Post The 2021 Ford Ranger and 2021 Chevrolet Colorado Have An Off-Roading Face-Off Next Post 2021 Chevrolet Equinox vs. 2021 Ford Escape