Take A Closer Look At the Future of the Chevrolet Malibu – Miami Lakes Automall Chevrolet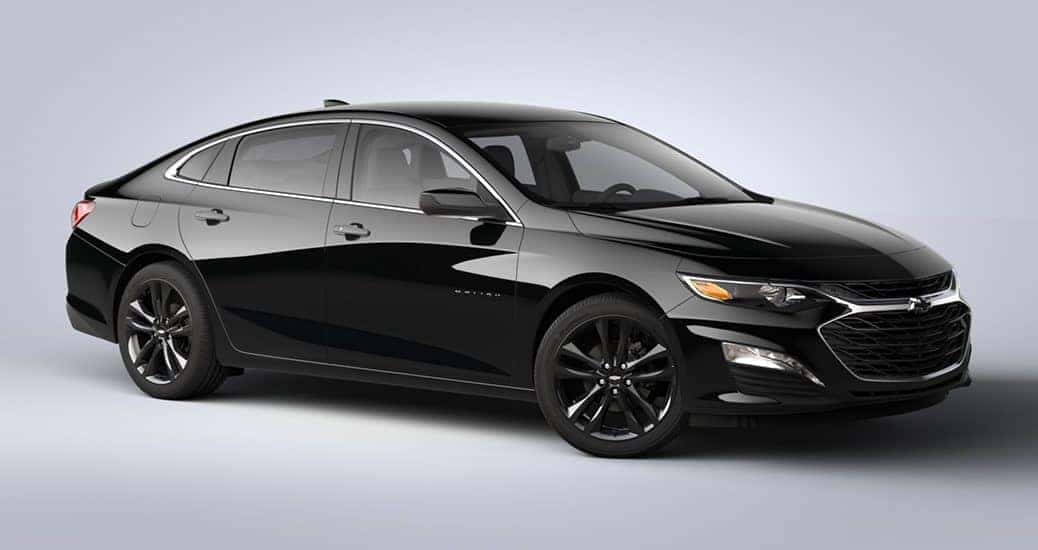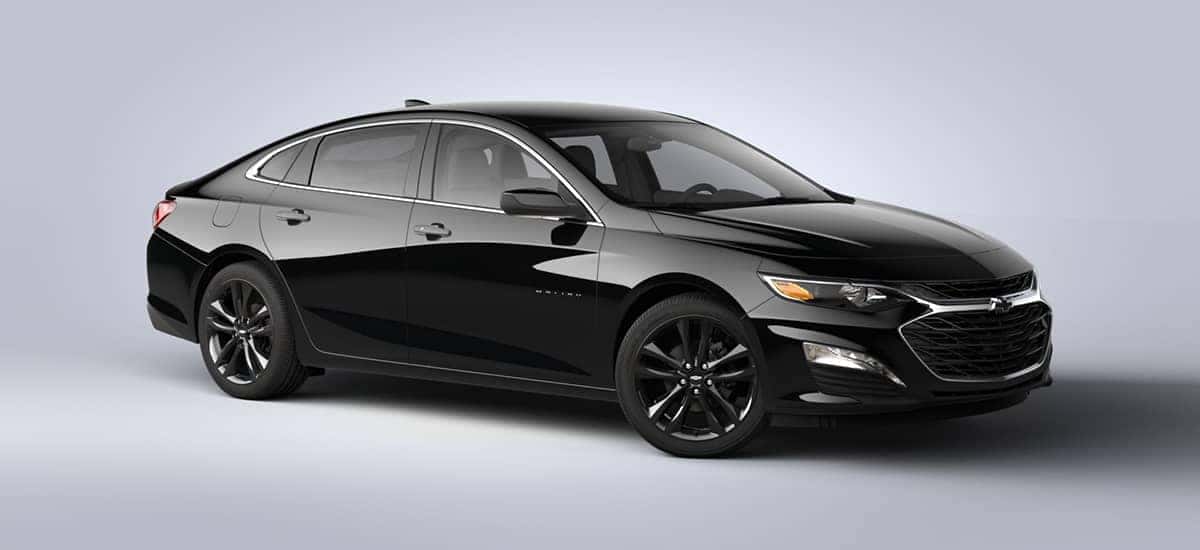 Photo credit: Chevy
Chevrolet is looking to make changes to its current line-up. The focus has turned from sedans to the production of more popular consumer choices. Over the years, Chevrolet has removed the Chevy Cruze and Impala with the 2019 model year being the last. The Chevrolet Sonic and Chevrolet Malibu are the only two remaining sedan options for customers. The results of this have had some effects that led to some success for the Malibu.
The Sales Success of the Chevrolet Malibu
Among the future vehicle choices General Motors, parent company of Chevrolet, and Chevy are deciding on, the fate of the Chevy Malibu is in the air. The newest Malibu is currently in its ninth-generation and had a recent refresh just over a year ago for the 2019 model year. With the refresh, but sales have not come close to the numbers expected despite posting a 3 percent growth in the first-quarter of 2020, ahead of the 2019 first-quarter sales numbers.
Comparing last year's sales, which produced 34,197 vehicles sold, to 35,283 vehicles sold this year. Those numbers reflect a higher sales number than so many other vehicles in the midsize segment. The 2020 Chevy Malibu surpassed Kia, Hyundai, Mazda, and Subaru rival cars. However, compared to 2016, when the Malibu sold 227,881 units. The most recent years have not drawn numbers like that despite less competition.
The 2023 Malibu Will Be the Last One?
Chevrolet remains committed to building new EV and AV vehicles with a focus on spending attention on those technologies. A report has come out that said another refresh was expected to come in 2023 with a new generation coming out in 2025. Now, that has possibly been changed. A rumor has also named the Chevrolet Sonic as another vehicle set to be discontinued. The United States is the last remaining market where it's still sold, following its discontinuation around the world. Even the two vehicles that have been at the top of all sedan sales, Toyota Camry and Honda Accord have seen a dropoff in sales. An eight-percent drop off in 2019 will be topped by an expected 15 percent drop in 2020.
Currently, customers can drive the 2020 Chevy Malibu and find its attractive low-cost at only $22,140 MSRP (Plus destination fee). The 2020 Malibu boasts solid fuel efficiency at 29 city mpg and 36 highway mpg. Two engine types are available with a 1.5-Liter 4-Cylinder engine and a 2.0-LIter 4-Cylinder option. Curious to know more about the Malibu? We have the new 2020 Chevrolet Malibu ready for our customers to experience today.
Allow Us To Help You Drive A New Chevrolet
Are you hoping to drive a new 2020 Chevrolet Malibu ? Come drive a new one with our help at Miami Lakes Automall. We're more than excited to help our customers and we have the right staff to make it happen. Searching for a new option to buy or lease? Take a look at our new vehicle inventory or any of our quality pre-owned vehicles . We can help sell your current vehicle or bring it back to life like new with an online service appointment to our service center. Allow our professional techs to get started on all repairs or maintenance work.
We're here to help with any financial help, needs or suggestions to help make paying for a vehicle easier. Reach out to us and see what we can do for you today at Miami Lakes Automall .
Previous Post 2021 Chevrolet Suburban vs. Tahoe: Not As Similar As You Think Next Post 6 Reasons The 2020 Chevrolet Silverado Is A Revered Truck