6 Reasons The 2020 Chevrolet Silverado Is A Revered Truck – Miami Lakes Automall Chevrolet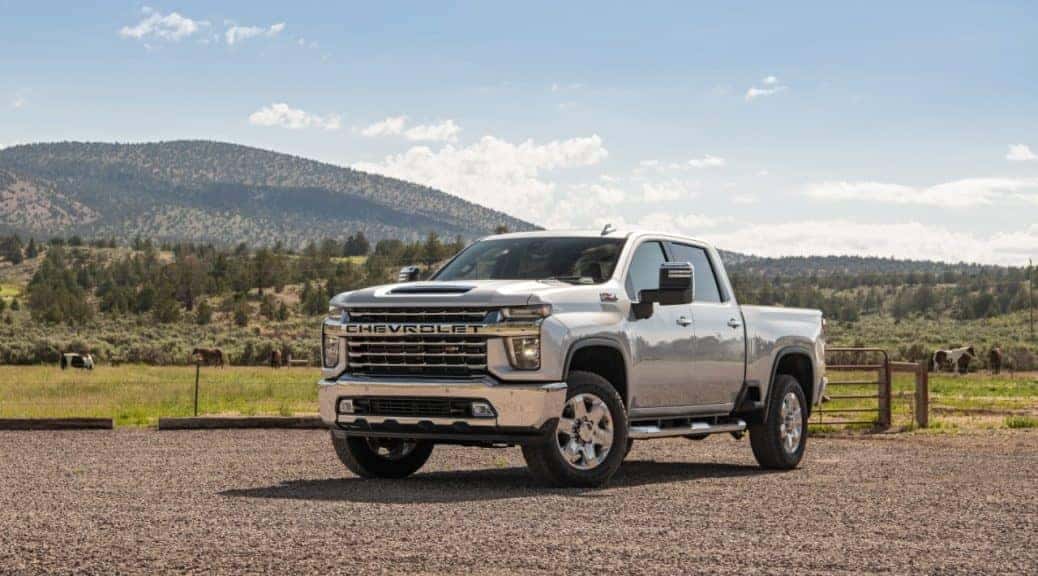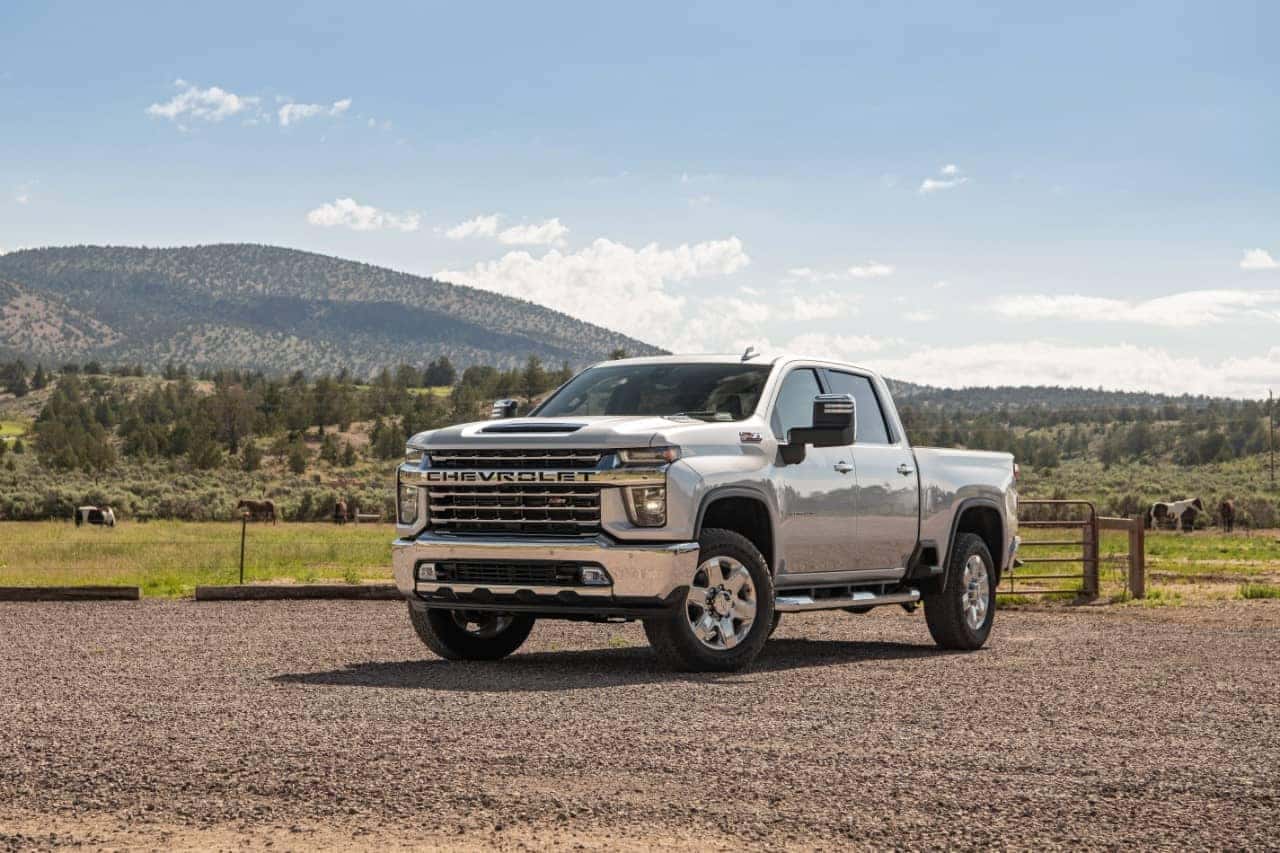 The 2020 Chevrolet Silverado 2500 and 3500 lineup enlists in the increasing number of considerably updated, bustling trucks newly released like that of Ford and Ram. All trims are great capabilities in categories regarding towing capacity, regular serviceability and advanced tech functions.
Here are 6 Reasons The 2020 Chevrolet Silverado 2500 and 3500 Are Revered Trucks!
Powerful New V-8 Engine
Chevrolet worked some sort of enchantment beneath the sheet metal of the beefier versions of the heavy-duty Silverado models. This involves a new 6.6-liter gasoline-powered V-8 engine that pushes out a complete 401 of horsepower with 464 lb-ft of torque. The engine is as quiet as a mouse during its operation, even on while zooming on the highway.
Even More Powerful Diesel Power and Torque
The V-8 gasoline engine is a pretty impressive machine in its own right, however, the Silverado's turbo-diesel engine has far more remarkable qualities. For starters, the 6.6-liter Duramax V-8 pushes out 445 horsepower and a mind-boggling 901 lb-ft of torque. Those who are in dire need of a truck that can pull some serious weight will find a friend in this particular model, especially with the combination of the accelerator. The collaboration of the 10-speed automatic transmission allows this hefty truck to thrust 0-60 mph in just 7.4 seconds.
Ground-Breaking Towing Capability
When armed properly, the Silverado 3500 working with the turbo-diesel V-8 reaches a maximum towing capacity of 35,500 pounds, which is exponentially mightier than this model's best towing rating. As a matter of fact, this rating is so intense, a commercial driver's license is required in order to fulfill the Silverado's ultimate potential on public roads.
Tech That Gives You A Sixth Sense
Strength and pure fearlessness isn't the only thing that a Supertruck needs, its the inside that counts too, more specifically the incredible tech features that the 2500 and 3500 offers. Optional features include a 15-camera system, which makes way for drivers to see every possible angle around the truck. The infotainment system is also very user-friendly with its simple display menus and visuals.
Wonderfully Fearsome Exterior Design
These hefty 2500 and 3500 trucks are nothing short of giants on wheels. The multi-leveled front lights and enormous grille instantly grabs your attention. Out back, a new bed dubbed DuraBed is included. The HD Silverado shows off a volume of 83.5 cubic feet with its long-bed option. The corner stops are also expanded to provide ease of access.
Standard exterior features include trailer-tow mirrors and a power-operated tailgate. 3500 HD's that are paired with dual-rear-wheel setup help to provide the best towing.
Perfectly Made For Individual Needs
As with many pickups, the monster Silverado's are made with a variety of different options for designs and layouts regarding the length of the cab, cargo bed size, the choice for the engine, and posh features. The starting price is around $36,000, (plus destination fee) for a rear-wheel-drive on the regular cab 2500, which also has a long-bed arrangement. Prices can easily push past $70,000 on the more lavish High Country trim with an all-wheel-drive and optional diesel engine. When it comes to selecting any car, especially a truck, choices definitely matter, and Chevrolet company offers more a few.
Miami Lakes Chevrolet
Those who are looking for a mechanical brute to assist them with their hefty lifting, pretty much any type of 2020 Chevrolet Silverado is ideal. At Miami Lakes Automall we have a wide selection of these models ranging from a Silverado 1500 to even a massive 4500, all for great deals. Those who are interested in any of our selections can view our online new car inventory and chat with a representative virtually for further assistance.
Photo Source/Copyright: Chevrolet
Previous Post Take A Closer Look At the Future of the Chevrolet Malibu Next Post Upcoming 2021 Chevrolet Tahoe Gains New Air Suspension System