2021 Chevrolet Suburban vs. Tahoe: Not As Similar As You Think – Miami Lakes Automall Chevrolet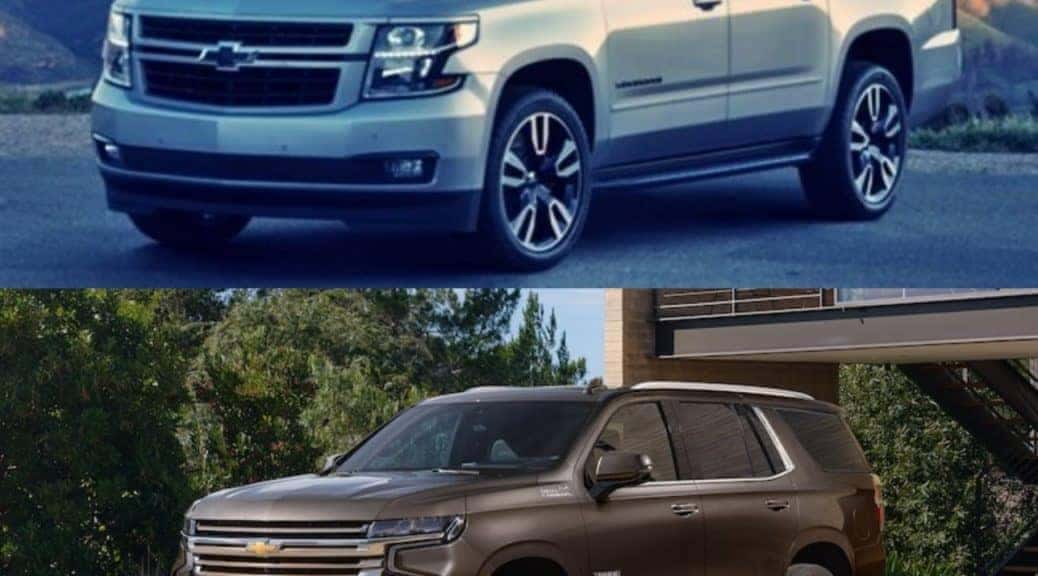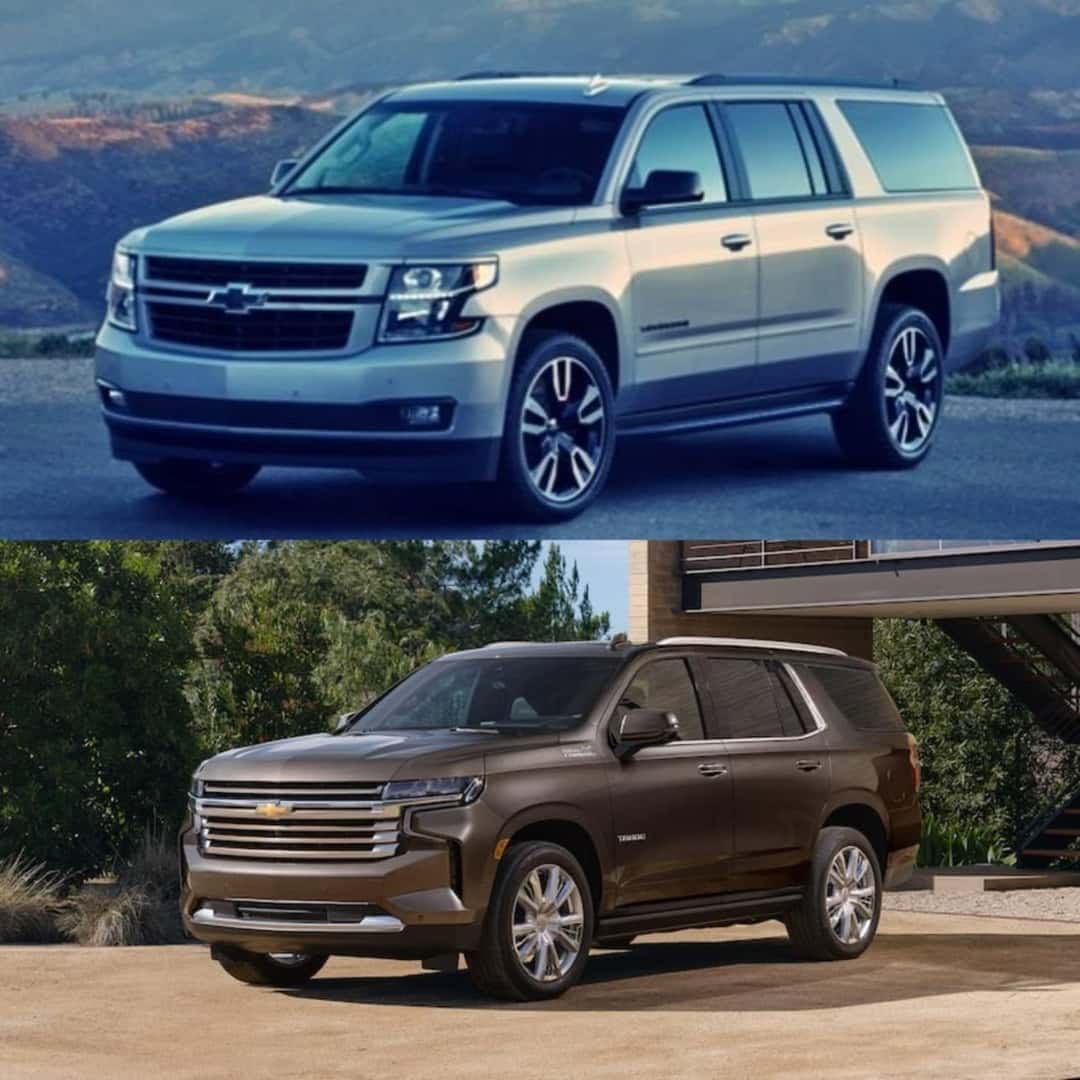 At first glance, the 2021 Chevrolet Suburban and 2021 Chevrolet Tahoe come across as your automobile version of Mary-Kate and Ashely, which in some ways they are, especially when it comes to their platform, gear, trim levels, and much more. So what makes then fraternal? First, let's explore a bit more about what makes them similar.
Similar Features
The two 2021 Chevy trucks both tag along with the same GM T1 type of structure, have a new multilink rear suspension and have the same powertrain lineup available, the last-mentioned comes with the 5.3L V8 L84 on lower trims and with 6.2L V8 L87 on higher trims. To get a better understanding of how incredible these engines are, the 5.3L boosts a spirted 355 horsepower and 383 lb-ft of torque, while the 6.2L pushes an even more energetic and rocket-launching power of 420 horsepower and 460 lb-ft of torque.
The "twins" also give shoppers the option of getting the turbodiesel 3.0L I6 LM2 Duramax. As a standard, all three engines can be paired up with the General Motors 10-speed automatic transmission for both 2021 trucks, and are offered with RWD and 4WD.
Going past the mechanics, the Suburban and Tahoe offer the exact trim levels, arranged from base to most exclusive: LS, LT, Z71, RST, Premier, and High Country; You'll also find that equipment and options are comparable.
In terms of standard infotainment features, the dynamic duo both come with a 10-inch touchscreen with Apple CarPlay and Andriod Auto, as well as a 6-speaker audio system. Other cool gadgets the 2021 SUVs also share include premium cloth seating, tri-zone automatic climate control, remote engine start, and power front seats.
Different Features
Now let's get into what's fraternal. The best way to describe what makes the 2021 Chevrolet Suburban and 2021 Chevrolet Tahoe different is simply their sizes. The Suburban is pretty much a longer doppelganger of the Tahoe, its wheelbase is longer with 13.2 inches as well as its overall length with 15 inches.
One makes the right assumption that these models have different interior specs due to their different lengths, however, they do offer pretty much the same quantity of room for passengers.
All of this extra metal will certainly transition into the available cargo room. Behind the first row, the Suburban offers an additional 22-cubic-feet of storage space, an added 20 behind the second row, and 16 behind the third row.
The additional space metal contributes to the difference in price, as the 2021 Chevrolet Suburban adds on an extra $2,700 for its identical trim level to its starting prices similar to the 2021 Tahoe.
Lastly, an infotainment feature that the Suburban keeps for itself is the GM subscription-based On Star connected services, including 4G LTE integration with built-in Wi-Fi.
Miami Lakes Chevrolet
One more similarity that the 2021 Suburban and 2021 Tahoe have in common is that they haven't been released to dealerships yet, however, Miami Lakes Automall currently has a wide selection of both SUVs at 2020 models, and in a variety of different trims.
Those who are interested in any of our new vehicles can simply view our online car inventory, once you find something that feeds your fancy, you can chat virtually with one of our representatives for further assistance.
Photo Source/Copyright: Chevrolet
Previous Post All-New 2021 Chevrolet Suburban Is More Spacious and Off-Road Ready Next Post Take A Closer Look At the Future of the Chevrolet Malibu