Summer Lovin' + Summer Truckin'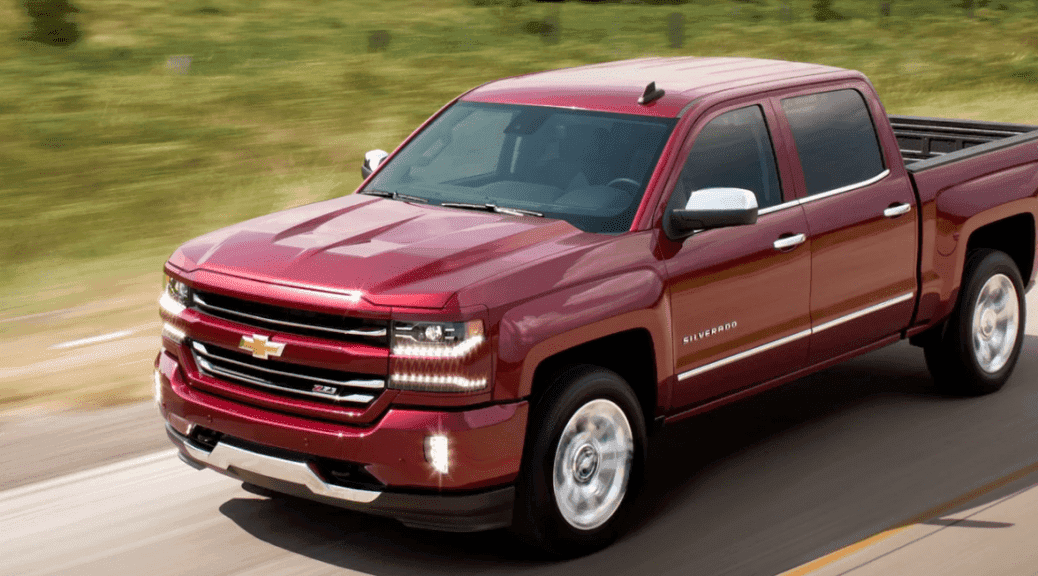 There are so many reasons that a truck is an awesome car to buy. There are just as many reasons as to why a Chevy Silverado is a great option if you are interested in a truck.
Fishing, Camping, Surfing
Summer means warmer weather, so hopefully you get to spend a little time outdoors enjoying some of the favorite activities South Floridians. Whether it be fishing with your friends or family, heading out to one of the beaches on a day where there is surf, or heading out for a camping trip in the Everglades or elsewhere, a truck bed is a convenient way to pack up all your equipment.
Off-Roading Adventures
There is nothing quite like literally going off the beaten path during a long summer weekend. But trying to do this in a car will only go you so far, as soon as you hit terrain not meant for a car, you could find yourself stuck.
Towing Capability
Towing is good for a couple summer activities. Need to bring a boat down to the water or pull some four wheelers to your secret spot? Then a truck is for you. Even if you don't have a boat or four wheelers, now you can!
Why a Silverado
Road trips: Summer road trips are great in the Silverado. There is plenty of room for up to five people and there is ample room for cargo in the truck bed. The Chevy Silverado's cargo box is 21.10 inches tall and 69.33 inches wide. Not to mention, reviews of the Silverado have mentioned it is a quiet highway ride, so passengers can sleep, or talk without noise interfering.
Also, the Silverado comes with fuel efficient engine options, which is great for long trips and anyone who wants to save money! The Hybrid version of the truck gets an average of 18 MPG in the city, 24 MPG on the highway, and 20 MPG combined.
Looking for something more upscale? That's cool, the Chevy Silverado is available in many luxury trims and has several different luxury add-ons a buyer can add to the purchase. Some of the available luxury options including leather trim seats, technology upgrades including a touch screen radio system, and a WiFi hotspot that makes it possible to stream music or movies, without phone data.
*
Photo Source/Copyright: Shutterstock/Ed Aldridge *
Previous Post Local South Florida Bars Worth a Visit, Tourist or Not Next Post Trade in that Ugly Truck For a Beautiful Chevy