Trade in that Ugly Truck For a Beautiful Chevy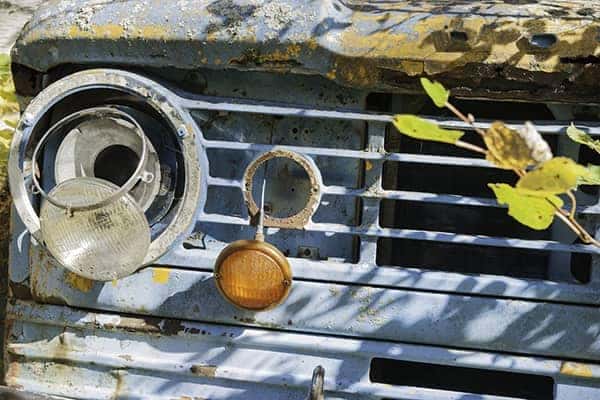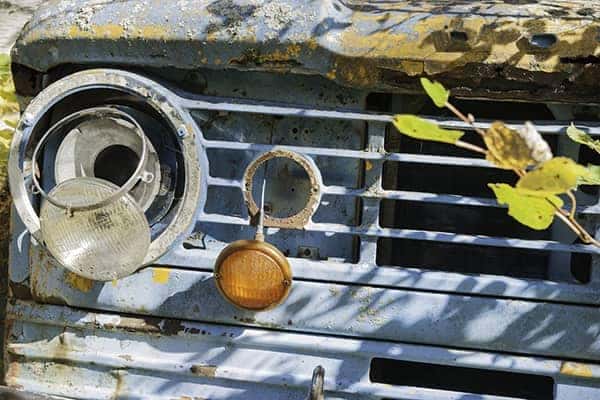 Happy Ugly Truck Day! Yes, July 20th is nationally recognized as Ugly Truck Day. While the special day is all in good fun, you don't have to be stuck with an ugly truck. Here at Miami Lakes Automall we have plenty of pretty Chevy trucks to go around. So, maybe you want to celebrate Ugly Truck Day by trading in your ugly truck for a pretty Chevy Colorado, Silverado 1500 or Silverado 2500 available at Miami Lakes Automall.
2016 Chevrolet Colorado
The Chevy Colorado is the most affordable and the smallest of Chevy's four trucks and it has been Motor Trend's Truck of the Year for the last two years. The Colorado is available in two- or four-wheel drive, four different trims, and three different engine options, one of which is the new Duramax diesel engine.
The base Colorado is equipped with a 2.5-liter 4-cylinder engine, but there's also two upgraded engines available on some of the Colorado models. These optional engines are the new Duramax Turbo-Diesel engine, a 2.8-liter 4-cylinder diesel engine, and a 3.6-liter V6 engine.
The 2.5-liter base engine produces up to 200 horsepower and 191 lb-ft of torque, which is the best in its class. Depending on the engine, the Colorado can tow from 3,500 to 7,700 pounds. The Chevy Colorado starts at just over $21,000.
2016 Chevrolet Silverado 1500
The Chevy Silverado 1500 is a dependable and capable truck. The silverado 1500 is available as a regular, double or crew cab, and it is available in three different trims — the WT, LS and LT. Also, the Chevy Silverado has been given a 5-star overall safety rating from the National Highway Traffic Safety Administration.
The Silverado 1500 WT comes standard with a 4.3-liter EcoTec3 V6 engine and there is also an available 5.3-liter EcoTec3 V8 engine and a 6.2-liter EcoTec3 V8 engine. The 4.3-liter engine produces 285-horsepower and 305 lb-ft of torque,the most torque of any standard V6 engine. The 6.2-liter V8 offers a maximum trailering rating of 12,000 pounds. The MSRP for the rear-wheel drive Silverado 1500 WT is $27,195.
2016 Chevy Silverado HD – 2500 or 3500
The Silverado HD trucks are great trucks for towing. The Silverado 2500HD and 3500 are available with two heavy-duty truck engine options: the standard gasoline-powered VortecTM 6.0L V8; and an available Duramax 6.6L Turbo-Diesel V8. When properly equipped, the Silverado 2500HD with the standard Vortec 6.0L V8 engine has a maximum towing capacity of 14,500 pounds. The Silverado 3500HD equipped with a Duramax 6.6L Turbo-Diesel V8 has a maximum towing capacity of 23,200 pounds. The Chevy Silverado 2500HD starts at $32,955.
Check out our Chevrolet truck inventory here , and finally get rid of that ugly truck.
**Photo Source: Shutterstock
Photo Copyright: Brian S.
**
Previous Post Summer Lovin' + Summer Truckin' with a Chevy Silverado Next Post If Chevy Cars Were Songs