Silverado Line-Up Is Pumping Out Larger Volume To Meet Demands – Miami Lakes Automall Chevrolet Silverado Line-Up Is Pumping Out Larger Volume To Meet Demands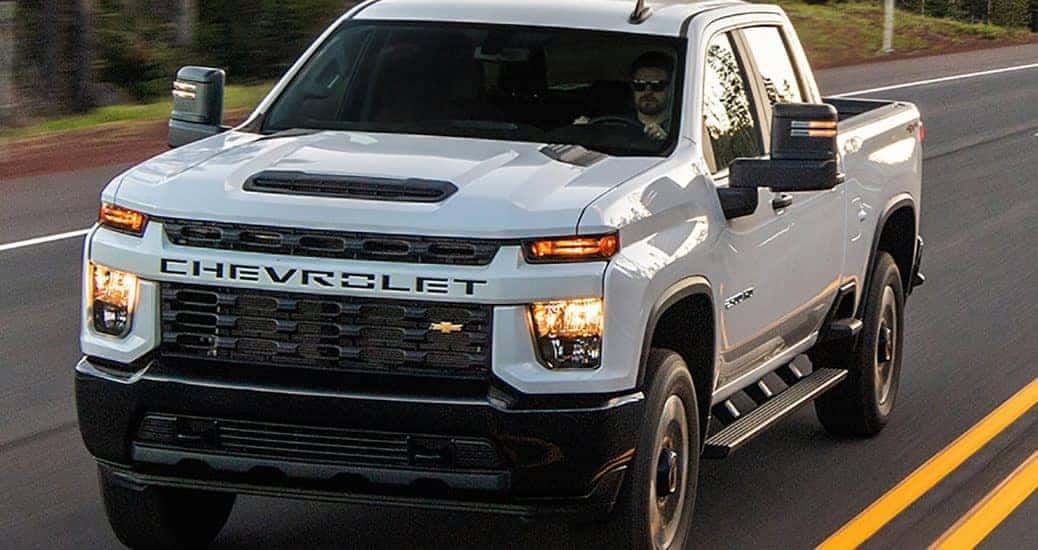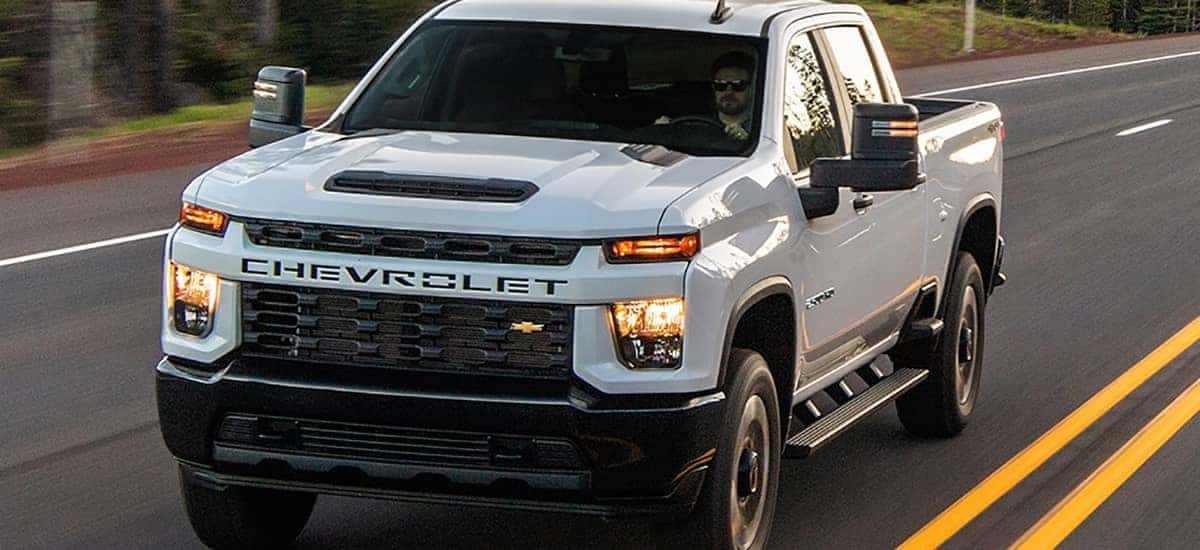 Photo credit: GM
The half-ton pickup landscape has a lot to offer customers looking for a solid choice. Among the vehicles are great choices, but we're certain many drivers would prefer the new 2020 Chevrolet Silverado. In fact, the Chevy brand can't seem to build their collection of Silverado trucks fast enough to meet demand. The report regarding Chevy handling their production side came from GM Authority, which commented on how successful the Silverado is selling towards the end of 2019. The evidence can be found in the 40 percent increase in the Silverado HD sales from this year compared to 2018.
"Our customers love these new models. We can't build the new ones fast enough. The response has been positive. They show up and they disappear," said Silverado Marketing Manager Hugh Milne.
Chevy Sees Success For More Than Just the Silverado 1500
The Chevrolet brand has kept the previous model, the 2019 Silverado, on lots. While those older models are still being pushed, their new 2020 Silverado models are selling like wildfire alongside the older models. Chevrolet is also proud to push its heavy-duty Silverado lineup.
Drivers can find the 2020 Chevrolet Silverado 2500 beginning at $35,695 MSRP (Plus destination fee) and the base model Silverado 3500 starts at $36,895 MSRP (Plus destination fee).
The Silverado 2500 offers drivers with outstanding strength, holding a maximum towing capacity of 18,500-pounds that can get nearly any job done with. For business owners that are truly looking to add some intense power can opt for the Silverado 3500 that supplies 35,500 pounds of a maximum towing capacity. Owners of these pickups will note how easy its become to use a hitch with the slew of cameras and direct angles that show how to park, reverse and connect the truck to a hitch easily.
The 2020 Silverado Is Ready For Customers
Whether a driver wants to opt for a refined driving experience or wants to be able to produce real results for their field, they can rely on the latest Silveardo line-up. The latest Chevrolet Silverado packages have arrived as well. In regards to the production of the Silverado pickups going forward, Barry Engle, the GM President of the Americas since April 1st, 2019 had this to offer customers.
"Given our limited availability, we deliberately launched with a really high mix in trims. But as we get broader availability and get the full portfolio out there, we'll be just fine," -Engle, GM President of Americas.
We Can't Wait To Test-Drive the Silverado With You!
Come to us to test-drive the all-new 2019 Chevrolet Silverado ? Maybe the 2020 Silverado 2500 or the 2020 Silverado 3500 is right for you? Our professional sales staff will help go over any of the questions you have before you make your choice. Our lineup of new vehicles and high-quality pre-owned vehicles are waiting for owners to love them as much as we do!
Have a vehicle that isn't running like it used to? Make an online service appointment and we will do our part to get your vehicle on the road. We're happy to offer our help with car maintenance and repairs. Find all that and more at Miami Lakes Automall today.
Previous Post The Revamp for the 2021 Chevrolet Tahoe and Suburban Will Debut Before the End of the Year Next Post 2021 Chevrolet Trailblazer Makes Debut at LA Auto Show