2021 Chevrolet Trailblazer Makes Debut at LA Auto Show – Miami Lakes Automall Chevrolet 2021 Chevrolet Blazer Makes Debut at LA Auto Show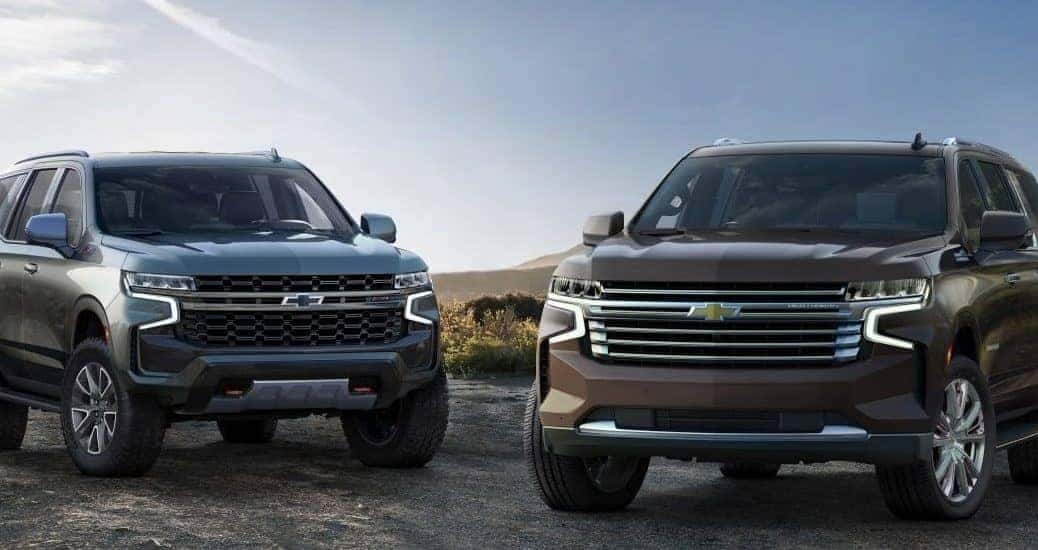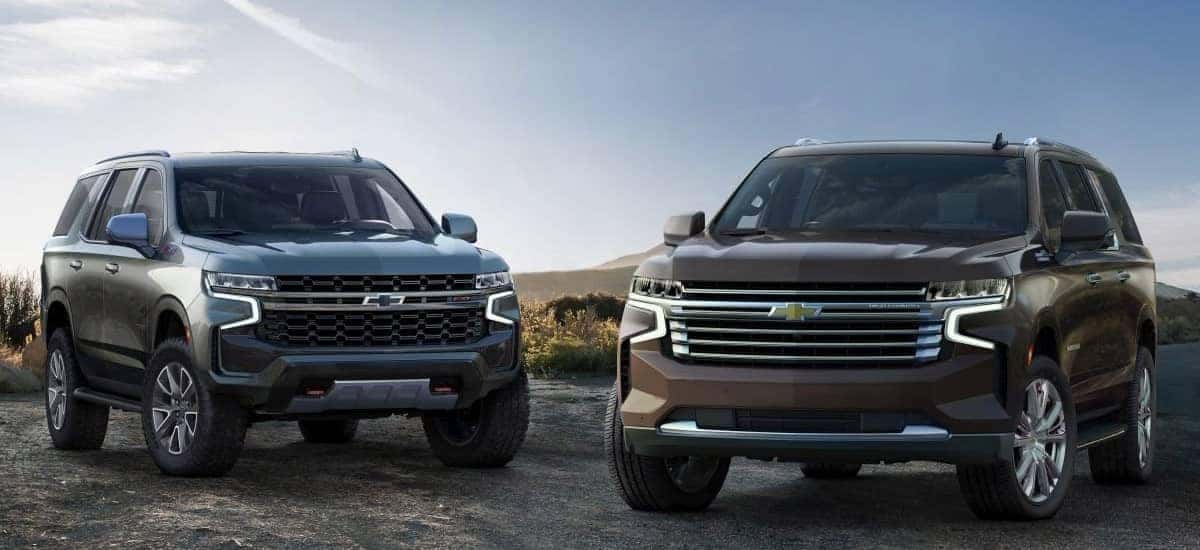 Photo credit: Chevrolet
Chevrolet has come full circle with their Chevy Trailblazer. After being off the market for an extended period of time, last made in 2002, the Trailblazer name returned with the 2019 Chevrolet Trailblazer. The mid-size crossover is now a compact crossover and looks even more luxurious than its previous entry. The 2019 Chevrolet Trailblazer included a powerful 2.0-Liter turbocharged 4 cylinder engine that was optional on both the 2LT and 3LT trims, but the stakes have been raised for this upcoming model year. The Chevrolet SUV made its debut at the Los Angeles Auto Show in November 2019. Let's share all the details we've learned about this new Trailblazer.
Inside the 2021 Chevrolet Trailblazer
Drivers will enjoy more space inside the Trailblazer than the similar Chevy Trax. This 2021 Trailblazer has 54 cubic feet with its 60.40 split second-row seats folded down, which is six more feet than offered than the larger Trax. Chevrolet has added a new "Activ" trim to go with the RS trim level that offers a new appearance. The RS trim is flashier and the sportier trim with its differing grille pattern and black bow-tie emblem. The Activ has a larger grille opening and a different look on the 17-inch wheels. The Activ trim adds Hankook Sport Terrain tires as well. Both trims provided standard two-tone roof appearance. All trims will include stand lane-keeping assist, forward-collision warning and automated emergency braking. Adaptive cruise control and blind-spot monitoring are among the available safety features added to the 2021 Trailblazer.
The Best Perks About the Upcoming Chevy Trailblazer
Owners will be pleased with many aspects of the new 2021 TrailTrailblazer. Chevy has detailed certain aspects that might make owners quite happy. Chevy revealed two turbocharged three-cylinder engines will be available. A base 1.2-Liter engine that adds 137 horsepower and 162 lb-ft of torque are available, a 1.3-Liter engine that hits 155 horsepower and 174 lb-ft of torque is also available. CVT (Continuously variable transmission) technology is only available for front-wheel-drive models. The 1.3-Liter models offer an optional all-wheel-drive system that is connected to a nine-speed automatic transmission. Perhaps the most attractive feature aside from the sleek look is the price. The base trim will be sold under $20,000 MSRP. (That is quite a discount from the previous Trailblazer pricing!) The debut of the 2021 Chevrolet TrailTrailblazer is expected to come in spring 2020.
Shop Chevrolet With Our Help Today!
We hope to help everyone find the vehicle they want at Miami Lakes Automall. For those who want a test-drive with the Chevrolet Trailblazer , try us out! We carry the latest Chevrolet vehicles and take pride in offering a large quality pre-owned variety that will make all customers happy whether they want to buy, lease, or sell their current vehicle.
Let Miami Lakes Automall be your complete guide if you're in need of maintenance or repairs to your current ride. We'll help you out, even if you didn't buy with us. Make an online service appointment to see our service techs at our service center. We are more than capable of being able to restore your vehicle and help to keep it running smoothly. We hope to see you soon at Miami Lakes Automall !
Previous Post Silverado Line-Up Is Pumping Out Larger Volume To Meet Demands Next Post Check Out the 2021 Chevrolet Silverado Special Editions