Why You Shouldn't Perform Your Own Vehicle Repairs – Miami Lakes Automall Chevrolet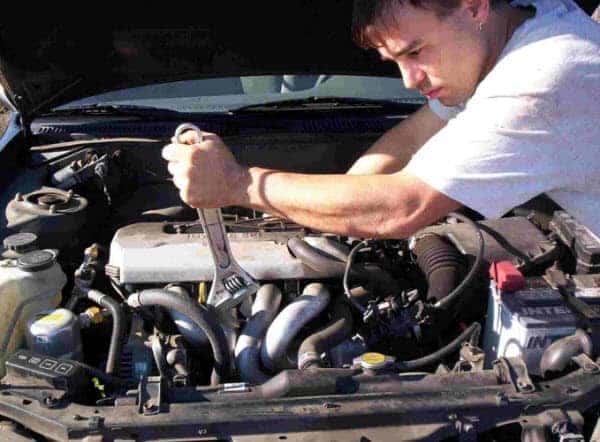 Vehicle repairs can be expensive, yet there's no way around having them done. If you ignore the problem for too long, you'll just have even more problems down the road — problems that may be irreversible and cost you the investment of your vehicle. You may be tempted to perform your own repairs to save a little money, but that would be a mistake.
Here are a few reasons why you should always bring your car into a service shop, such as the one at Miami Lakes Chevrolet, one of the top Chevy dealers in Miami:
You Could Make a Mistake
Of course, the most important reason not to perform your own vehicle repairs is that you could make a mistake. No matter how much you read or how many YouTube videos you watch, you can't perform vehicle repairs without the proper education and training. Vehicle engines and parts are just too complex to learn by reading a few tutorials over a weekend. Some mistakes might just be learning experiences, but others could cost you your car.
You Could Miss Something
Vehicle repairs often require a bit of detective work. The problem may not be immediately obvious. Even if you find something that clearly needs to be fixed, it could just be a symptom of an even larger problem. Again, you need the right training and experience. Without it, you could easily overlook something very important, leading to even more damages for your vehicle.
You Could Void Your Warranty
Some warranties make stipulations for how a vehicle must be cared for or repaired, including taking it to an authorized service center or a dealership for repairs. If you try to perform your own repairs, you could end up voiding your warranty. Even if you have a problem with the car that would have been covered by the warranty, you will end up out of pocket for it.
Your vehicle is too important an investment to take the risk of performing your own repairs. As one of the top Chevy dealers in Miami, Miami Lakes Chevrolet offers exceptional service for your Chevy or other vehicle, as well as competitive prices on quality parts. We can get you back on the road quickly while also saving you money.
Previous Post How to Choose the Right Vehicles for Your Business Next Post New Z71 Chevrolet Editions Revealed