New Z71 Chevrolet Editions Revealed – Miami Lakes Automall Chevrolet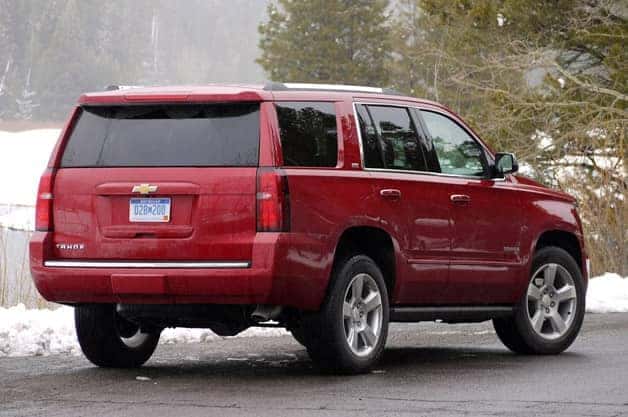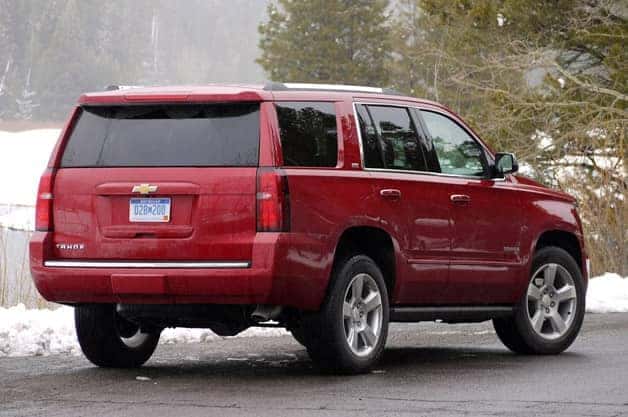 Savvy consumers know that Chevrolet is one of the top automotive brands on the market and one of the best values for your money. When choosing Chevy dealers, Miami residents know that Miami Lakes Chevrolet is one of the best places to shop to get the latest models at the best prices.
Chevy is always announcing exciting new things for the lineup, and this week, Chevy enthusiasts got a sneak peak
of two new Z71 editions: The 2015 Chevrolet Taho and the Suburban. Both the Z71 editions and special "Texas editions" were revealed at the Texas State Fair.
The Z71 edition is an optional upgrade package that gives drivers more performance when they are off-roading. The package includes rugged, 18-inch tires designed for a variety of terrains; running boards; a front-skid plate to protect the front of the vehicle; and a special grille. Both editions also include special Z71 badges to identify the upgraded status.
The additional cost for the Z71 package is $1,695.
The Z71 package is not a new upgrade option, but it is news that the package will be available for the new models of the Tahoe and the Suburban. Both vehicles will be four-wheel drive, and both will start being sold next month.
Meanwhile, residents of Texas — which Chevrolet has called "truck country — will get a few special options for the Tahoe and Suburban. Multiple packages will be available including a range of options, such as aluminum wheels and heavier-load trailers. The packages will be available for LT and LTZ trims, and they will range from $1,095 to $2,195.
Attendees at the Texas State Fair also got to check out some new concepts for future models.
You don't have to live in Texas to appreciate a good Chevy truck or SUV. Miami residents can enjoy off-roading just as much as a Texan, and the new Z71 package will provide the performance they need. If you are thinking about upgrading your truck or SUV, head down to one of the top Chevy dealers Miami has to offer, Miami Lakes Chevrolet, to test drive one of the new Tahoes or Suburbans or to explore your other options.
Previous Post Why You Shouldn't Perform Your Own Vehicle Repairs Next Post Chevrolet Camaro Named Best Driver's Car