How to Choose the Right Vehicles for Your Business – Miami Lakes Automall Chevrolet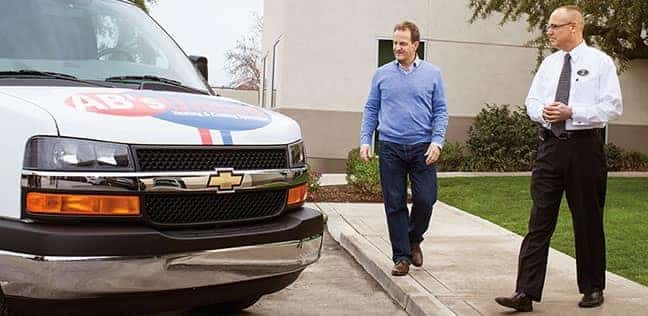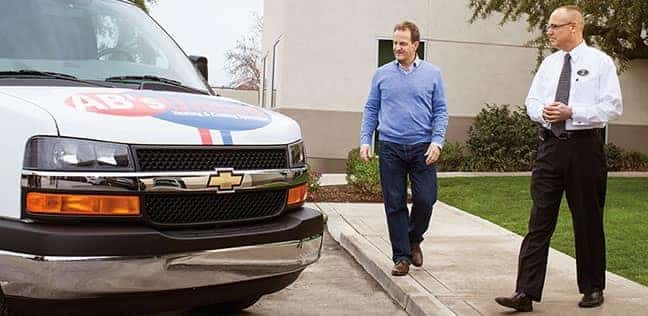 When you are looking to stock a fleet of company cars, you'll need to evaluate your options more carefully than you would if you were buying a personal vehicle. Your choice of company cars will impact your profit, leave an impression on your customers, and play a role in the safety of your employees. It's important that you carefully evaluate all of your choices so that you select the best cars to meet your goals.
Chevy dealers have a variety of options that would be suitable for any company fleet. Here are a few things to keep in mind for choosing the right vehicles for your business, whether you choose a Chevy or another brand:
Cost
The cost of purchasing and operating each and every company vehicle can have a big impact on your bottom line. When you are weighing costs, make sure you look beyond the basic sticker price. While purchase price is important, you will also be paying a lot to insure the vehicle, keep it fueled and maintain it. You must choose a vehicle that will be affordable to insure and maintain and that will get good gas mileage.
Resale value is another consideration for cost. You'll be able to resell a quality vehicle for a good price, helping you to recoup some of your investment and lowering your overall costs of ownership.
Capacity
When evaluating the capacity of a potential company vehicle, consider both the passenger capacity and the cargo capacity. If your company vehicle will be used to drive around clients, you will need a model that has plenty of comfortable seating space. If your vehicle will be used by individual representatives only, a smaller car may be appropriate.
Likewise, if your company vehicle will be used to haul equipment or materials, you'll need something with more cargo capacity, like a truck or an SUV. However, if the vehicle will only be carrying passengers and paperwork, a compact model will do just fine.
Match the car's features with your company's needs.
Branding
If you run a landscaping company, you probably don't want to pull up to a client meeting in a compact like the Chevy Volt. Likewise, if you in a high-end business like pharmaceutical sales, you might not want to drive a rugged pickup. Consider what kind of impression the vehicle will make on your potential clients and choose appropriately.
Chevy dealers like Miami Lakes Chevrolet offer a wide selection of quality vehicles at affordable pricing to help you find the best models for your company fleet. Come in today to learn how we can help you find the solutions your business needs.
Previous Post How to Protect Your Vehicle in the Fall Next Post Why You Shouldn't Perform Your Own Vehicle Repairs