OnStar's Newest Feature May Help You Save on Car Insurance – Miami Lakes Automall Chevrolet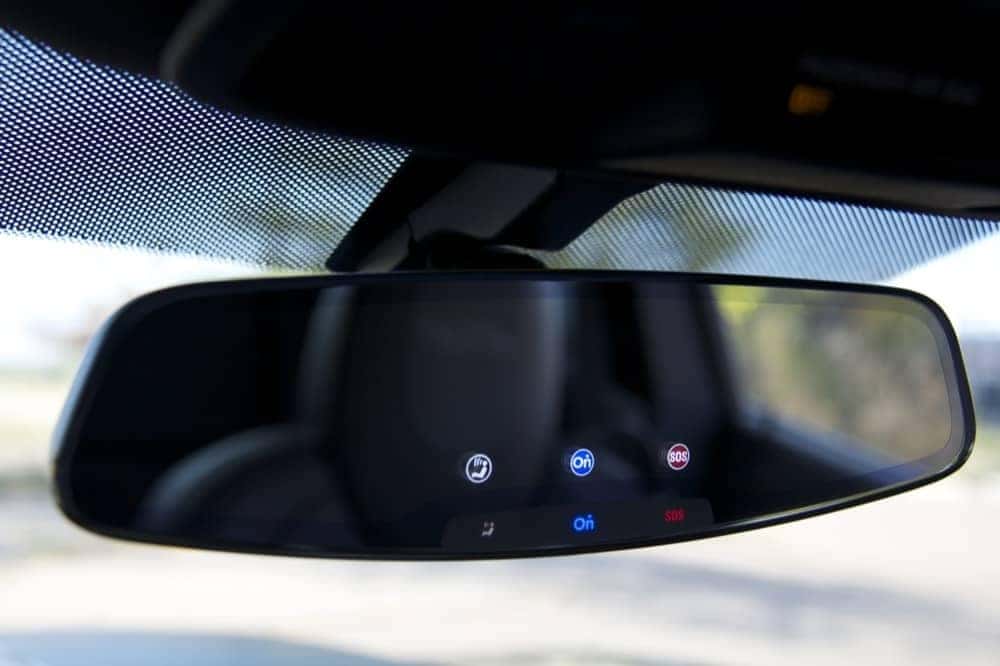 Chevy is constantly finding ways to improve their technological additions to better match the needs of their drivers. A great example of this is OnStar. Through the years, OnStar first was a go-to resource for emergency situations but then expanded into other services by offering calling, turn-by-turn directions and 4G LTE Wi-Fi. Recently, General Motors announced new features OnStar will offer and they are unique to say the least.
OnStar's Assessment Feature
The addition earning the most attention is the new driving assessment feature from OnStar. How this works is it will measure driving behaviors for up to 90 days. From there, it offers you information on your driving metrics and can even give you specific feedback that may help you improve your driving habits. By improving your habits you can reduce wear on critical vehicle parts as well as receive better fuel efficiency from your Chevy.
In addition, with this new assessment program, you may have the ability to save money on your car insurance premium. Once you receive your driving information from OnStar, you can share this information with Progressive. Depending on your driving behaviors, this may earn you a discount. Now it's important to keep in mind you don't have to participate in this if you don't want to, so it isn't something OnStar will automatically do.
Meet AtYourService, OnStar's Next Feature
Along with the assessment feature, OnStar will also have a unique service called AtYourService. This is an invaluable service in which OnStar can offer you specific deals along your route. For example, you may receive deals to restaurants in the area via Entertainment Book or RetailMeNot. This is an excellent service to consider using particularly if you are in a new area or if you travel often.
This isn't the only benefit you'll receive. Additionally, if you need a hotel room while traveling, OnStar is partnering with Priceline. This means you can contact OnStar directly and their agents can book you a room while you are in the comfort of your car. This is an awesome feature where you literally have a travel agent on standby anytime you need them.
Diagnostic Services
Chevy is working hard to give you more information about your vehicle that way you can keep it in optimum condition. While Chevy already offers tools where you can receive specific vehicle diagnostics on your smartphone or email, OnStar will offer a feature to help you with this as well.
The details are a little sketchy right now, but according to Autoblog, OnStar will alert owners when certain parts of their Chevy need replacing. This is an excellent feature that will inform you as to when to bring your vehicle in for service before small problems become larger ones.
OnStar will be offering these services starting this summer for all new Chevy models. To learn more about OnStar and the many ways it can benefit you, be sure to visit us. When looking for Chevys in Miami you won't find a better dealership due to our attentive service and amazing selection. What is more, we'll be happy to help you learn more about all the amazing features of OnStar.
Previous Post 7 Big Changes Coming to 2016 Chevy Models Next Post Chevy May Beat Tesla at Their Own Game