New Chevy Vehicles Will Include Amazon Alexa – Miami Lakes Automall Chevrolet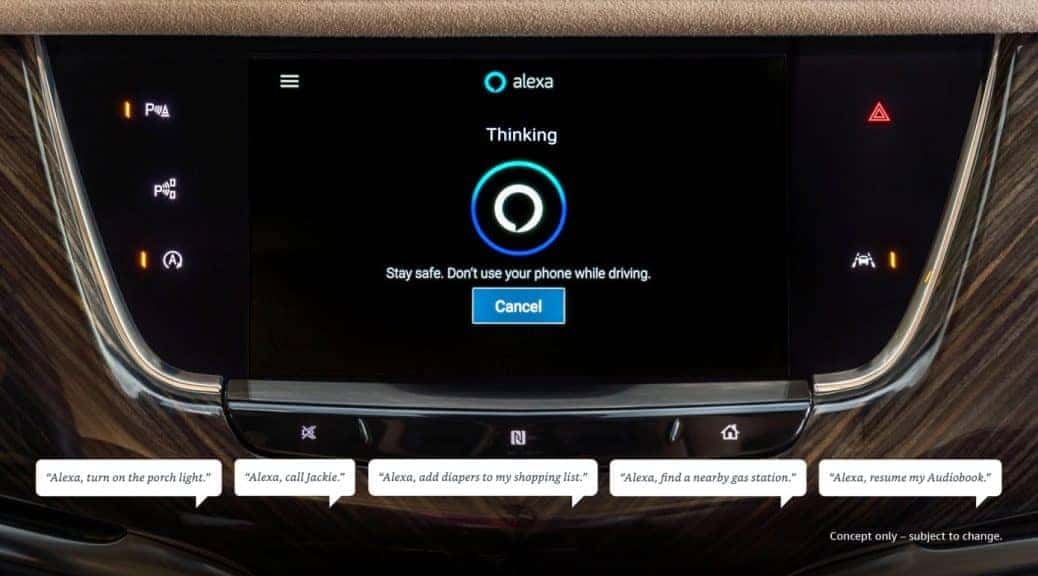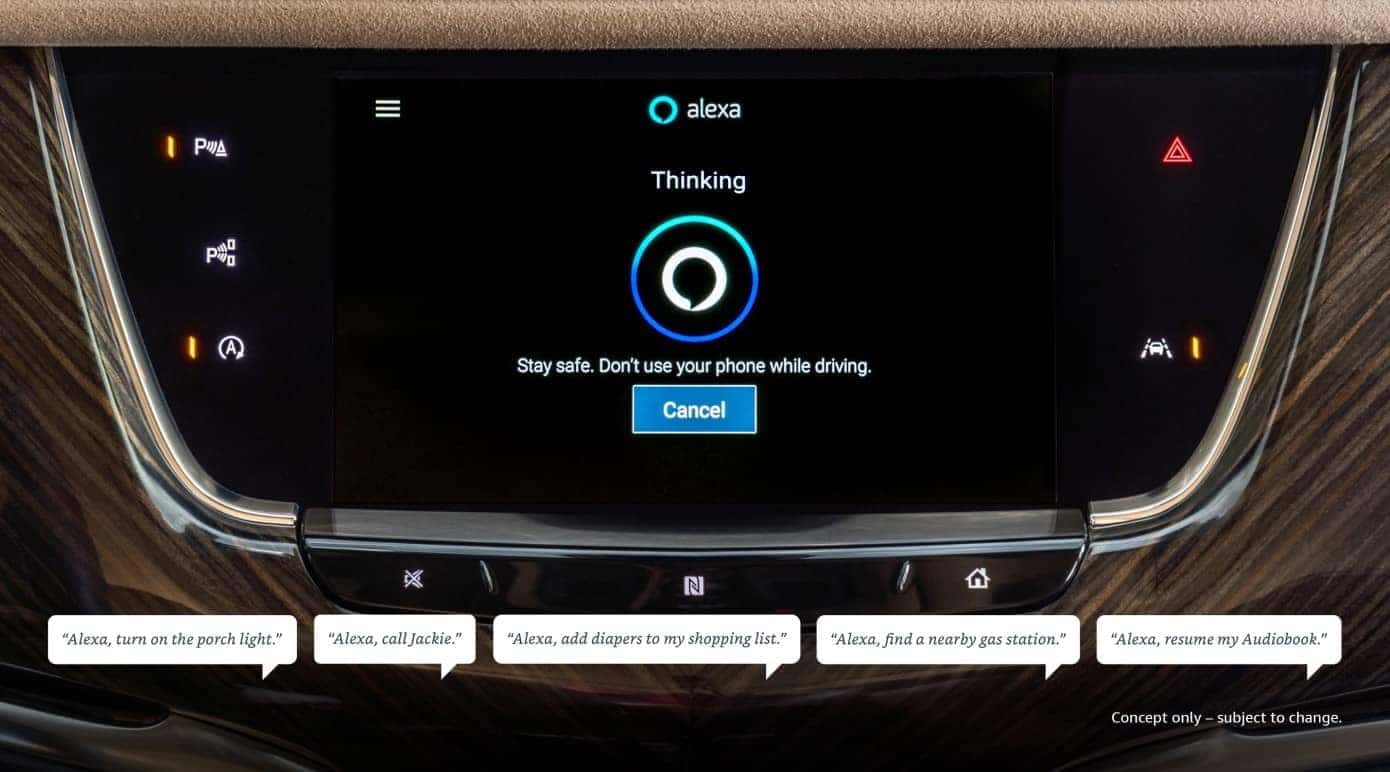 Amazon Alexa is coming to an infotainment system near you. General Motors is adding Alexa to its Cadillac, Chevrolet, GMC, and Buick vehicles in the first half of 2020. "One of the broadest rollouts of an embedded Alexa Auto experience," announced General Motors on October 2nd, 2019.
It will be added as a software update to compatible 2018 and newer cars, trucks, and crossovers. The upgrade will require compatible hardware and an existing 4G LTE connected services plan. "This brings the best of two fantastic companies," Santiago Chamorro, said vice president for Global Connected Services, GM, Santiago Chamorro GM's vice president of Global Connected Services. "We have listened to our customers and their insights are clear, they want to carry those ecosystems into their vehicles."
The announcement was made at Amazon's hardware event, which happened on September 25th, 2019, according to the verge. This isn't the first news that Amazon announced, as it announced back in Septemeber that Google will provide in-vehicle voice, navigation and other apps in other vehicles. Amazon Alexa will be available on GM's Buick's, Chevrolet, Cadillac and GMC vehicles starting in 2021.
When it came time to make the announcement, GM used the Amazon event to call attention to its ability to use vehicle connectivity such as iBooks and Apple Podcasts. Amazon's "updateable" app structure would allow it to bring new innovations into its vehicles. The software updates have become important for automakers that are hoping to retain tech-savvy customers. It's a plus for those customers that have become accustomed to constantly improving smartphones.
"GM's updateable app framework and vehicle connectivity lets us provide customers with new technologies that enhance the ownership experience, even to customers with vehicles that are already on the road," said Chamorro. "Bringing the Alexa experience to our vehicles is an example of how we are listening to our customers' feedback, and offering them the voice technology of their choice."
This isn't Amazon's first car-rodeo as they've been moving towards car integration for a few years. Alexa, like Amazon's direct investment in startups like Rivian, is just another one of the automotive integration for Amazon. In 2018, the e-commerce company that launched Amazon Key also expanded to the Key by Amazon In-Car delivery service.
Volvo and GM were the first to participate in the Key by Amazon In-Car delivery service. When Alexa is added to the GM vehicles it will allow owners to use voice commands to control smart home devices like the home lights and find nearby restaurants. It will also allow for the voice commands to check the news and ask directions to points of interest.
As for directions, Alexa features integration with GM's embedded navigation systems and OnStar's Turn-by-Turn navigation that uses easy-to-understand language. GM Owners will still be able to ask Alexa to play a song or podcast and Alexa will understand. Alexa will be able to fulfill any request that is available in the streaming services.
General Motors:
General Motors Company is a multinational corporation that is headquartered in Detroit, MI. It designs, markets, manufactures and distributes vehicles. GM is one of the largest American automobile manufacturers. It's also one of the world's largest.
You can search the inventory of Chevrolet's at Miami Lakes Automall . Make sure to stop by for a test drive and see if this model and make is the car for you.
Photo Credit: techcrunch.com
Previous Post Chevrolet Invites Adults and Kids To Have Enjoy Halloween Fun Next Post The Strongest, Most Fuel-Efficient Diesel Is a Silverado